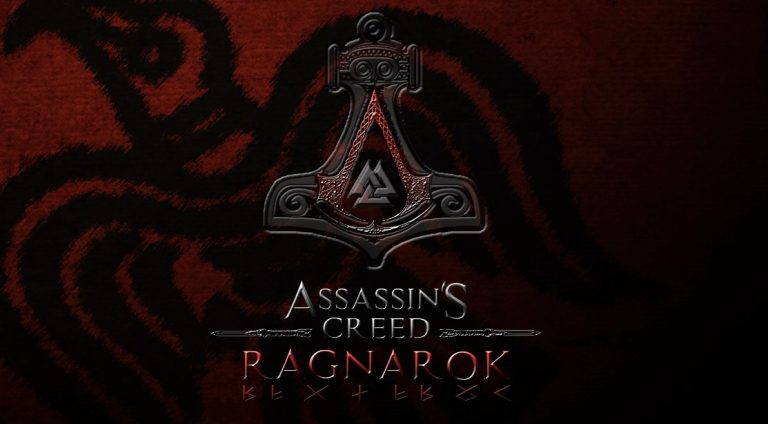 In what has seemed like an overwhelming number of leaks regarding the next Assassin's Creed game lately, it would appear that just about all of them have been wildly off-base. Additionally, it also looks like that the next Assassin's Creed title won't even have 'Raganarok' in its name either, completely throwing into question the previously held belief that the next game in Ubisoft's mega-successful IP would be Norse themed.
Related Content – Upcoming PS4 Games: PlayStation 4 Titles In 2020 You Won't Want To Miss
How do we know this? Well, Daniel Ahmad (also known as ZhugeEx), a highly respected industry source, occasional (accurate) leaker and Senior Analyst at Niko Partners has said as much on popular industry forum ResetEra – basically stating that all the recent leaks have been rather inaccurate for the most part and that the game won't even be called Assassin's Creed: Ragnarok.
You can see Ahmad's post below.

So then, outside of what we would assume to be conservative improvements such as better combat, more sophisticated visuals and a likely cross-gen release on both PS4 and PS5, we're still very much in the dark as to just what the next Assassin's Creed title will bring.
The last Assassin's Creed game released was Assassin's Creed: Odyssey which released in 2018 and continued with the ancient world setting that Assassin's Creed: Origins kicked off back in 2016. As such, it's not entirely implausible that Ubisoft could capper a trilogy with the next Assassin's Creed being set in Ancient Rome, but again, that too is just (wishful) speculation.
Related Content – PS5 Vs Xbox Series X Specs Comparison – What We Know So Far
As it is, it's likely that we won't have to wait too long for Ubisoft to show us the goods on the next Assassin's Creed title. Indeed, with Sony's PS5 reveal now imminent (especially after Microsoft dealt its hand back at last year's The Game Awards with the Xbox Series X), and the rumor that all manner of big publishers (including Ubisoft) will be present at Sony's alleged February reveal event, we wouldn't be surprised at all to hear about the next Assassin's Creed then.
And now, we wait.