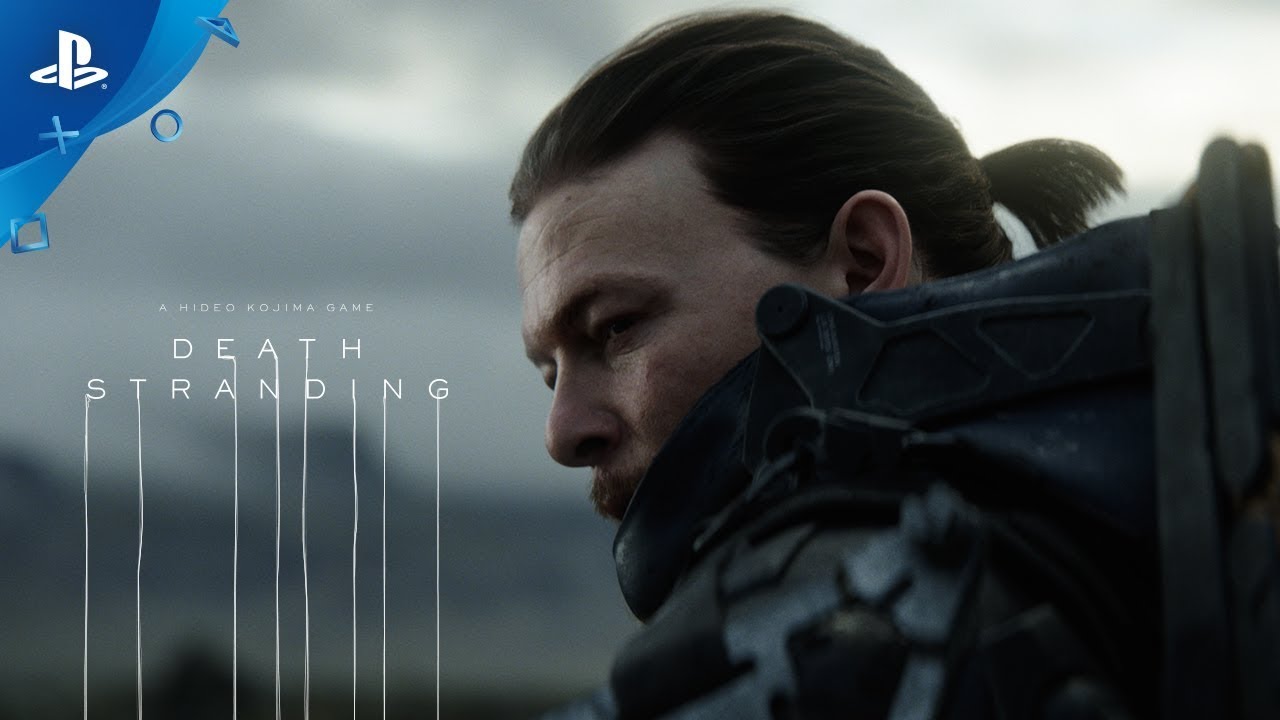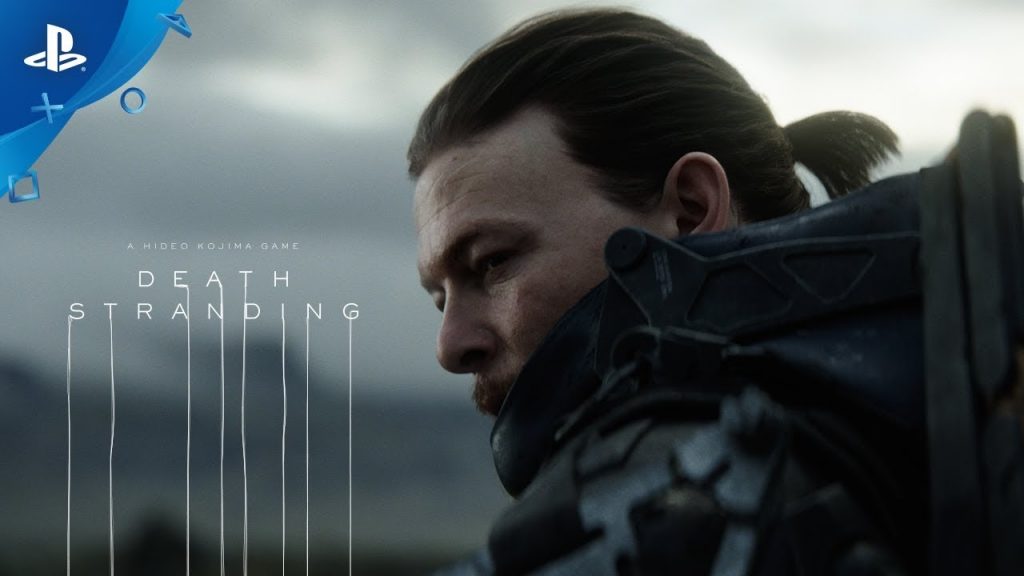 Norman Reedus, star of Death Stranding and The Walking Dead, has revealed he's 'in talks' to work to collaborate on another project with Hideo Kojima.
Norman Reedus To Work With Kojima Again?
Speaking with Wired, Reedus suggested he's going to work with Kojima-san again at some point.
We did Death Stranding, which was a huge hit, and we're in talks to do other stuff," he said, before adding he's "talking to Hideo about maybe doing some Death Stranding stuff."
Reedus originally collaborated with the Metal Gear creator on the cancelled Silent Hills project, which was set to be a reboot of Konami's popular psychological horror franchise. After that ended up on the cutting room floor, the pair remained close friends, and Death Stranding was born.
Speaking of which, Death Stranding is coming to the PC later this year, and features a number of extras not seen in the PlayStation 4 version.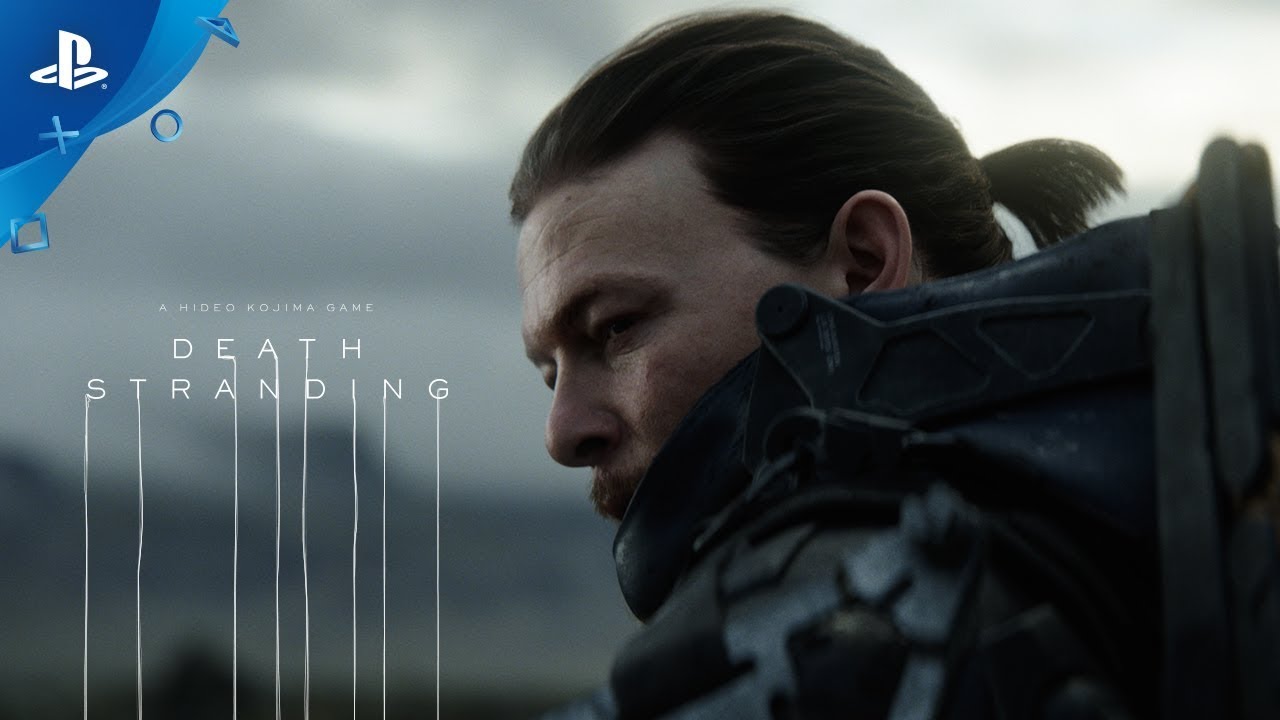 However, Kojima has hinted that the Photo Mode may come to the PS4 edition at a later date.
Death Stranding shipped for the PS4 on November 8, and debuted at number two on the UK charts, becoming the second biggest launch for Sony's console so far this year. Read our review of Kojima-san's latest project here.
The game received notably mixed reviews across the pond, which Kojima says is because US gamers (apparently) enjoy first-person shooters, something which Death Stranding obviously, well, isn't.
Looking ahead to the future, it has been reported that Kojima Productions is working on multiple projects, among which includes one 'big' title. Could one of these be a Death Stranding sequel?
Kojima-san picked up a few gongs at December's The Game Awards for Death Stranding, including Performance, Soundtrack, and Studio/Game Direction. The title was also nominated for Game of the Year, but lost out to Sekiro: Shadows Die Twice.