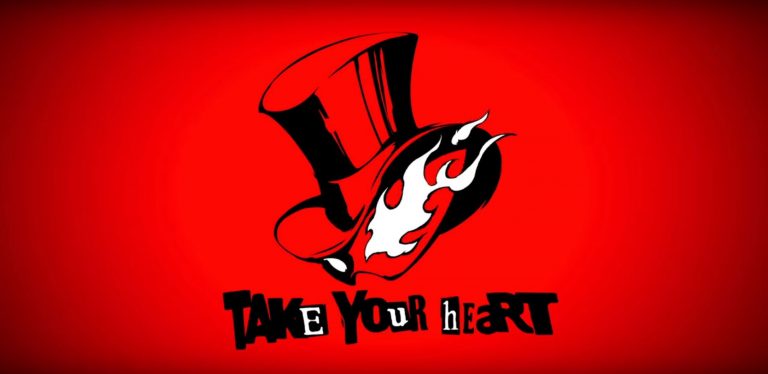 The Persona 5: The Royal Western Release Window has been announced by Atlus and SEGA today during the Atlus Art Show in LA. The game is set to arrive in Spring 2020.
The news was reported by Gamespot who are at the event. The announcement was made by Shigenori Soejima during a panel on his work for Persona 5 and Catherine: Full Body.
Persona 5: The Royal is set to launch in Japan this October and was previously dated for 2020 in the West. However, now we have an official release window of Spring 2020, putting it up against other big titles, such as Watch Dogs Legion and Cyberpunk 2077.
The game was originally revealed at the tail end of last year, with a small teaser. However, the first trailer debuted in April. The first English trailer for the game arrived during E3 2019, alongside a host of other announcements.
Persona 5: The Royal is set to feature a bunch of new content and activities, including a third school semester and a brand new character, called Kasumi who is key to the game's overall story. This updated version of the base game will allow you to play Darts, billiards, and even drink non-alcoholic drinks (they are still teenagers.) All of these updates will tie into the multitude of systems and mechanics that were present in the original game from 2017.
This news comes two days before Gamescom 2019 is set to begin, where SEGA is poised to announce a brand new AAA game. They started teasing the game on Friday, with brief clips and symbols. However, after a bit of digging, it looks like the game will be called Humankind based off a recent trademark.
Spring 2020 is packed with large titles and our own John-Paul Jones wrote about how it is a great ending to the current console generation.
Persona 5: The Royal is launching for PS4 in Spring 2020.
Source – [Gamespot]