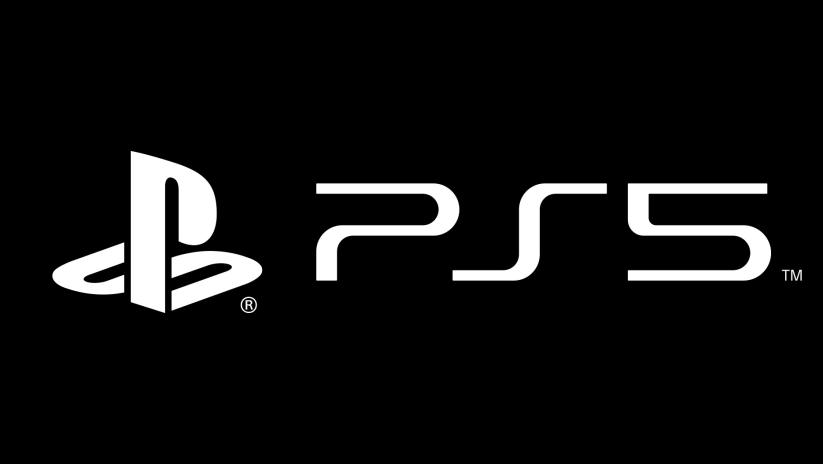 Sony has reportedly pitched to developers that playing PlayStation 5 games should be as easy as booting up Netflix content, according to the ever-reliable Jason Schreier.
PS5 Devs Asked To Make Playing Games 'As Easy As Netflix'
Speaking on ResetEra, the Kotaku news editor revealed that Sony is keen to make the PS5 as user friendly as possible when it comes to the console's operating system.
I have heard some fascinating things about the PS5's operating system like this – one of the pitches they've been making to developers is 'playing a PS5 game should be as easy as Netflix.' They want to make players feel like they can load up the game immediately and know exactly how much time a given activity is going to take them.

They want people to feel more inclined to play in short bursts rather than only wanting to turn on the console when they have a few hours to spare.
We've already heard quite a few rumblings about the PS5 operating system, with a patent suggesting it will feature 'interactive interfaces.' Indeed, it sounds like Sony is really striving to make things as robust as possible for its new console, which can only be good news for gamers.
Related Content – PS5 Full Specifications Officially Unveiled By Mark Cerny
Sony has attached a holiday 2020 release window to its next home console, something which isn't likely to be delayed despite concerns surrounding the COVID-19 outbreak.
The PS5 will also be fully backwards compatible with an extensive range of PS4 games, but sadly, the rumors about it playing older PlayStation titles did not pan out. Then again, the prospect of PS5 playing PS3 games in particular was always a bit of a stretch given that console's notoriously trickly architecture.
Stay tuned to PSU.com for more PS5 news coverage as it breaks.