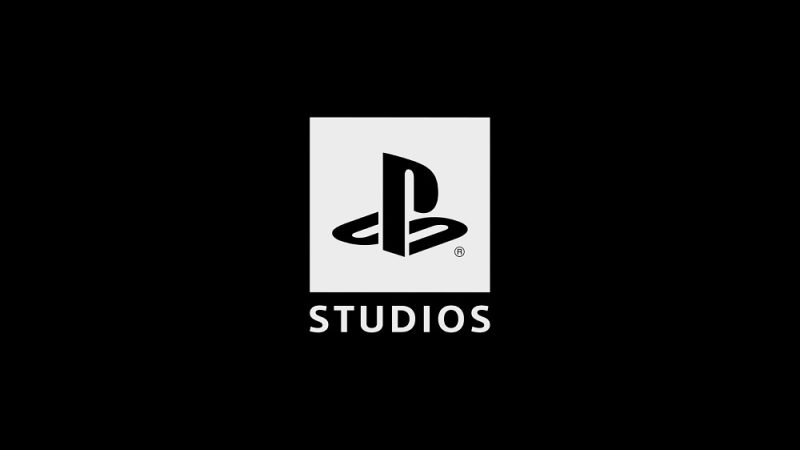 A new job listing from PlayStation shows that it is hiring for a director of corporate development, which it describes as someone who "is responsible for identifying inorganic growth opportunities through acquisitions, investments, or joint ventures".
Spotted by Roberto Serrano on Twitter, the listing does read similarly to one posted by Microsoft, looking for a manager to "identify and evaluate transformative growth opportunities".
We know that more acquisitions are on the horizon from Sony, as Jim Ryan has reminded us before. Although we still don't know how that will take shape, and what studios PlayStation will look to add.
Haven Studios was the most recent addition to the PlayStation Studios family, though it is difficult to say who might be next. Before that it was Bungie, and before that Housemarque.
Needless to say, it looks like a role such as this is becoming more important for large publishers to have.
It was announced just today that Embracer Group will acquire Eidos Montreal, Square Enix Montreal, and Crystal Dynamics – along with a slew of IP, and a back-catalogue of games.
Competitors in the industry are gearing up for more acquisitions, and this listing suggests Sony is right there with them.
Source – [Twitter]