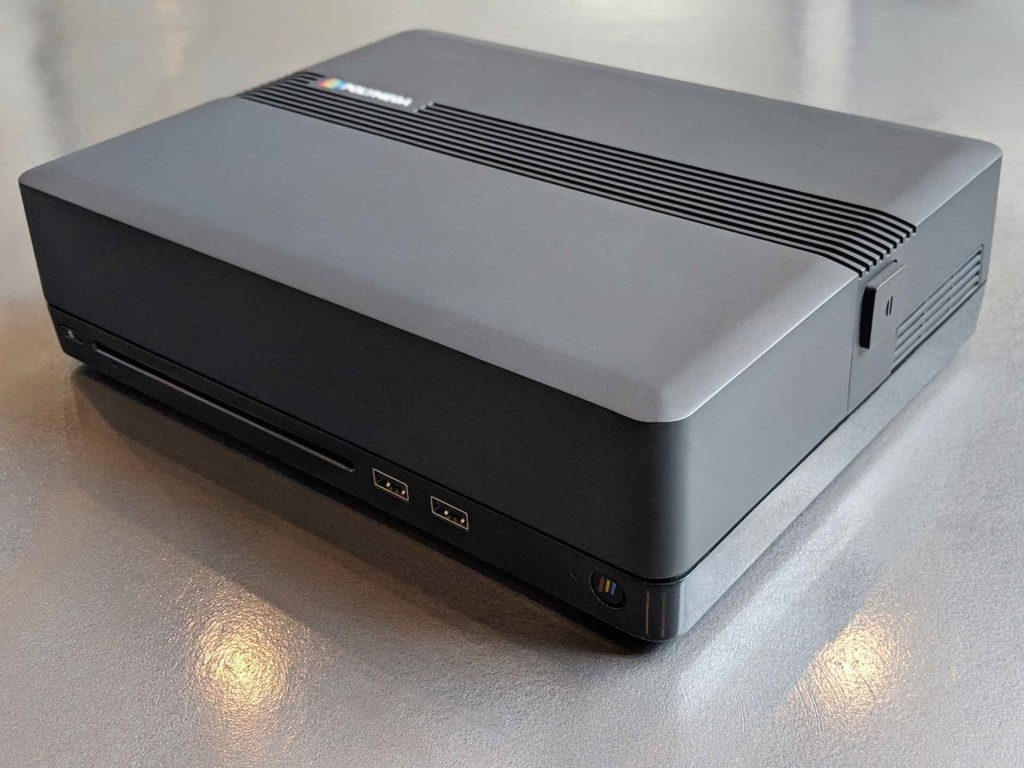 [UPDATE] After a bit of radio silence, Polymega went to Twitter to inform everyone of the current situation with the all-in-one retro console.
Production update! TL;DR: We hit an unexpected production speed bump last month, but we're back on track now. Ship date is moving but LOTS OF BETA units shipping next week! pic.twitter.com/VKumjtUPAe

— POLYMEGA (@polymegaHQ) July 7, 2020
With today being the original release date for the Polymega, it's hard to think that we'll have to potentially wait until November 15 to start digging back into our old game library. The caveat is that the Polymega could still release before then, but that's purely in the event that things line up well in this peculiar global scenario. We'll be sure to let you know more information as it becomes available.
---
[ORIGINAL] In a big update this weekend, Polymega announced some big pieces of information. Among that info is the biggest announcement of all: a confirmed street date!
Polymega Release Date Announced
The first thing to consider is how manufacturing is progressing on the Polymega, considering the state of things with the coronavirus. If nothing gets manufactured, the Polymega cannot release. Thankfully, the team also made sure to address this point:
Like most hardware companies, COVID-19 caused several factories in our supply chain to halt work for around 30-60 days while the virus was contained. Thankfully, most of our suppliers and factories are now back to work, and are making fast progress toward the launch of POLYMEGA™. We believe that as long as the daily work situation in Asia remains stable for the next 30-60 days, we can achieve the staged Beta release in Mar/Apr/May, followed by a July 6th street date for all pre-orders.
As the statement indicates, the Polymega will hit the streets July 6 as long as everything pans out on the manufacturing side. Also, beta testers should begin receiving their test units in April, possibly close to the date of the price change (see below). Unfortunately, beta entries were cut off at the end of February and chosen from pre-order recipients. Either way, we won't have to wait too much longer for this (almost) all-in-one emulation machine.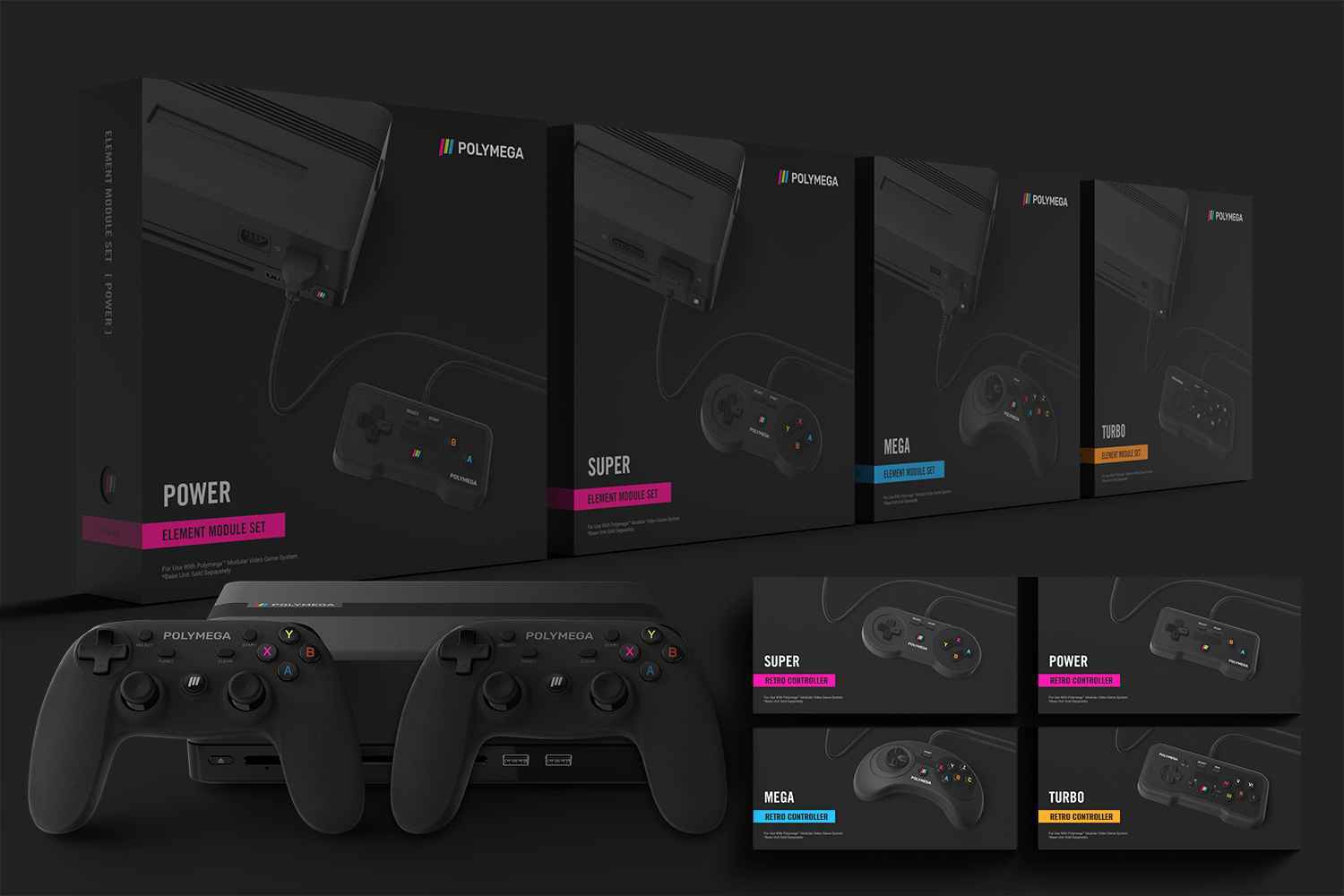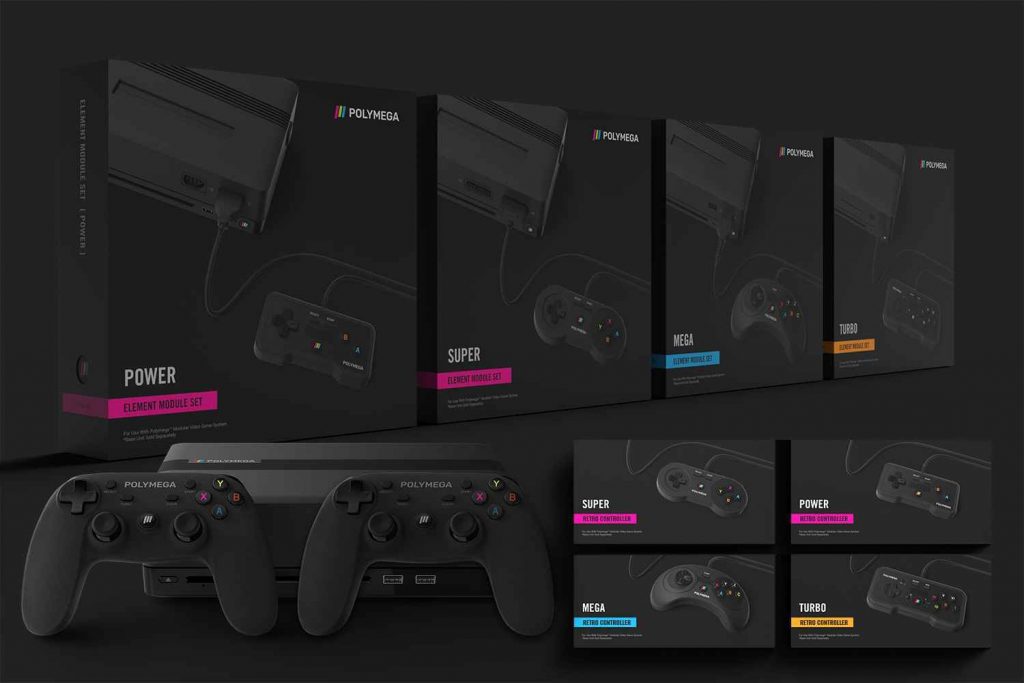 Cheaper For A Bit Longer
One thing to consider is the current price of the Polymega. Once Walmart and Amazon Japan begin selling the device, the price of the Base Unit Polymega will be $399.99. Currently, the pre-order price for the Base Unit is $299.99, netting a $100 hike at launch. If you are considering picking up one of these, now is definitely the time to do so.
In fact, the price of the device and all components will increase April 15:
Starting on April 15th, MSRP's will increase for the following products:
Base Unit with Wireless Controller – $399.99 USD

Element Module Set EM01 – $79.99 USD

Element Module Set EM02 – $79.99 USD

Element Module Set EM03 – $79.99 USD

Element Module Set EM04 – $79.99 USD
---
Related links:
Meet Polymega, A Retro Console That Plays PS1 Games
Polymega Offering Free Pack-In Games With Each Module
Polymega Test Legacy of Kain: Soul Reaver on PS1, Among Other Titles