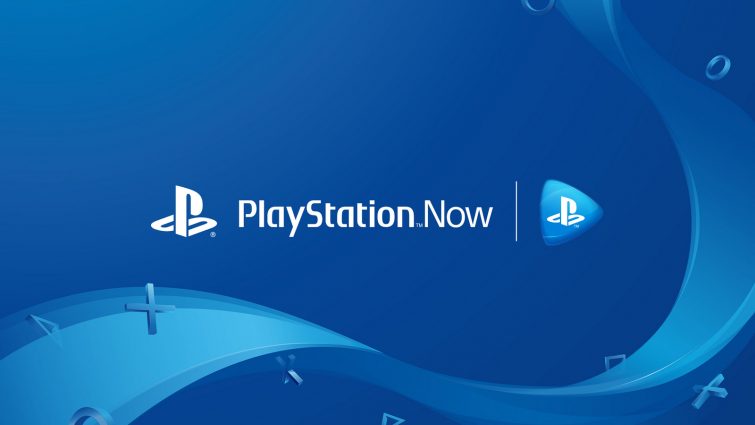 Sony Interactive Entertainment announced during its financial call this week that PlayStation Now subscribers have hit one million, marking a pretty big increase over the 700,000 figure revealed back in May.
The cloud-based streaming service recently benefited from a price cut, so that's no doubt helped PS Now garners some new customers.
Cloud Gaming Will Have Role In PS5
As reported by Daniel Ahmad on Twitter, Sony also revealed that cloud gaming will play a role for the next-generation on PS5, changing 'how, when, and where people can play games.' We've previously heard that PS Now will be pushed hard for Sony's new console, so that's obviously not going anywhere.
During the same call, Sony confirmed that PS4 sales had reached 102.8 million worldwide, meaning it has now eclipsed both the Wii and the original PlayStation and ranks as the second best selling console of all time.
As for the PS5, the console maker confirmed earlier this month that it is targeting a holiday 2020 release for the new system. This means it will be going up against the Xbox Scarlett from Microsoft.
The new console will reportedly be fully unveiled during an event in New York City in February 2020, where it is expected Sony will also re-reveal Ghost of Tsushima as a PS5 game. In the meantime, Sony has confirmed a wide range of features for the machine, including backwards compatibility with PS4 games, an SSD, ray-tracing, and 8K.
A recent rumor has claimed that Sony is also going to offer the chance to play older PlayStation games on the new console. As such, it's probably worth hanging onto your old discs for the time being.
Despite excitement surrounding the PS5, former Sony America boss Jack Tretton has said that the company is going to face greater competition during the next-gen cycle compared to the PS4 era.
Source: Daniel Ahmad (Twitter)