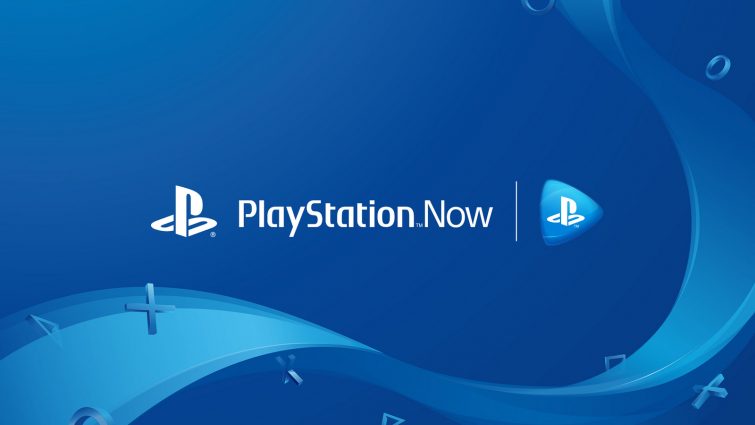 Speaking during the latest issue of Famitsu, Sony Interactive Entertainment's Yasuhiro Osaki has confirmed that the PS5 will support PlayStation Now, which to be fair, was always expected. In addition, Osaki-san revealed that Sony currently has no plans to bring PS Now to smartphones.
PS5 To Support PS Now
Sony had already indicated that the PS Now would form a major part of its strategy with the PS5, which is scheduled for release in holiday 2020. Furthermore, a new patent has hinted that PS Now may receive its own controller that connects directly to the Internet.
Regarding PS Now, Sony recently announced a price cut for its cloud-based streaming service, and will be adding bigger titles to the service going forward. However, some of these games will only be available for a limited time only.
PS Now was released back in 2014 in the US and 2015 in the UK and Europe, and initially allowed players to stream content to the PS4, PS Vita, and Sony Bravia TVs. However, support was eventually trimmed to just the PS4.
The lineup for PS Now includes over 700 games and now features the ability to directly download games to your system.
The PS5 meanwhile will support a huge range of features, including backwards compatibility with PS4 games, an SSD for reduced loading times, ray-tracing, and 8K. It's also been rumoured that the console will be able to play older PlayStation games, too.
Jack Tretton, the former head of Sony Computer Entertainment America, has said that the company will face 'exponentially more competition' during the PS5 era, although he's impressed at what the console maker has in store so far.
See how the PS5 compares with the Xbox Scarlett in terms of technical specifications here.
Stay tuned to PSU.com for more details on the PS5 as we get them.
Source: Famitsu