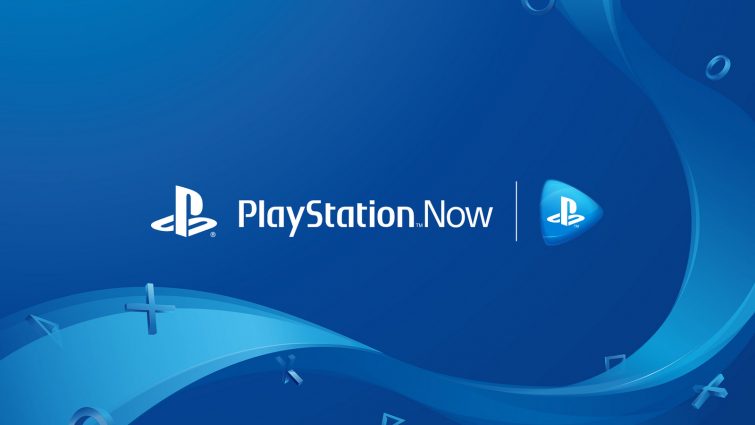 Sony Interactive Entertainment Europe (SIEE) has announced September's PlayStation Now lineup, confirming ten new games have joined the company's cloud-based streaming service. These days of course you can also download games directly to your PlayStation 4, so there's that option to consider, too.
See below for a full list of games coming to PS Now. These latest additions bring the total number of games on PS Now to over 600, encompassing not only PS4 games, but also a range of titles for PS3 and PS2.
PS Now September Lineup Confirmed
De Blob
Farming Simulator 19
Gravity Rush 2
LittleBigPlanet 3
MudRunner
Red Faction Guerilla Re-MARS-tered
RIDE 3
The Surge
Titan Quest
Vampyr
PlayStation Now launched in the US in January 2014 and arrived in the UK the following March. Sony initially made the service available on multiple formats, including PS3, PS Vita, Playstation Vita, and Sony Bravia TVs manufactured between 2013 – 2015. However, in early 2017 the format holder revealed the service would limit this support to just PS4 and PC.
While originally available in select countries only, Sony has since made the service available in Austria, Belgium, Canada, Denmark, Finland, France, Germany, Ireland, Italy, Japan, Luxembourg, Netherlands, Norway, Portugal, Spain, Sweden, Switzerland, Qatar, US, and UK.
Sony is currently charging $19.99 for one month's subscription to PS Now or $99.99 for a whole year.
Looking ahead, it seems that Sony will incorporate PS Now in its plans for the PS5, according to comments from Jim Ryan, CEO and president of Sony Interactive Entertainment. Speaking of PS5 Sony's next-generation console is reportedly set to launch in holiday 2020 alongside the Xbox Scarlett.
Sony has confirmed a robust lineup of features for the system, including backwards compatibility with PS4 games, ray-tracing, 8K, an SSD, and support for physical and digital media.
Find out how the PS5 measures up to the Xbox Scarlett in terms of horsepower in our dedicated article here.
Source: PlayStation Blog