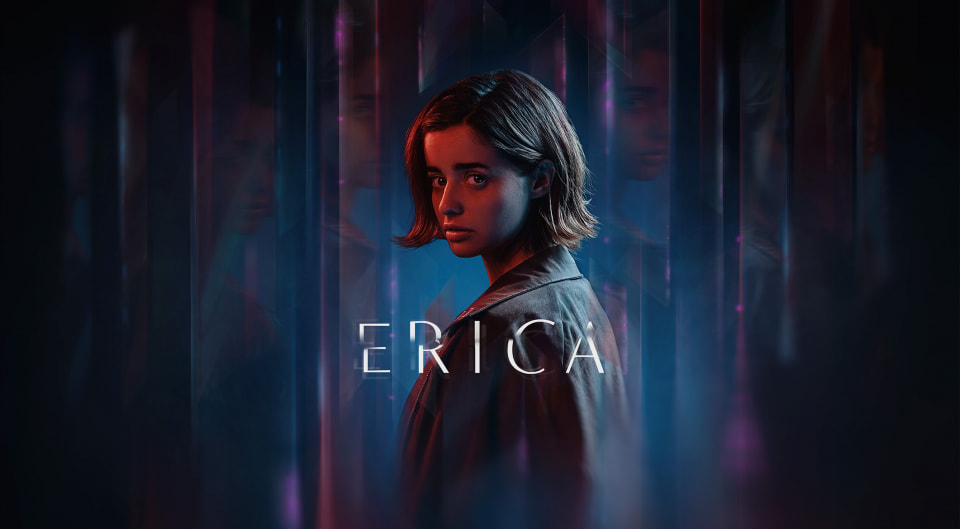 The PS4 exclusive and Playlink title, Erica, has had its release date announced at Gamescom 2019 by Sony Interactive Entertainment. It releases tonight on August 19, 2019 for £8.99/$9.99.
PS4 Exclusive Erica Release Date Announced
You can catch the full blurb on Erica from the official synopsis as seen below:
Erica throws you into a shadowy world of emotional, interactive storytelling, with the flow and production values of a Hollywood movie, all seamlessly unfolding in real time – all while you guide the namesake protagonist on her journey.

Enjoy pioneering live-action technology, with your smartphone as the controller which lets you interact with Erica's world. Perform actions such as delicately wiping a tear from her cheek or flipping through the pages of a book as you dig deeper into Erica's world.

Learn more about how the choices you make will affect your game in our special interview with Flavourworks' creative director, Jack Attridge.

Delve into Erica's past in an effort to decipher who's telling the truth about a mysterious killer on the loose.

With its live-action visuals, you can look a character right in the eyes and decide whether you trust them. In a world that is always listening to you, Erica's story will dynamically shift with your actions, and in the end you decide what to believe…
You can watch the new trailer below:
The Gamescom convention hosts almost every major publisher in the industry, including Sony Interactive Entertainment. The convention kicked off with Gamescom Opening Night Live a reveal show hosted by Geoff Keighley, the Creator of The Game Awards. You can rewatch the livestream here.
If you need to keep up with all the announcements from the show you can head over to our landing page for the event which has every announcement made during the show. You can also see the announcements as they happen by heading to our Gamescom 2019 Feed.
Erica, which is developed by Flavourworks was originally announced in 2017 at Paris Games Week. However, up until today, we have heard barely anything about the game, apart from the title being rated in June. The game is a Playlink game, which is a line of games that allow you to control what is happening on the screen with your phone.
[Release Date Footer]