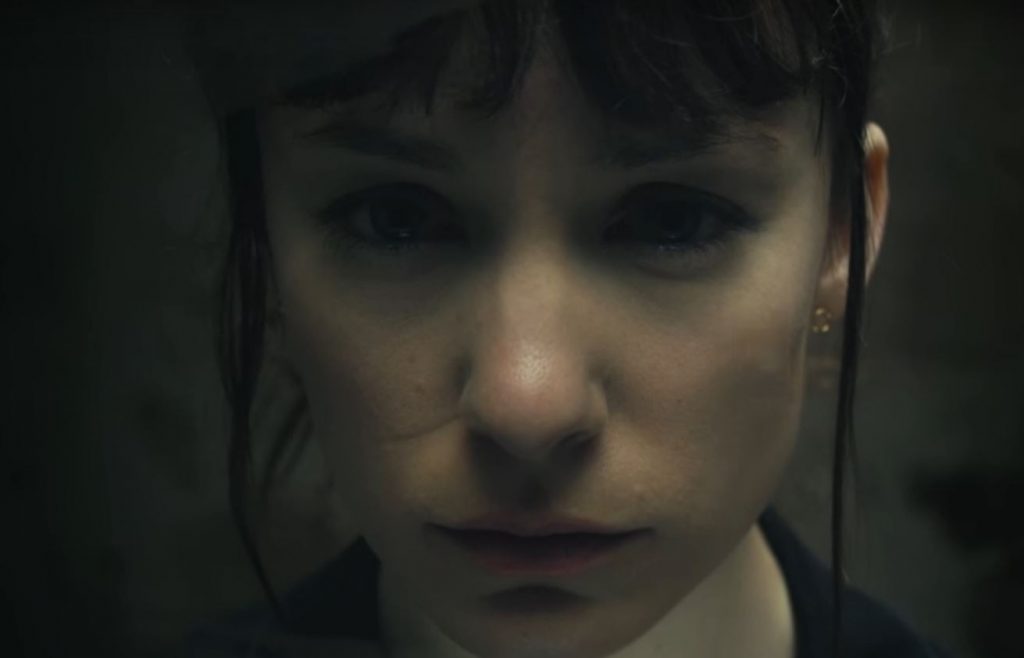 Erica, the PS4 exclusive missing-in-action has been rated by the Australian Classification Board. Flavourworks' PlayLink title could be set to release soon.
When games are rated, that tends to suggest that a release is coming in the next few months. Therefore, we may get a State of Play soon revealing the release date.
Erica was originally unveiled at Paris Games Week in October 2017. Since then we haven't heard anything about the intriguing live-action title.
You can check out the original reveal trailer below:
PlayLink is Sony's mobile initiative. Games with PlayLink functionality allow users to control their experience via their mobile devices, such as using it as a touchscreen for the game. A number of PlayLink titles have been released over the last few years. You can check out our top PlayLink titles in our ever-growing feature.
This news comes amidst E3 2019. A number of leaks have already come out, including a remaster of the PS3 exclusive Ni No Kuni and the Wrath of the White Witch. PS4 will also be getting a brand new Yooka-Laylee game titled Yooka-Laylee and the Impossible Lair. Elden Ring has also leaked, which is the much-rumoured collaboration between George R. R. Martin and FromSoftware.
We will be covering E3 all weekend and into next week. You can watch all of the livestreams, as well as every conference at E3 2019 on our E3 2019 Livestream page.
Struggling to keep up on the news at E3? Check out our full E3 Announcements and News list, containing every reveal during the week-long show across all the conferences. You can also check out a variety of rumours that are surrounding the show. If you would prefer to see the reveals as they happen, you can take use our E3 2019 live feed, which will update with the new announcements as they happen.
Erica is coming to PlayStation 4 with PlayLink functionality.
Are you still excited for Erica?
Source – [Australian Classification Board via Push Square]