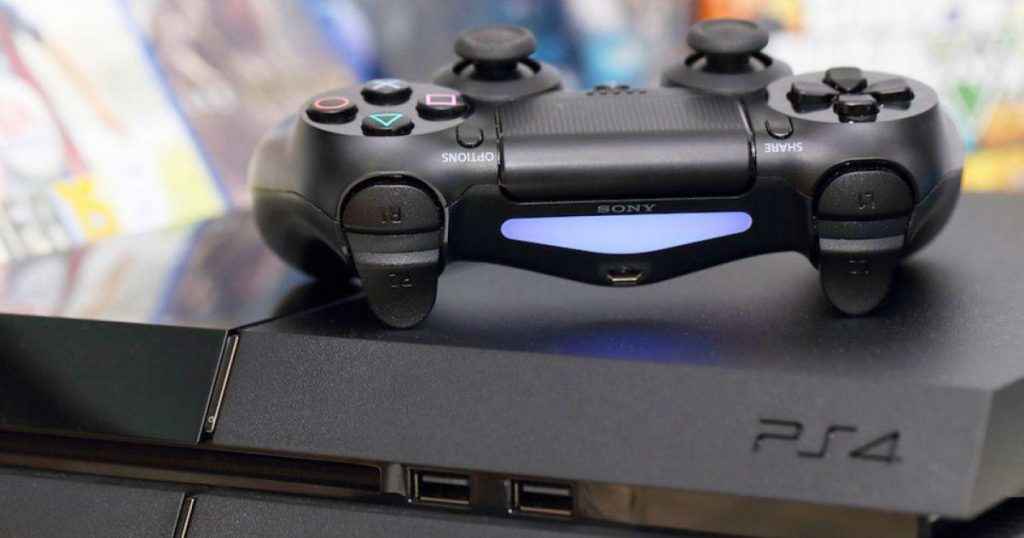 PS4 Update 5.50 can now be downloaded by all players. The patch for the firmware update weighs in at around 459MB.
PS4 Update 5.50 Available To Download
Though PS4 update 5.50 hasn't included some of the features we hoped for, such as the ability to change your PSN Name, there are some decent new additions. Alongside Family Management, and updates to the Quick Menu, players will soon be able to add their own PS4 custom wallpapers.
The biggest update is PS4 Pro supersampling. This feature means that players who don't own a 4K TV may still benefit from a visual upgrade.
Here's a list of the main features of PS4 update 5.50.
PS Plus tab in the Library
Hide apps
Quick Menu enhancements
Background music on PlayStation Now
If you're still hoping for Sony to introduce the ability to change your PSN ID, it still might happen. Recently, a market research company representing PlayStation sent out a survey asking players thoughts on the new feature.
That's not all! In a survey by the same company a few weeks prior to that, PlayStation were gathering information about users thoughts about the PS5!
Meanwhile, there's no current end date for the beta phase of PS4 Update 5.50. However, we'd expect it will be live for all players within the next four weeks.