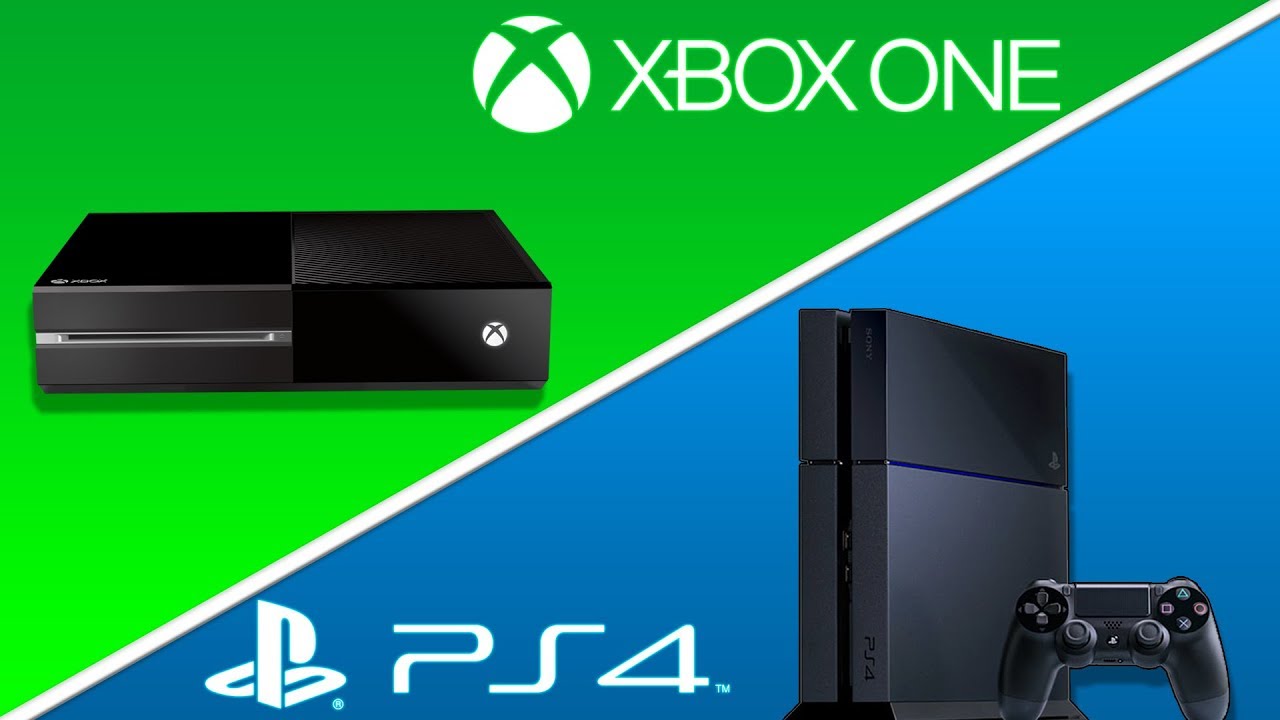 Sony and Microsoft have been going head-to-head for nearly seven years now with their respective current-generation consoles, and with a new cycle just on the horizon, folk are turning their attention to the inevitable topic of PS4 vs Xbox One sales.
The big difference between the PS4 and Xbox One in comparison to their predecessors is the fact both machines were released in close proximity, arriving in November 2013. PS3 and Xbox 360 were separated by a whole year (more so in the UK and Europe, where PS3 came out 2007), so there was an obvious advantage to Microsoft.
PS4 vs Xbox One Sales
Unlike the previous cycle, Microsoft has been extremely shy in divulging any official hardware figures for the Xbox One after its first year or so on the market. Sony, on the other hand, has had no issues trumpeting the success of its latest tellybox.
Sony announced earlier this summer that the PS4 has moved 100 million units as of June 30, 2019. The Xbox One sales are harder to deduce, since they're not from Microsoft directly.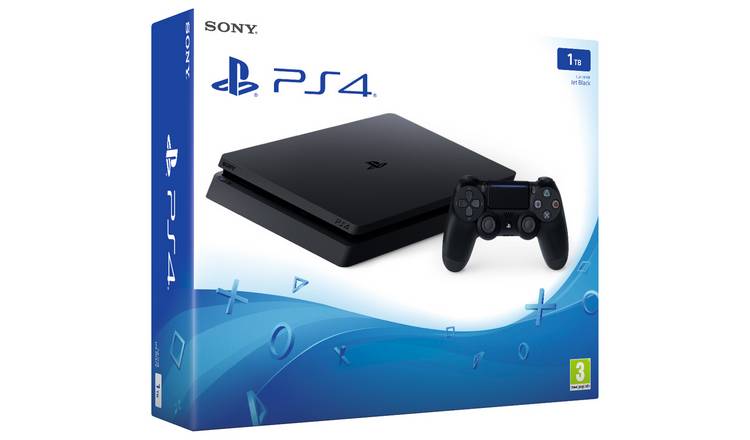 The last official sales figure was revealed in November 2014, when Microsoft confirmed that 10 million units had been shipped worldwide. That was nearly five years ago, so obviously things have increased significantly since then.
The latest figures we have is from Daniel Ahmad, a noted industry analyst who has claimed that the Xbox One has sold 41 million units globally as of 2018.
Looking ahead, Sony and Microsoft are gearing up for the release of the PS5 and Xbox Scarlett, respectively, which will be arriving on shelves in holiday 2020. To see how both are shaping up from a technical point of view, see our comparison article here.
The PS5 will support an extensive range of features, including backwards compatibility with PS4 games, an SSD for reducing load times, ray-tracing, and 8K.