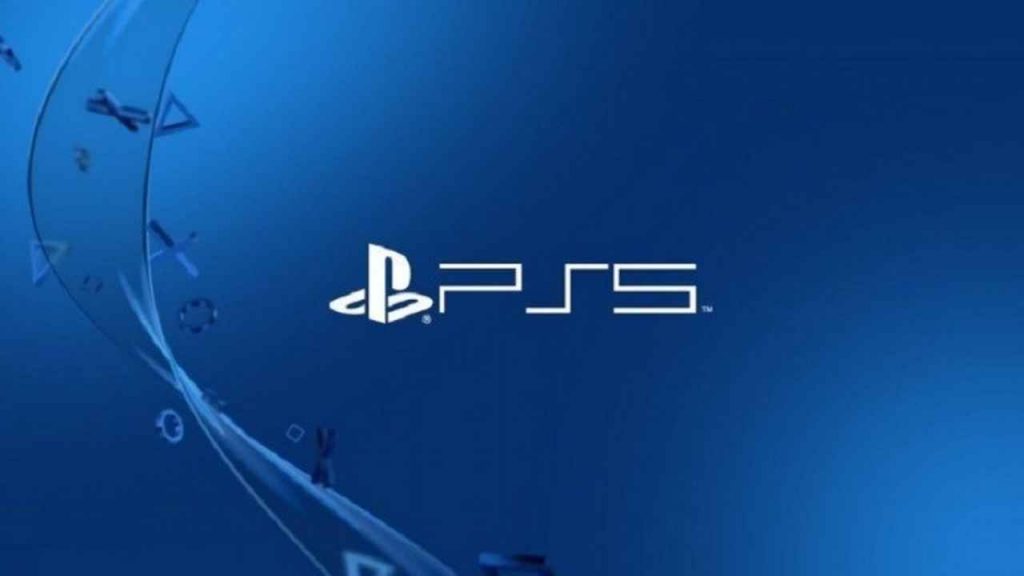 Romance of the Three Kingdoms XIV producer Kazuhiro Echigoya has said he believes the PS5 backwards compatibility feature will help drive the adoption rate for Sony's next-generation console. As previously confirmed, b/c will allow the PS5 to play PS4 games, and if rumors are to believed, it will also support older PlayStation games, too.
PS5 Backwards Compatibility Will Boost Console Adoption Rate
Speaking during a chat with Gaming Bolt, Echigoya-san commented:
I don't think it will have much of an impact in growing or expanding our past titles. I think the biggest point for players is being able to carry over the content, or assets, that they currently own. Since there is low risk when shifting to this new hardware, I imagine that the PS5 will be adopted quickly.
Sony announced earlier this month that the PS5 will launch in holiday 2020, which puts it out around the same time as the Xbox Scarlett from Microsoft. A full reveal event is reportedly pencilled in for February 2020.
The hardware manufacturer previously unveiled an extensive feature lineup for the PS5, including an SSD for reducing load times, ray-tracing, and 8K. Pleasingly, it'll also support disc-based software for those who like having a physical copy of their games.
A recent job ad posted by Sony has labelled the new system as the fastest console in the world. Indeed, we've already got an idea of how well the PS5 will perform in terms of tech specs, and it's impressive stuff.
The PS4 is quickly approaching its seventh anniversary, with the last crop of major exclusives coming out over the next six-eight months or so. Even so, we expect some of these titles to make their way to the PS5 in remastered form.
Here's our prediction for the PS5 launch lineup. Keep in mind that nothing has been announced at this point.
Source: Gaming Bolt