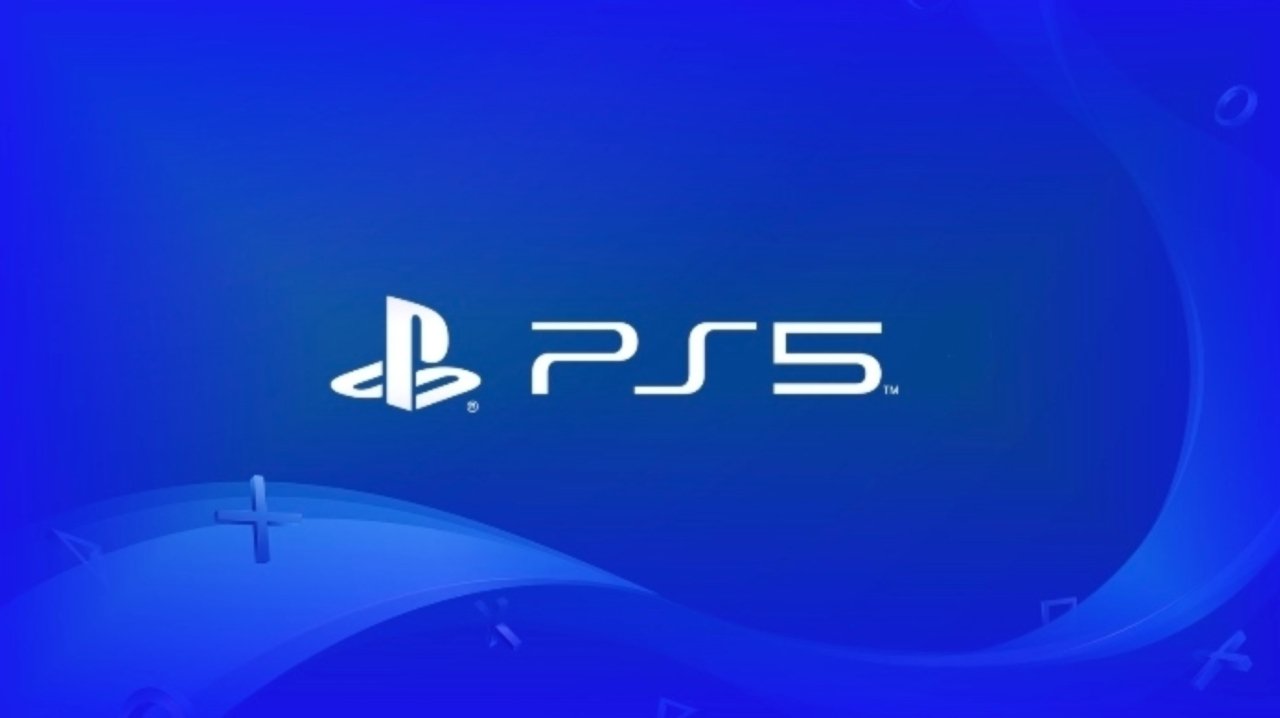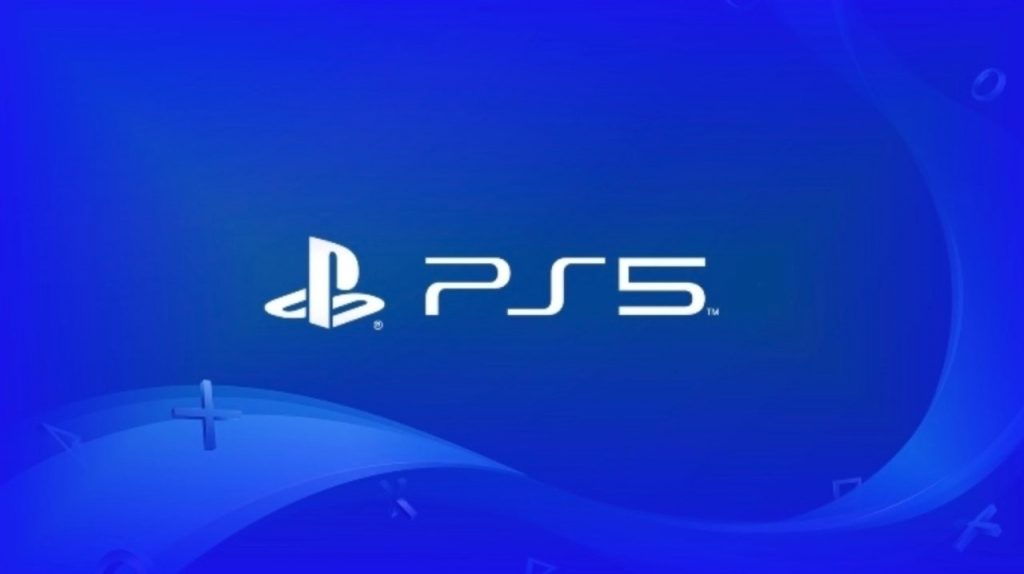 Yakuza series overlord Toshihiro Nagoshi has said that the PS5 graphics will be among the best we've ever seen on a home console. Speaking during Sega Nama broadcast, Nagoshi-san simply commented, "if you pour its [the PS5's] power into graphics it'll be the best that we've yet to see." We already know that Sony's next-generation system is packing some major horsepower under its hood, but it's good to hear an actual developer comment on the console's meaty innards.
PS5 Graphics Look Set To Blow Our Minds
The Yakuza creator went on to describe the PS5 processing power as 'incredible,' and that the Yakuza team will have to think about ways to take advantage of this added technical grunt to create new gameplay elements going forward. He also touched on the different generations and how they saw advancements in particular areas, moving from graphical enhancements, then to network, and now this time it's focussed on AI and machine learning.
It wasn't all PS5 graphics, though. Nagoshi also teased a few details on the next Yakuza game, which he says is in the recording stage now that the narrative has been completed. The game is currently known simply as Shin Rya Ga Gotoku, and will feature a new protagonist in place of Kazuma Kiryu.
Presumably, Yakuza will be released on PS5 at some point, seeing as how the franchise has almost exclusively been available on PlayStation platforms. Xbox has never got a look in, while Wii U received high-definition ports of the first two Yakuza games.
Sony revealed a slew of details about the PS5 last month, among which includes backwards compatibility with PS4 games, ray-tracing, SDD, and 8K support. The format holder also confirmed the system will launch after April next year, with analyst predicting a late 2020 release window.
We've already caught a glimpse at how fast the PS5 load times will be compared to PS4 Pro, and thanks to some unearthed patents, it's looking increasingly likely Sony will be upgrading PSVR for the new console.
Source: Trusted Reviews