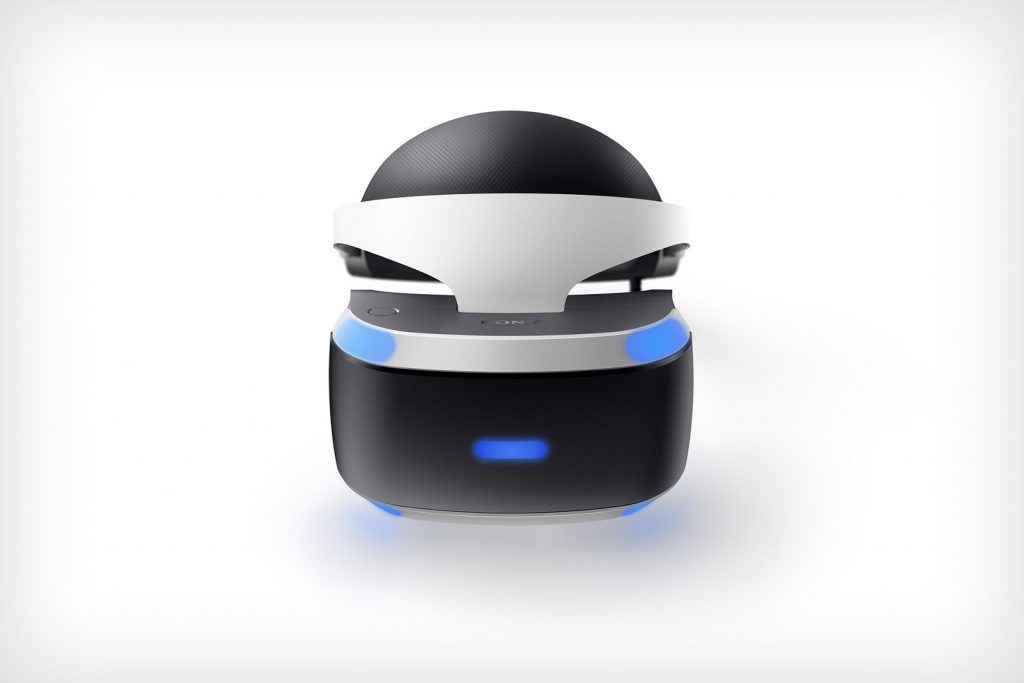 Sony has filed a patent for a wireless PSVR headset. First picked up by TheSixthAxis, the patent pictured below appears to show that the headset will communicate wirelessly with the separate standalone connection box.
The headset looks like it has seen some design changes as well, Specifically, the back strap of the headset has been split into two parts. One part goes around the top of your skull, whilst the larger part is used to tighten the headset.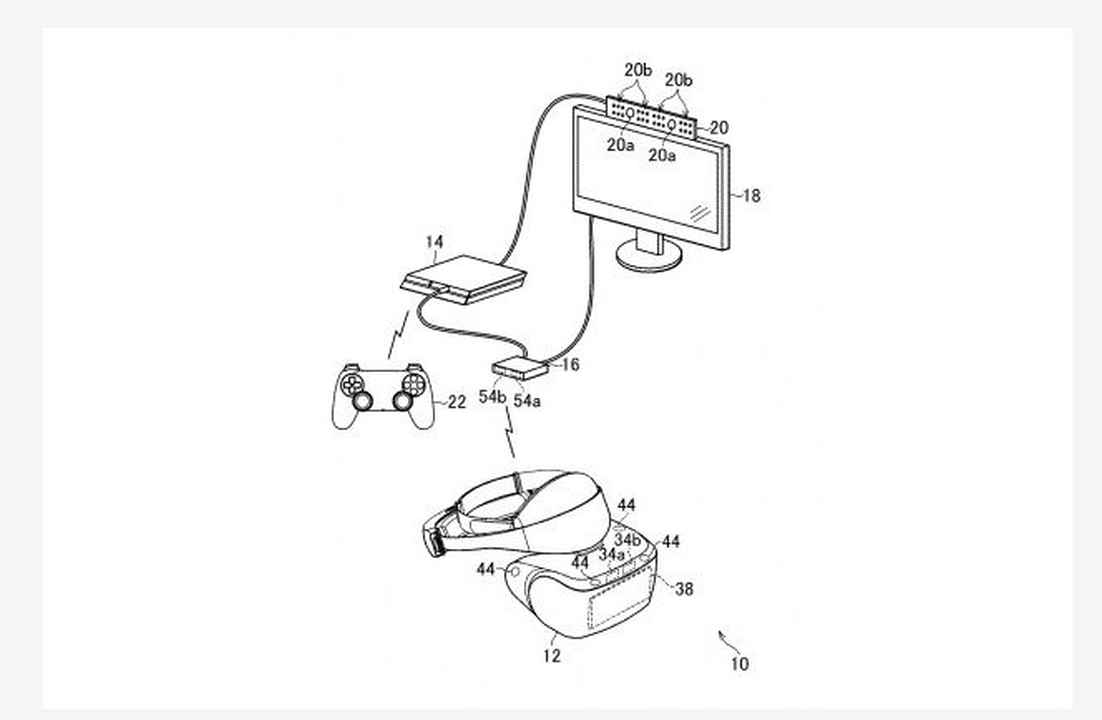 An evolution of the PSVR headset is inevitable after the success PSVR has seen on the PS4. And, making the headset wireless is a likely change that Sony could make. This is especially true, considering how bulky the current headset feels and how much of a pain it is to set-up. Not all patents end up resulting in a final product; however, this one seems like a natural evolution of the headset.
PSVR is beloved at PSU for the unique experiences it offers. We have a list of 18 of our favourite titles you can play, including Resident Evil 7, Superhot VR, and Wipeout: Omega Collection. We have reviewed some of the latest games for PSVR including Eden Tomorrow, ChromaGun VR and Dick Wilde 2.
PSVR is also set to get a bunch of new titles including Groundhog Day: Like Father Like Son and the Cyber-Ninja-FPS Sairento.
What are your thoughts on this latest patent?
Source – [J-PlayPat via TheSixthAxis]