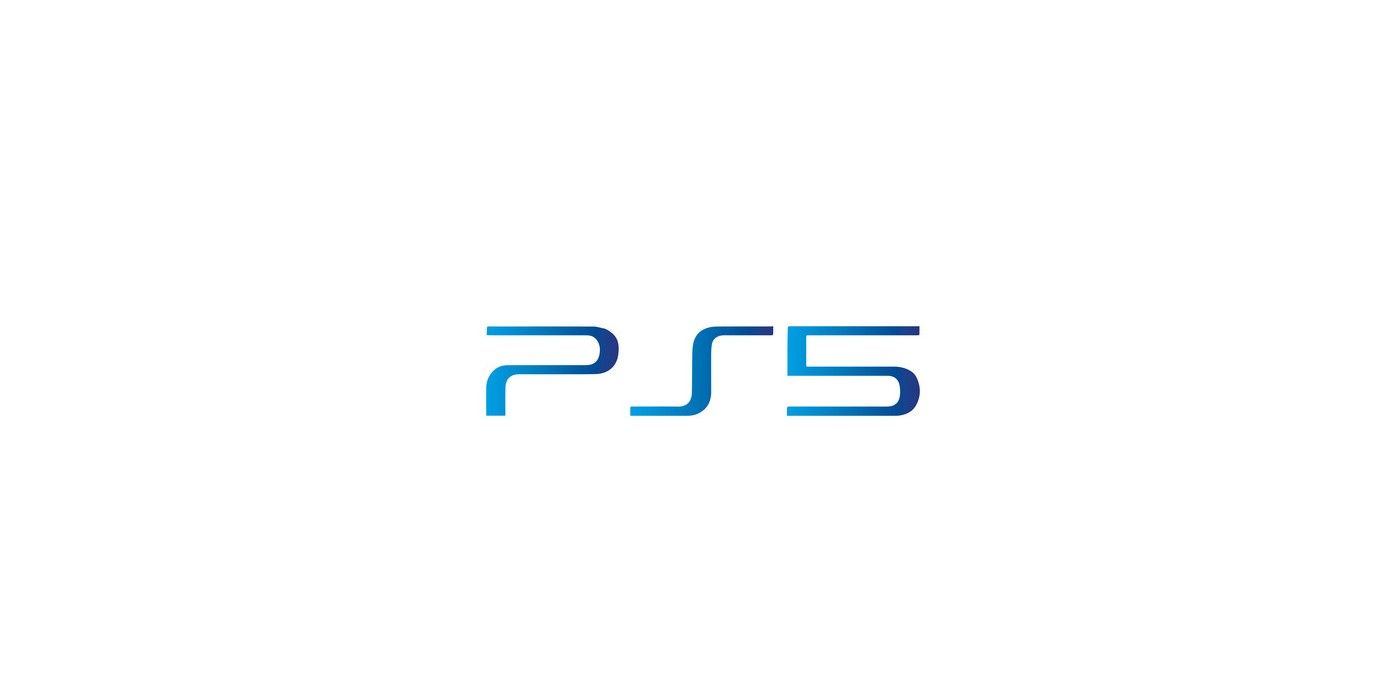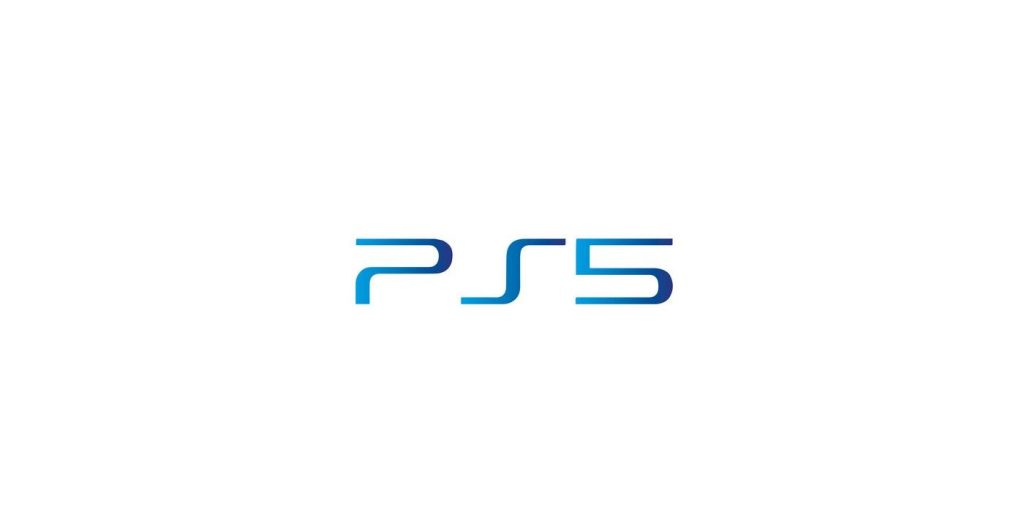 Carsten Fichtelmann, CEO of Daedalic Entertainment, has heaped praise on the impending PlayStation 5 and Xbox (aka Xbox Series X), telling the latest issue of EDGE that Sony's console in particular is going to be 'huge' when it arrives this holiday season.
Daedalic Hyped For PS5 & Xbox Series X
Fichtelmann had the following to say about both consoles:
I think Microsoft is doing some things better than they did in the past. And the PS5 will be huge.

I've only heard rumours about the [Xbox Series X] specs, and it's huge – very fast Flash memory. Which excites me, of course, but I don't think that's relevant to this project, because we're aiming for PC as well. Especially for level designers, though, that's a dream come true, because we don't have to concern ourselves with streaming corridors any more.

I think that's sometimes really painful – to squeeze down these otherwise beautiful, stunning environments because we need another corridor here.
Daedalic Entertainment already has its hands busy with next-generation hardware, as it's currently working on The Lord of the Rings: Gollum, which is slated for release in 2021.
The PS5 is due for release in holiday 2020 alongside the Xbox Series X.
It's also been suggested that Sony will be releasing a PS5 Pro alongside the regular version of the system and we've heard chatter about a mid-cycle refresh, too.
Jack Tretton, the former head of Sony Computer Entertainment America (SCEA), reckons that Sony will face 'exponentially more competition' during the next hardware cycle compared to what it experienced during the PS4-era.
One of the biggest selling points of the PS5 will be backwards compatibility, which is rumored to extend to older PlayStation titles in addition to playing PS4 games. If true, then this will put Sony on equal stomping grounds with Microsoft.
Source: Gaming Bolt