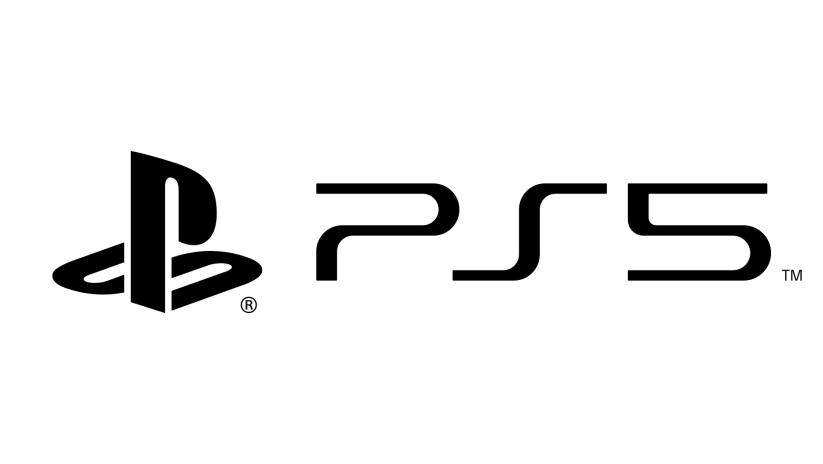 Sony announced the full PlayStation 5 specs yesterday, and Naughty Dog is one of the first developers to react to the details. In fact, Kurt Margenau, director on Uncharted: The Lost Legacy, reckons the console is the 'biggest leap' in his career so far.
Naughty Dog Game Director Hails PS5 Specs
Here's what he had to say on Twitter:
Still tripping about this #PS5 SSD spec. Like, people don't even know how big of a leap in terms of game design can be made, especially for 1st party that doesn't have to design to lowest common denominator. By far the biggest leap in my career. Can't wait.
Naughty Dog hasn't yet revealed what it's working on for the PS5 yet, but we'd be very surprised if they weren't busy beavering away on something. Whether that's a port of The Last of Us: Part 2 or a brand new Uncharted remains to be seen.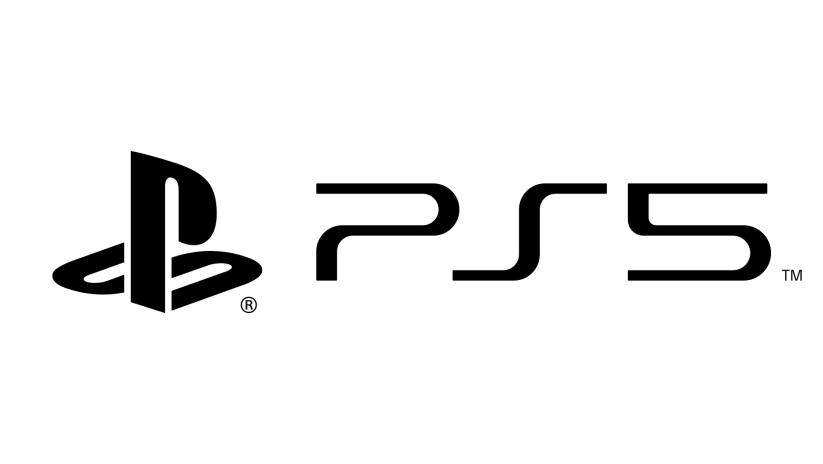 Sony has confirmed that its next-generation console will launch in holiday 2020, and said that the outbreak of COVID-19 hasn't yet affected the release timing for the system.
As part of its deep dive yesterday, Sony clarified that the PS5 backwards compatibility will extend to PS4 games only, indicating it's too expensive to allow the system to play older PlayStation games. However, the good news is that it will support over 100 of the biggest PS4 titles at launch.
One of the things that wasn't showcased yesterday was the DualShock 5, although we already know that the PS5 controller will take advantage of haptic feedback.
However, we've also heard via various patents that the DualShock 5 may support various other features, including a taking voice commands via a built-in microphone and braille text readout.
At this point we're not sure when Sony will reveal the console itself, but we'll be sure to keep you updated on any details.