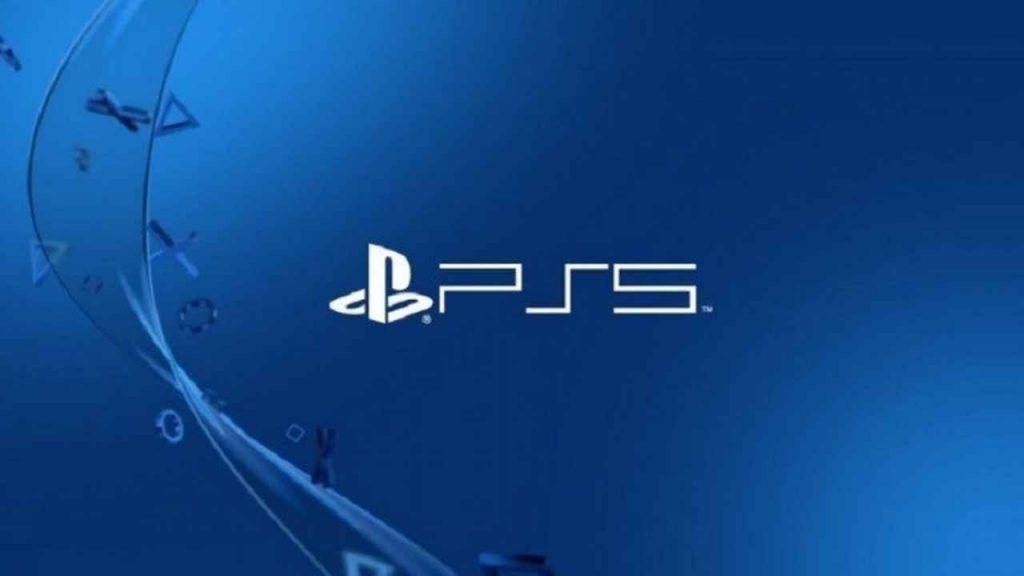 NHL 20 developer EA Canada has revealed during a chinwag with Electric Playground Network that PlayStation 5 and Xbox Scarlett will be 'always connected online.' William Ho mentioned the feature while name-checking the various abilities that next-generation consoles will afford developers, which includes of course increased visual fidelity and reduced loading times.
PS5 & Xbox Scarlett 'Always Connected Online'
When asked by the host about what we can expect from new consoles from Sony and Microsoft, Ho commented:
There's so much up in the air right now, we're just starting to wrap our heads around it. We've got some ideas, you know, I think something I alluded to earlier is how can we let people have their personal experience whenever they want it? That's something I think next-gen is probably going to facilitate: greater power, more storage, always connected online, insanely short load times, so we'll see about that.
You can listen to the interview yourself below.
Obviously, the PS4 and Xbox One technically have always online features now, but this is the first time we've heard it mentioned about new consoles. As such, it might be the case that there's more of a requirement to stay connected online with the PS5 and Xbox Scarlett.
Keep in mind that nothing has been confirmed at this point by Sony or Microsoft, so don't read too much into it for now just in case.
The PS5 is reportedly going to be released in holiday 2020, which is the same time frame that Microsoft is penciling in its own next-gen console for. If you fancy seeing how both systems compare in terms of raw technical specifications, see our dedicated article here.
Sony has confirmed a robust lineup of features for the PS5, including backwards compatibility with PS4 games (this is a major thing, seeing as how PS4 is not b/c), ray-tracing, 8K, and a dedicated SSD for cutting down loading times.