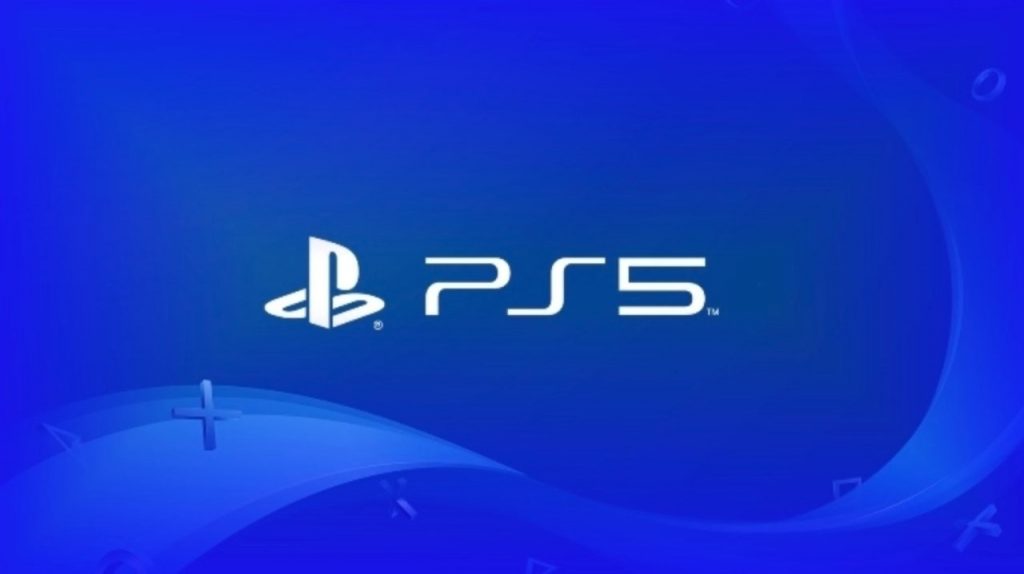 Speaking during an interview with Gaming Bolt, the developer behind Ary and the Secret of Seasons, eXiin, has said it'll be a while before developers find out how far they can push the capabilities of the PS5 and Xbox Scarlett. Every console generation goes through a similar process, as the PS4 and Xbox One took years before they were capable of pumping games that look as good as The Last of Us Part 2 and Gears 5.
PS5 May Take A While To Reach Full Potential, Says Dev
eXiin's CEO, Sebastian Le Touze, noted how the launch titles that were available for the PS4 and Xbox One by no means pushed Sony and Microsoft's hardware to the extent they do today.
This was also true of any console generation, to be honest; look at how the PS3 was able to produce something like The Last of Us in its twilight years. The difference between that and something like Resistance: Fall of Man are night and day.
It is hard to say how the next generation will affect the development of future titles as not enough is known about this new hardware. At one point, consumers thought the leap from the Xbox 360 / PS3 to the Xbox One / PS4 was revolutionary, yet these consoles launch titles don't nearly push the limits of the hardware the way that Xbox One / PS4 titles do today. It may be awhile before we as developers discover how far we can really push the limits of hardware present in the next generation of consoles.
The PS5 is reportedly scheduled to launch in holiday 2020, the same time that Microsoft has confirmed the Xbox Scarlett will appear. Sony has revealed a boatload of features for the new console, including backwards compatibility with PS4 games, an SSD, ray-tracing, 8K, and a disc drive.
Source: Gaming Bolt