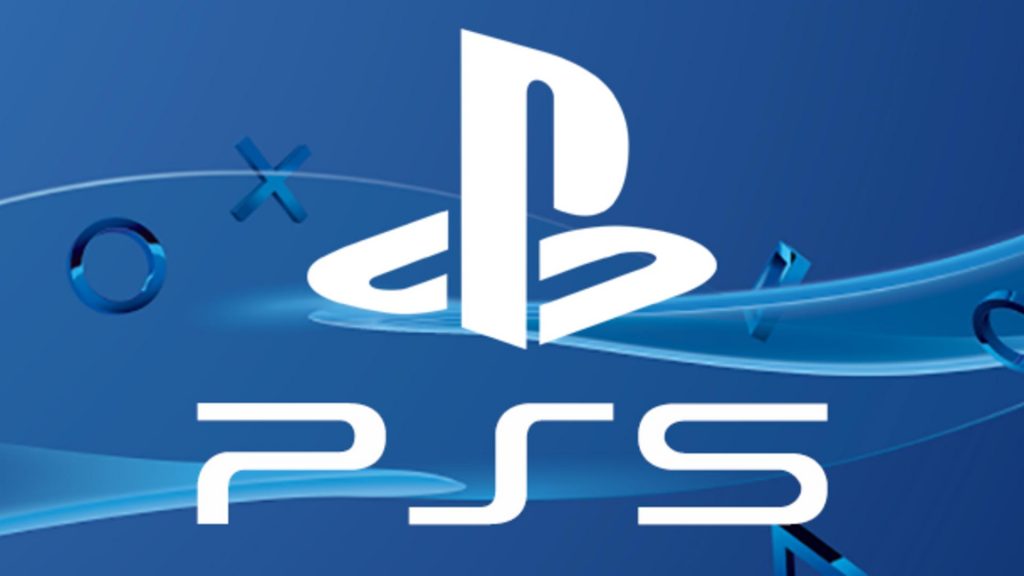 According to Marc-André Jutras of Cradle Games, the PlayStation 5's Tempest Engine is hardware accelerated and will be a huge boost to the system's CPU. In a recent interview with GamingBolt the technical developer of Hellpoint heaped praise on the Tempest Engine and its hardware-accelerated nature.
PS5's Tempest Engine Hardware Acceleration Will Free Up CPU Power
The custom audio solution for the PS5 was first discussed in Mark Cerny's technical breakdown a month or so ago. it will allow the PlayStation 5 to process a massive amount of sound data, pinpointing numerous audio sources and vastly improving immersion for games. There is a lot we don't know about it yet but it is certainly exciting to read about and discuss. The Hellpoint developers seem really taken by it, as do some other developers speaking up about it.
Related Content – PSVR 2 – Everything We Know About Next Generation PSVR
Marc-André Jutras has the following to say about the Tempest engine's place in the PS5 architecture:
"3D audio has been around for a long while, you could have it running on existing consoles easily… but not a lot of game do, because it pretty much takes too much CPU time. Until now, it had to run software."

"But now it's hardware accelerated and it means there's no reason not to use it. For us, it will most likely mean PS5 might sound better with the flick of a switch. Assuming you have the audio system to handle that. Also means we could have a CPU thread freed from heavy audio computation! Even if both consoles had exactly the same CPU, having a specific task being hardware accelerated can be a huge boost for the CPU."
Related News – Rumor – PS5 To Support Some AMD RDNA 3 Features, Alongside AMD RDNA 2 Features
In Mark Cery's PS5 hardware teardown he stated he wanted everyone from headphone users to soundbar users to be able to get an added sense of immersion from the Tempest engine.
"The first goal was to create audio for everyone, not just VR users or sound bar owners or headphone users. That meant audio had to be part of the console, it couldn't be a peripheral. The second goal was to support hundreds of sound sources. We didn't want developers to have to pick and choose which sounds would get 3D effects and which wouldn't. We wanted every sound in the game to have dimensionality."
It seems that even though we know very little about the Tempest Engine, Cerny hopes it will make enemies easier to identify and game worlds more realistic. If it also takes some of the load of the PS5's CPU, then developers will have that much more extra performance to play with.
What do you think about the Tempest Engine? Do you think it will actually lead to a more efficient PlayStation system? Let us know below.