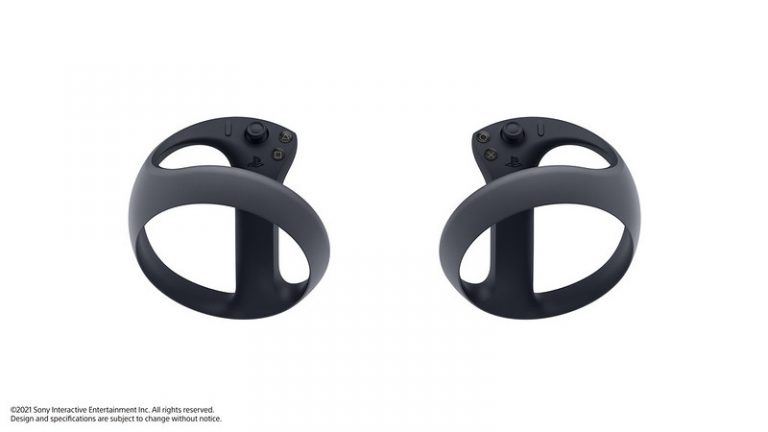 Speaking in the latest issue of PLAY Magazine, Brendan Walker, the principle engineer for developer Polyarc, heaped praise on the PSVR 2 Sense controllers, suggesting they have enough potential to be 'the best this current generation.'
Walker made it clear he's more than a little excited about the Sense controllers, which feature haptic feedback and adaptive triggers in a similar fashion to the DualSense pad for the PS5.
I am so pumped about the new controllers, because we finally have a set of high-quality VR controllers. I think that they have the potential to be the best in this current generation for a couple of reasons.

We've got you know, great tracking. Finally, you have two hands, which is huge, right? We've had to design a game that works single-handedly [DualShock 4] or dual-handedly [PlayStation Move]. So now we have two proper hands and what can you do with that?
The PSVR 2 has yet to attract a release date, but it will reportedly show up in early 2023. The headset's design has been inspired by the PS5 family of consoles, while the controllers include finger-touch detection and feature an orb-like design.
[Source – PLAY Magazine Issue 13 (May 2022)]