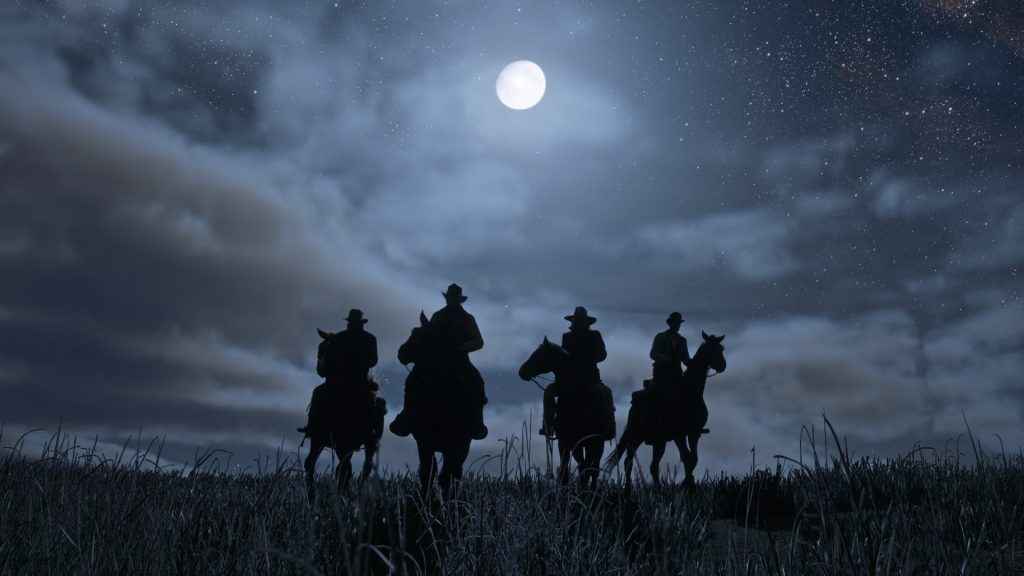 In the era of a thousand trailers, gameplay videos, and press events, Rockstar's tight-lipped nature is almost alien in the grand scheme of the games industry and will still have no real clue about the Red Dead Redemption 2 release date.
Delightful, and a tad frustrating when you want to know about a game as anticipated as the sequel to one of the best Wild West games we've ever played.
Yet, Rockstar's parent company Take Two are due to have an investor call February 7. Previous investor calls tended to be preceded by some sort of information concerning a game on its roster.
That likely game, with a Spring 2018 release currently touted, is Red Dead Redemption 2.
Will the Red Dead Redemption 2 Release Date Be Delayed?
Unfortunately, a lack of news this close to Spring, even for Rockstar, does feel worryingly ominous. So the news we get around that investor call is possibly a further delay for Rockstar's Western epic.
Take-Two's quarterly investor calls are as close to a dependable fresh news source as you're likely to get regarding Rockstar's games. The previous trailer dropped a mere two days before one of these calls. Previously, a lot of Grand Theft Auto V info has dropped around the calls. The calls themselves aren't exactly rife with gameplay information though.
Since these press releases usually boost the value of shares and make investors happy, especially where Rockstar/Take-Two games are concerned, its logical announcements are made just beforehand. Given how swiftly that Spring 2018 release window is arriving, it stands to reason that Rockstar will pipe up. It certainly won't be anything minor, because let's face it, Rockstar don't do minor.
So what are the outcomes? Well a trailer seems a given whichever way things go. If that's the case, then it will either come with a more concrete release date. Or it will shift into a new financial quarter, which would be Summer in all probability.
Grand Theft Auto V had had a lot more information doled out in close proximity to its release. Red Dead Redemption 2 has seen Rockstar cloaked in more secrecy than ever. Especially with no more than a few months to go under the current release window. So its a toss up between Rockstar seeing how little they can reveal before launch. Or the game is going to be delayed.
Red Dead Redemption 2 Release Date rumors
There was a leak that suggested a June release, which could be within the Spring 2018 window provided it happened before June 21 when Summer begins. Recently, an Amazon listing had indeed put the game down for a Summer release of July 16, a date of historical signifigance for the Old West.
Lets be honest though, if any company could casually mention a game was releasing soon off the back of a couple of trailers, it's Rockstar.
Whatever the plan, it seems probable that we will know soon enough.