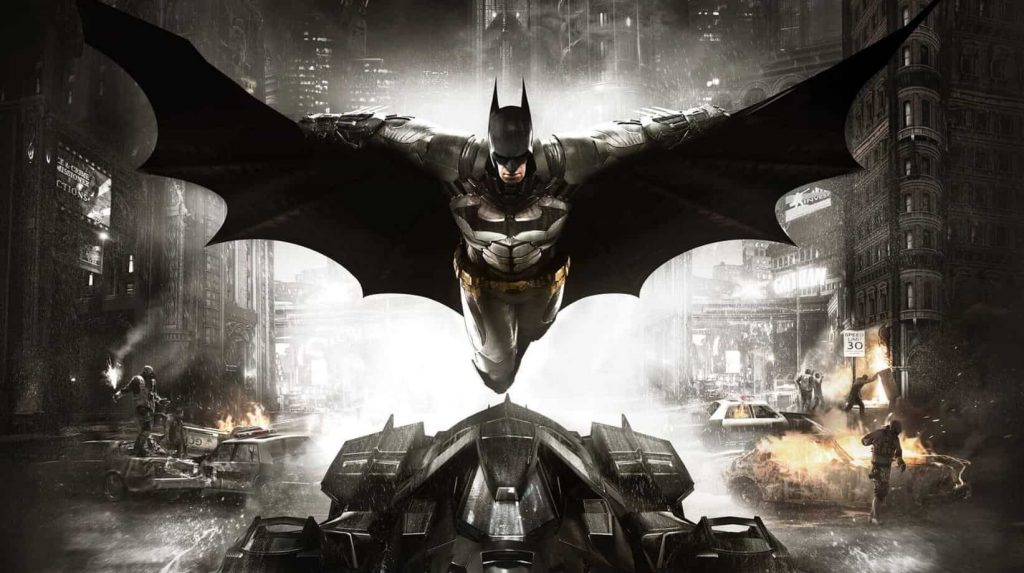 WB Games may no longer be for sale. A couple of months ago it was reported that AT&T along with WarnerMedia was looking to sell their gaming division for an estimated $4 Billion. The sale would include studios Rocksteady Games, Netherleam Studios, Travelers Tales Games, and plenty more.
WB Games May No Longer Be For Sale
The sale was for the game development studios which meant that the DC Comics license would remain with WarnerMedia. Activision, Electronic Arts, Take-Two Interactive, and Microsoft were all reportedly looking into buying the studios but it seems that WarnerMedia may be reconsidering the sale. In a report by Deadline, WarnerMedia has gone through some restructuring in key personnel, and a refocus for the company.
The report talks a lot about individual people in charge of the different divisions the one key detail that focuses on their games seems to indicate the dedication the company has to their gaming division and reiterates that Warner Bros. Interactive remains part of the Studios and Network group.
The Warner Bros. Motion Pictures Group continues to be led by Chairman Toby Emmerich. Warner Bros. Television Studios group continues to be led by Chairman Peter Roth. Warner Bros. Interactive remains part of the Studios and Networks group, along with our Global Brands and Franchises team including DC led by Pam Lifford, and our Kids, Young Adults and Classics business led by Tom Ascheim, all focused on engaging fans with our brands and franchises through games and other interactive experiences.
This doesn't mean 100% that the studios aren't for sale but it does indicate that WarnerMedia may be rethinking the sale. Rocksteady announced their Suicide Squad game yesterday which is set for a full unveil at the DC Fandom Digital Event on August 22nd. WB Montreal is also expected to announce its latest Batman game which is rumored to feature the Court of Owls.
Source: Deadline