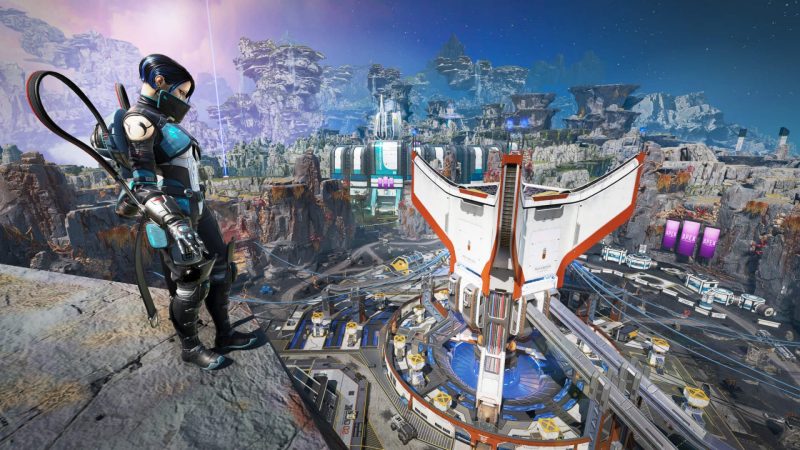 Respawn Entertainment has opened a third studio, this time in Wisconsin to go along with its original Los Angeles headquarters and its second studio in Vancouver.
The purpose behind opening this studio isn't to develop more Star Wars titles, but rather to help keep Apex Legends alive and growing, "for 10, 15 years or more," says the game's director, Steven Ferreira.
Madison, Wisconsin is where the studio will be located, with former Epic Games director of engine production Ryan Burnett as the new branches studio head.
Before working at Epic, Burnett had a 14-year stint with Raven Software working on Call Of Duty, and is quick to distinguish that this new Wisconsin studio won't just be a support branch for the Vancouver and Los Angeles, but rather a third extension of the core Apex Legends team.
Apex Legends is currently enjoying its biggest peaks in player count, thanks to the successful launch of Season 16, and a new permanent playlist which cycles through three previously limited-time modes like Gun Run, Control, and newly introduced Team Deathmatch.
Having all these modes as permanent alongside the traditional battle royale allows new players to get into the movement and gunplay of Apex Legends without having to suffer the more dire consequences of death in a battle royale.
In fact much of the focus of Season 16 was placed on creating an entirely new experience for first-time players, and trying to make the game more accessible to new comers.
Source – [GamesIndustry.Biz]