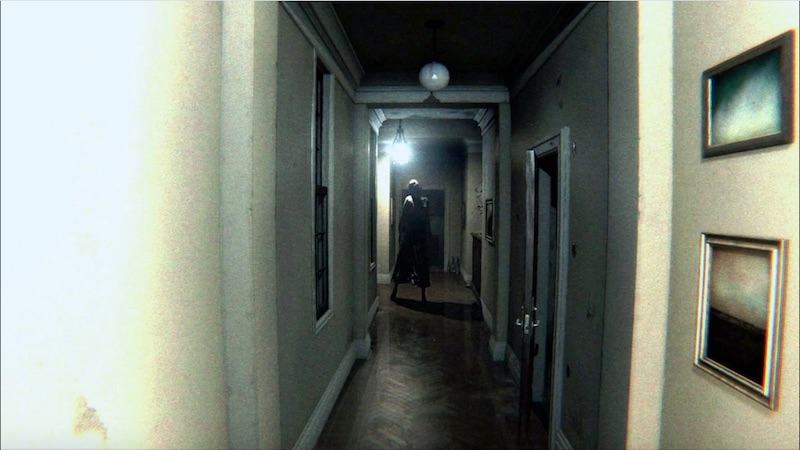 Well-known modern Lance McDonald has announced that he's got P.T., the playable teaser of 2014's cancelled Silent Hills, up and running on an unmodded PS5.
P.T. was originally playable on the PS5 after launch before it was made incompatible with Sony's latest system. Konami later said that the horror teaser would never be made backwards compatible for PS5 users, although that's no longer the case thanks to this workaround.
However, we don't recommend trying it. In order to get P.T. running on your PS5, you'll need an extra, modified console and a jailbroken PS5.
Related Content – Sony PS5 Complete Guide – Everything Explained On PlayStation 5 For New Users
This means that it has to be modified to bypass Sony's restrictions, allowing you to then install software and features that were not intended to work on the machine. Jailbreaking means you'll be banned on PSN and you could damage your PS5 in the process.
To get P.T. working, you have to access it on your account and download it to your jailbroken console, back it up on a USB, and then connect this to your unmodified PS5 and install it. Again though, this is absolutely not recommended.
Unfortunately, P.T. was removed from the PlayStation Store servers one year after it was released, making it impossible to download. However, in the last few years it has been possible to play the demo again, albeit using a jailbroken PS4, specifically following the release of system software update 9.0.
[Source – Lance McDonald on Twitter via GamesRadar]