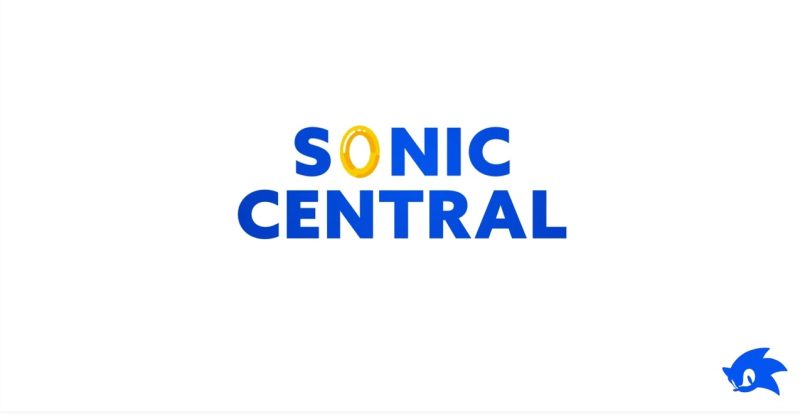 Yesterday evening, SEGA announced that a Sonic Central livestream would be hosted today, providing a "sneak peek" at upcoming projects, events, and partnerships.
That livestream has now come and gone, and there isn't really much to pull from it. Plenty of retail products were announced, you can expect to see Sonic, Knuckles, and Tails costumes available in Fall Guys on June 21, and a short animated prologue for Sonic Frontiers was teased, starring Knuckles.
There was also another trailer shown for Sonic Origins, which launches later this month on June 23, and it was revealed that Shadow will be a part of the upcoming animated Netflix series Sonic Prime.
Altogether, not exactly the big news blowout that fans could have been hoping for.
It's also questionable as to whether or not the gameplay shown for Sonic Frontiers served to help the game's image. Fans are already calling for the game to be delayed, and it seems like the more SEGA shows, the more fans are sure they're right.
We'll see if the pressure to delay the game does cause that, though in fairness if the game is delayed, it wouldn't be surprising in that delays are already a common occurance.
Source – [SEGA]