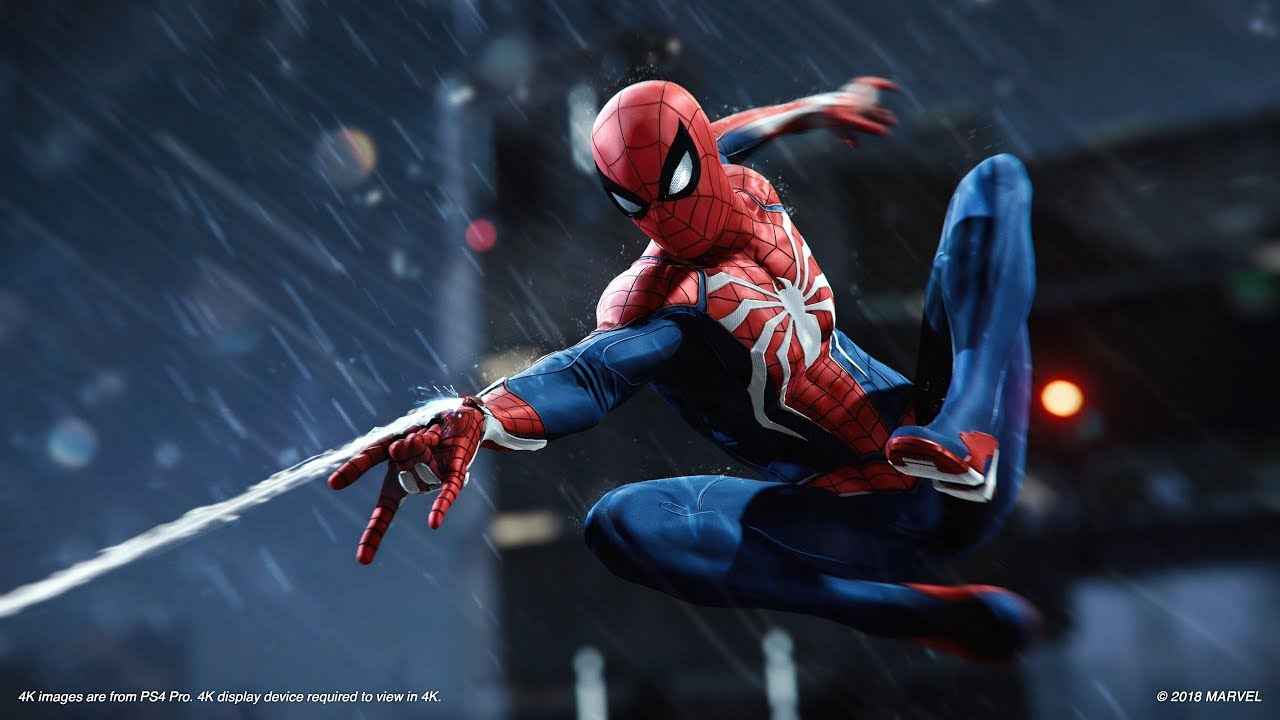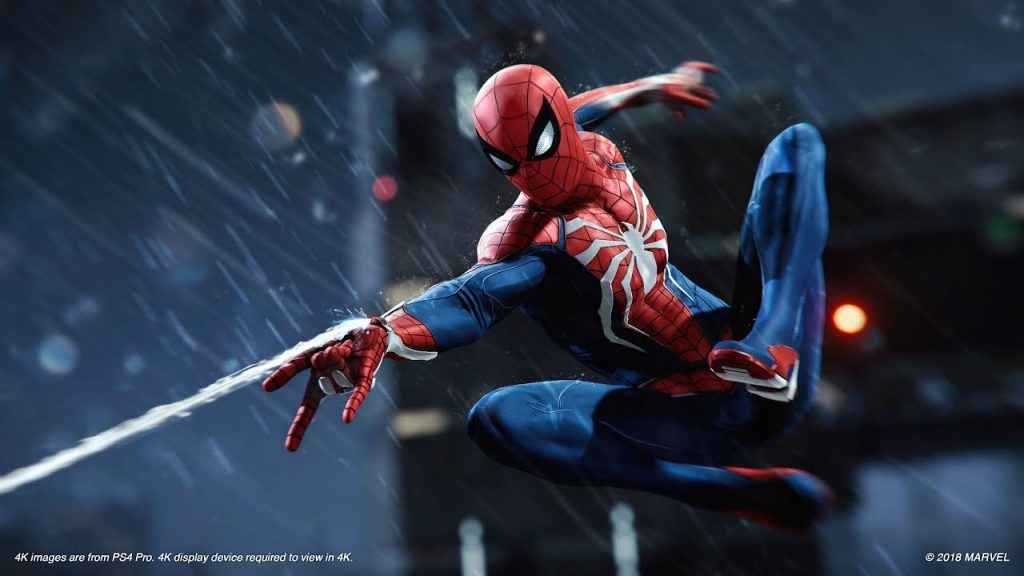 Spider-Man PS4 update 1.07 was supposed to land today, according to post on the official PlayStation blog yesterday. However, Insomniac Games have been quick to step forward to say the listing was a mistake.
Spider-Man Update 1.07 Delayed
Update 1.07 will see the launch of Spider-Man New Game Plus, bringing a much tougher challenge for players who have completed the game. Insomniac tells us that New Game Plus will bring a new Ultimate Difficultly level and you'll be able to play from the start with all your unlocked content, including suits, mods and gadgets.
They'll also be two new trophies, bug fixes and the ability to rotate stickers in Photo mode. However, we don't yet know what Spider-Man update 1.07 will land.
In the meantime, players have the new DLC pack to look forward to. The first of a three-part DLC series called The City That Never Sleeps launches on October 3 with The Heist. As well as introducing a brand-new story-line strand, they'll also be three more Spider-Man suits to test out.
Not experience the joy of swinging around New York City yet? You're missing a treat. Check out our Spider-Man PS4 review.
Related Spider-Man News