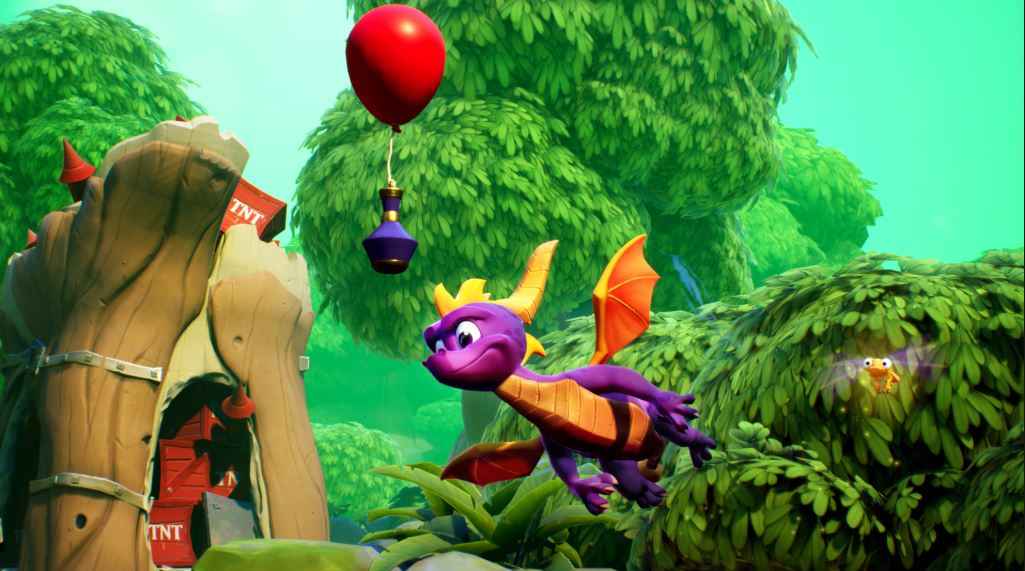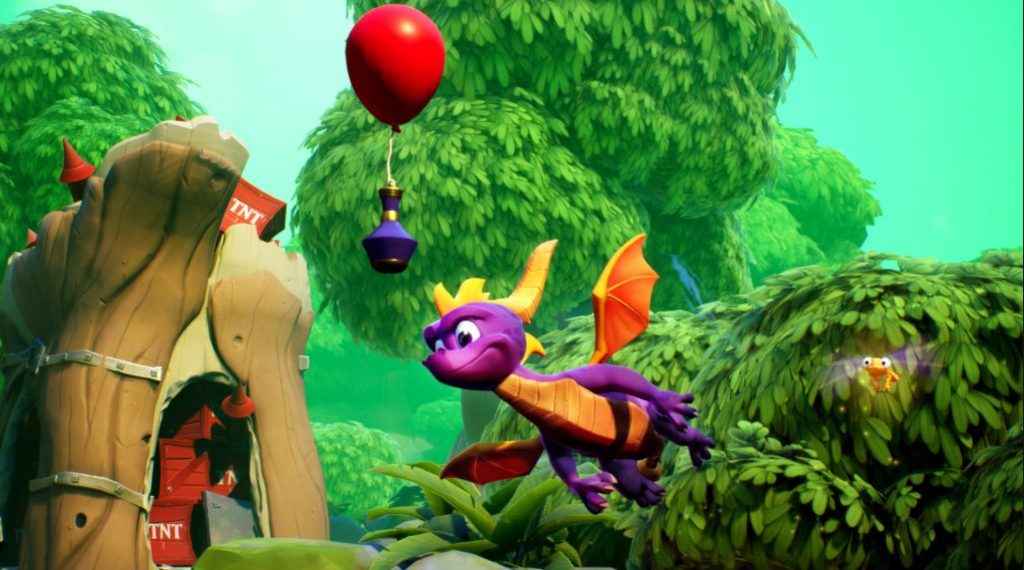 If you had already booked some time off (work) in your busy social schedule for next month to reacquaint yourself with a certain little purple dragon, we unfortunately have some less than good news for you that comes in a neat four word package – Spyro Reignited Trilogy delayed. Sorry!
Spyro Reignited Trilogy Delayed – Check Out The New Release Date
Originally set for release on September 21, 2018, developer Toys for Bob has delayed Spyro Reignited Trilogy nearly two months until November 14, 2018.
The reason? The developer simply wanted to give the three pack more polish and get it into a shinier state ready for launch.
In a statement about the delay, and making mention of the fact that Spyro Reignited Trilogy needed "more love and care," Toys for Bob Studio Co-Head Paul Yan released had the following statement regarding the delay:
"We're deeply committed to getting these games right, so we've decided to move the release date of Spyro Reignited Trilogy to November 13, 2018." Yan is certain fans will be pleased with the game though. "In November when you're exploring the Dragon Realms, Avalar, and the Forgotten Worlds, we know you'll agree the extra time was worth the wait.".
Including all three Spyro games from the PSOne era, Spyro Reignited Trilogy brings the trio of titles bang up to date with an entirely remade game engine that fully takes advantage of PS4 and PS4 Pro consoles.
While you're waiting for Spyro Reignited Trilogy to drop, we've included the most recent gameplay footage from the game below:
Spyro Reignited Trilogy from Activison will release for PS4, Xbox One and PC on November 13, 2018.
Source: Official Spyro Site