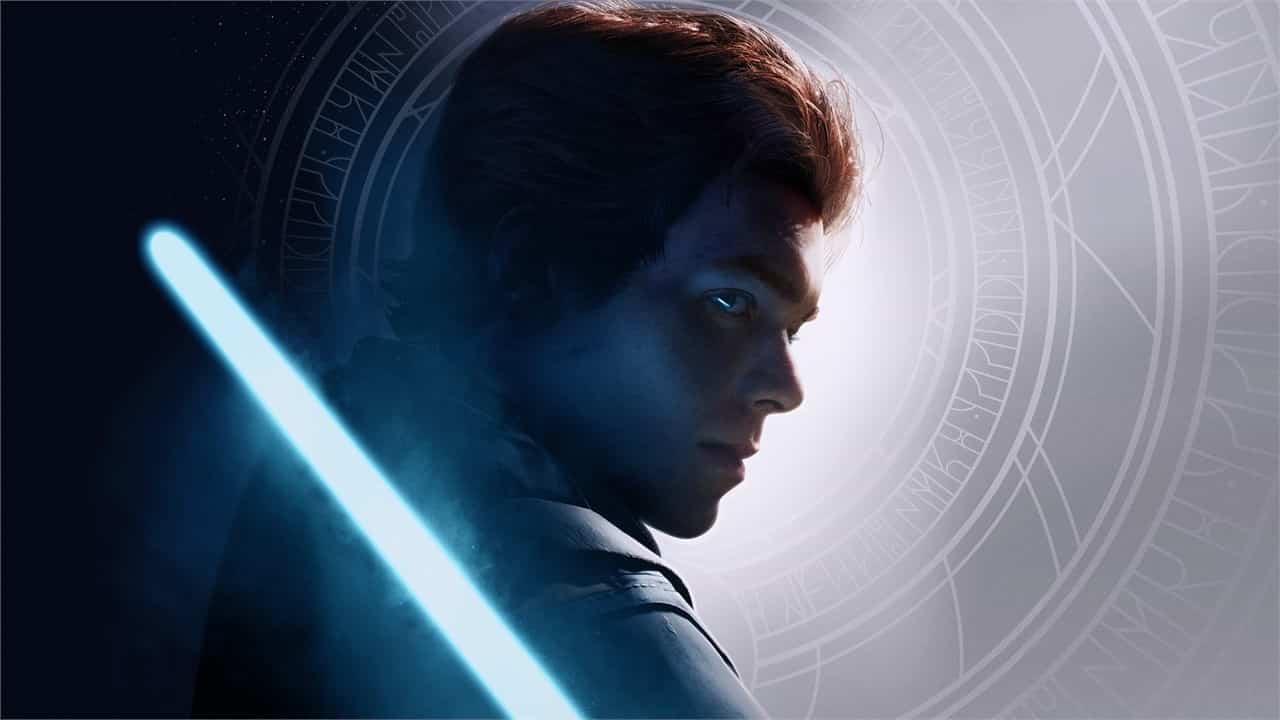 Respawn has released a new video for Star Wars Jedi: Fallen Order, this time looking at the creation of droid companion BD-1. If you're a Star Wars fan, then you're probably familiar with these little fellas, as we've seen everything from R2-D2 to BB-8 grace our screens in the films, so it's natural Respawn is continuing the trend here.
Check Out The Star Wars Jedi: Fallen Order BD-1 Video
Find out how Respawn brought BD-1 to life in the new Star Wars Jedi: Fallen Order video below.
Star Wars Jedi: Fallen Order is scheduled for release on November 15 for PlayStation 4, PC, and Xbox One. Respawn previously confirmed that the studio is making sure the game is accessible for as many people as possible with multiple difficulty settings included.
While the game is already a looker on the standard PS4 and Xbox One, Respawn is also making a number of enhancements for the PS4 Pro and Xbox One X editions of Star Wars Jedi: Fallen Order, which you can read about here.
Star Wars Jedi: Fallen Order takes place between the events of Star Wars Episode III: Revenge of the Sith and Star Wars Episode IV: A New Hope. The game focuses on Cal Kestis, a surviving Jedi of Order 66, who finds himself stalked by the Galactic Empire.
The game itself is out about a month before the release of the next film in the franchise, Star Wars: The Rise of Skywalker, so the timing is pretty on point.
Here's the full blurb:
Hone lightsaber combat forms to refine striking, blocking, and dodging your enemies. Use your Jedi weapon and the Force to take on any challenge.

As one of the last Jedi, you must do whatever it takes to survive. Complete your training before the Inquisitors discover your plan to rebuild the Jedi Order. Explore ancient forests, windswept cliffs, and haunted jungles as you decide when and where you want to go next.