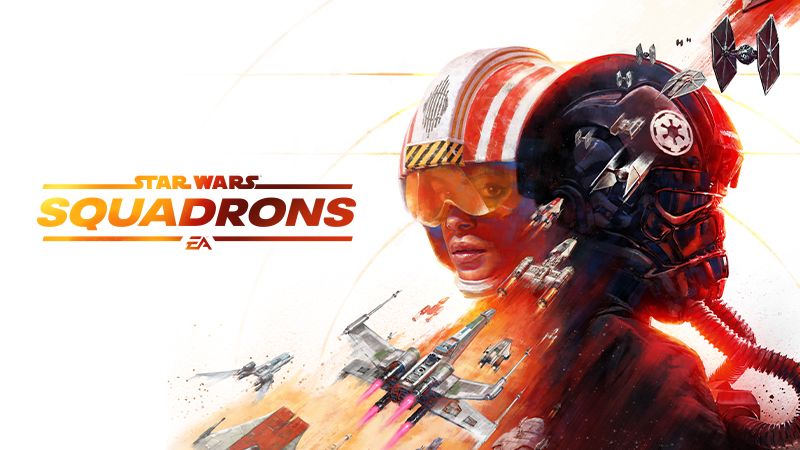 Update 13/06 00:17 – Surprise! EA has officially announced Star Wars Squadrons and confirmed that the reveal trailer for the game will be released on Monday where we'll get the first look at EA's space battle focused Star Wars title.
You can catch the official tweet which highlights the reveal below which is due to take place at Monday, June 15th at 8:00 AM Pacific Time, as well as the official stream for where the reveal will take place.
[Source] – EA
Original Story – Star Wars: Squadrons has been leaked on the Microsoft Store in a new pre-order banner.
Unfortunately, clicking on the game doesn't give you any store page or information about the game, but we did get a look at some gorgeous key art. This could be the leaked Project Maverick game that emerged a few months ago and is supposedly in development at EA Motive.
EA was also reportedly set to reveal a new Star Wars game earlier this month, but that got pushed back and changed due to COVID-19 and the delay of the EA Play event.
You can take a look at the key art below direct from the store page:

This title is set to be one of a number of games EA will likely showcase at EA Play next week, with the Mass Effect Trilogy Remaster also seeming more and more likely.
Star Wars: Squadrons has been leaked on the Microsoft Store.
Source – [Microsoft Store]