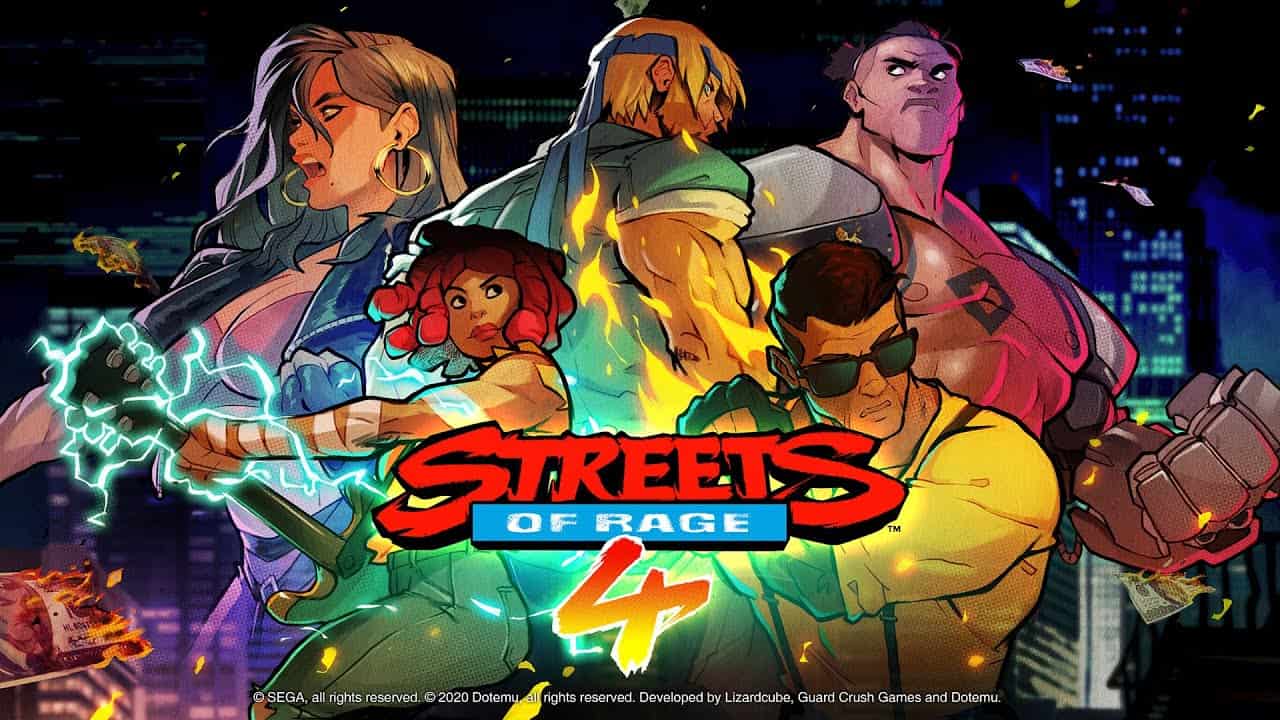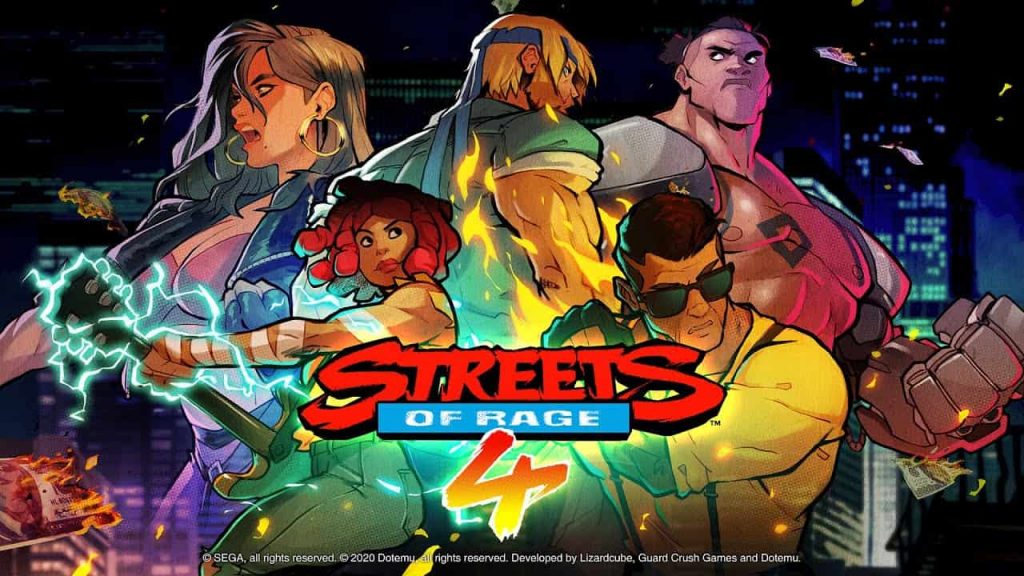 The effects of the coronavirus continue to mount. One of the most common effects comes in the form of delays. The same has happened with the physical version of Streets of Rage 4.
Streets of Rage 4 Limited Edition Free Gift
News of a physical edition of Streets of Rage 4 first hit the next back in January, much to the praise of collectors everywhere. It wasn't until last week that a Collector's Edition came into public existence. Priced at $149.99, this edition became available in two batches last Friday, and both batches sold out within 15 minutes. Fans of Limited Run Games know that manufacturing and shipping can take a couple months, but that doesn't look to be the case with this collector's edition.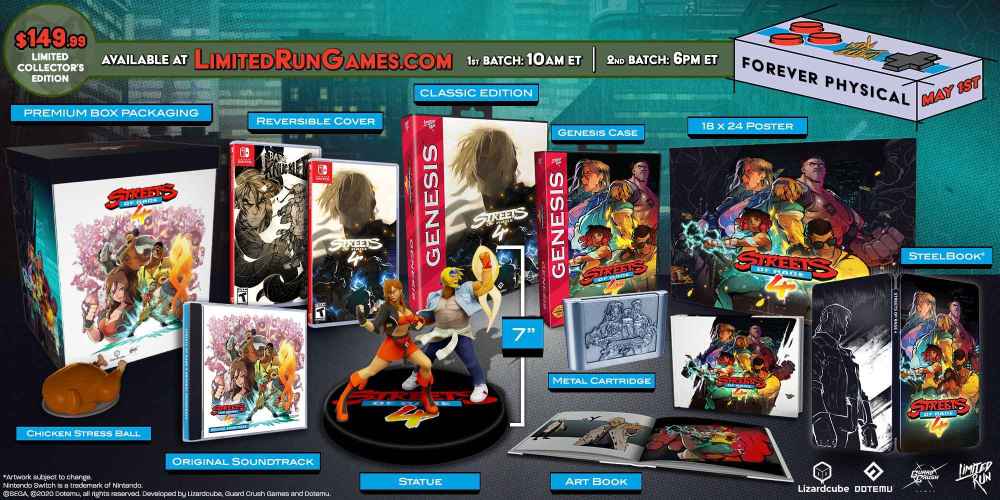 In an email sent to all Streets of Rage 4 Limited Edition buyers, Limited Run Games said:
We hope you're having a wonderful afternoon!

In conjunction with our partners at DotEmu, all buyers of the Streets of Rage 4 Limited Edition are being provided a free Steam key for the game to play while they wait.

We are providing this as we do not expect to ship the Limited Edition until Fall due to production times on the statue combined with the current pandemic situation. We hope you understand and will enjoy playing your complementary PC version of the game while you wait. Thank you for your support of this excellent release. We appreciate you!
While these Steam codes do not correspond to the PS4 or Nintendo Switch purchases consumers made, they still have an opportunity at no cost to play the game in some form or another.
Make sure to check your email if you snagged one of these beauties.