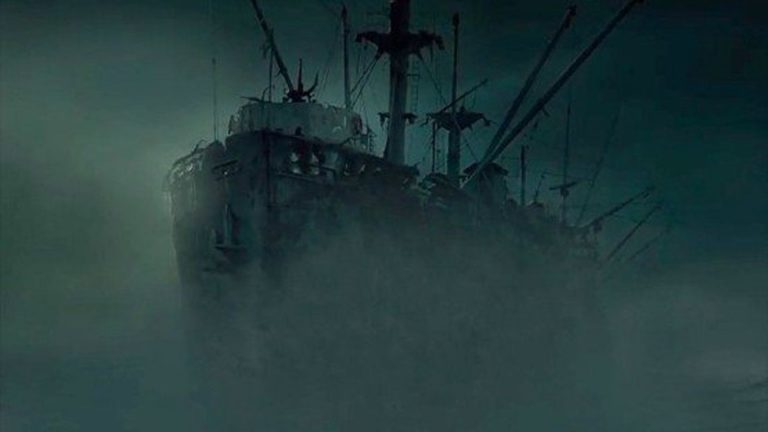 Supermassive Games' The Dark Pictures: Man of Medan is out on Friday, and if you're planning on getting the horror title, then keep in mind that the game's install size will require a somewhat surprising 51GB on your PlayStation 4. For the record, that's bigger than Until Dawn, Supermassive's previous title released back in 2015.
The Dark Pictures: Man Of Medan Gears Up For Release
Man of Medan is due out on August 30 for PlayStation 4, PC, and Xbox One, and follows a group of young Americans as they embark on a diving expedition in the South Pacific. However, things don't go according to plan, and the group soon find themselves exploring a World War II-era ghost ship while stalked by a terrifying, malevolent presence on board.
While the basic premise is similar to Until Dawn, in that players will explore and make various choices throughout that will affect the outcome of the story, Supermassive has added a multiplayer mode to shake things up.
First up is the Movie Night mode, which is a pass-the-pad offering for up to five players. You sit on the couch, assign a character to each person involved, and away you go. Meanwhile, Shared Story is an online co-op offering where two players experience together, each one playing different roles and sequences.
Man of Medan's Curator's Cut will offer new scenes not featured in the Theatrical Cut version of the game, so keep that in mind.
Supermassive Games is planning multiple titles in the Dark Pictures Anthology, and is hoping to release a new game in the series every six months. Still, Man of Medan should keep you busy, as there's multiple outcomes in the story, including a whopping 69 possible character deaths.
Stay tuned to PSU.com for our full verdict on The Dark Pictures: Man of Medan later today.