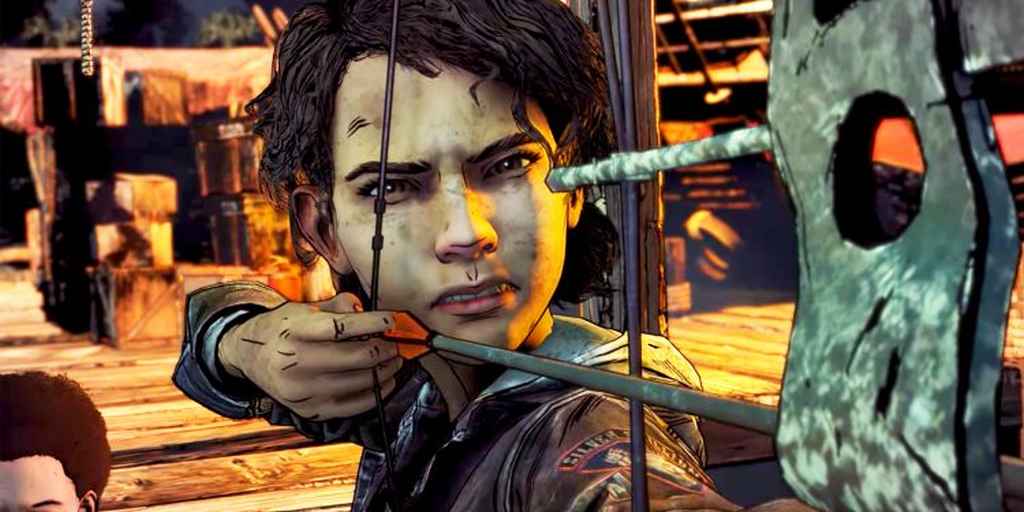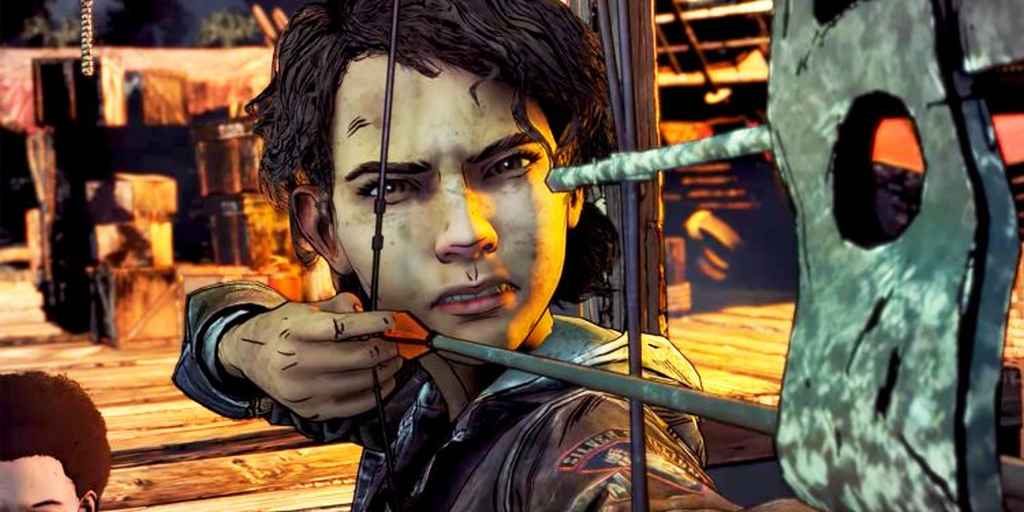 Despite all the uncertainty and upheaval over the past few months, Skybound entertainment has now revealed that The Walking Dead: The Final Season Episode 4, Takes Us Back, will release on Tuesday 26th March.
The long-awaited announcement was made via a typically poignant trailer in which we see heroine Clementine and her surrogate son AJ seemingly surrounded by foes – "both alive and undead".
The Walking Dead: The Final Season Episode 4 Release Date – the End of a Seven-Year Journey
Unlike previous seasons, The Walking Dead: The Final Season is only four episodes long, making Take Us Back the final act in a saga spanning seven years and two console generations.
During that time, we've seen protagonist Clementine evolve from a resilient yet ultimately vulnerable child into a hardened survivor who, despite everything, has managed to hold on to her humanity.
Indeed, in Episode 4, we join Clem as she attempts to lead a community comprised of lost children to safety while everything around them is utter chaos.
Here's the official synopsis to set the scene.
"It's time for the end. After years of fighting to survive, Clementine is now leader of a community of lost children, and they're depending on her to get them home safe. In the aftermath of an explosive mission, fire, chaos, the living and the dead all stand in her way.
Can Clementine be the saviour they need? Her story comes to a dramatic and heart-wrenching climax in this final episode. The night will be over soon…"
Still Not Bitten
For those who've avoided The Final Season up until now, perhaps as a direct result of Telltale's well-publicised woes, rest assured, the first three episodes haven't disappointed.
Episode 1 almost completely rediscovers "the lightning in a bottle that made the first season so compelling", according to PSU's John-Paul Jones. "A true return to form" that, by shifting the narrative focus back to the original guardian/ward dynamic of the first season, produces a "hugely compelling" narrative in which the player can't help but become fully invested in the characters on screen.
Awkward combat sequences aside, Episode 2 succeeded in picking up right where Episode 1 left off, telling a meaningful story whilst simultaneously laying down an "emotionally charged, brutal blueprint for closing out the series as a whole".
And, while Episode 3 suffers from some pacing issues, the "brutally action-packed" cliffhanger on which the episode ends provides the perfect setup for the final act of Clementine's long and arduous adventure.
Let us know if you'll be picking up Episode 4, or the Final Season as a whole, down in the comments.
Source: Skybound Entertainment