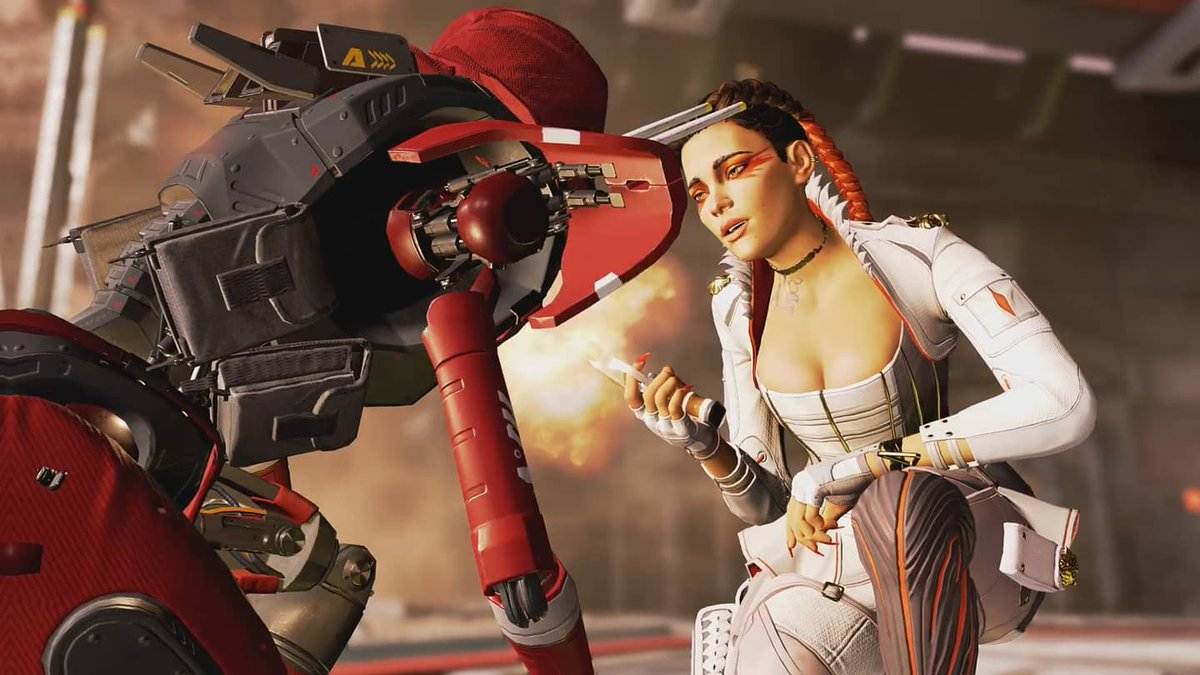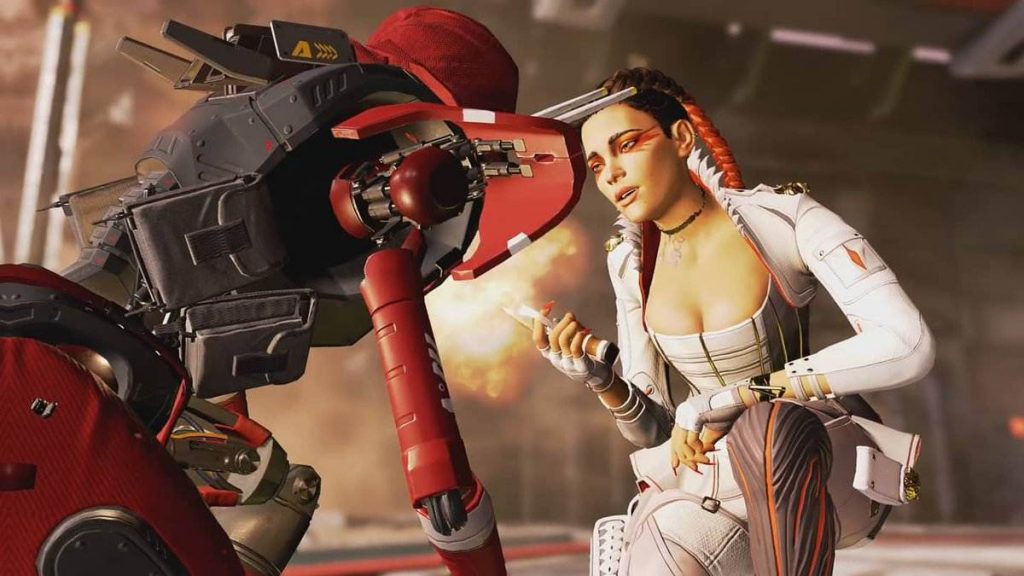 Treasure Packs In Apex Legends are a brand new feature for season 5 and they are a time-limited loot item that helps to show your overall progression in the season. But, what do they exactly do and how can you get them?
Treasure Packs In Apex Legends: What Do They Do?
These new Treasure Packs contribute towards the Quest of Season 5: Fortune's Favor, 'The Broken Ghost'. Obtaining a total of 45 Treasure Packs will allow you to unlock all of the rewards in the quest, which range from currency drops, Apex Packs, new skins, and more.
Treasure Packs In Apex Legends: How To Get Them?
To put it simply, Apex Legends' Treasure Packs can be obtained randomly by opening red and blue supply boxes across both game's maps. There is no set pattern to them; however, they will pop out of the boxes and lay on the floor in front of the cylindrical containers for you to pick up. Their loot color is a thick, dark red.
---
However, there is a catch, you can only pick up one of these Treasure Packs every 24 hours, with the clock resetting at 10 AM PDT, 1 PM EDT, 6 PM BST, 7 PM CEST. Therefore, you will need to collect one of these for 45 days of the 90+ day-long season to be able to complete The Broken Ghost quest.
Apex Legends Season 5 introduces Loba as the new Legend, who plays a pivotal role in the ongoing story of the game. We broke her character trailer down and deciphered every hidden detail there was to find, in order to see where Respawn is planning to take the game next.
Apex Legends is approaching its eighteen-month anniversary and we just found out that the game was the most downloaded free-to-play game of 2019, beating the ever-popular Fortnite.
Apex Legends Season 5: Fortune's Favor is out now on PS4.