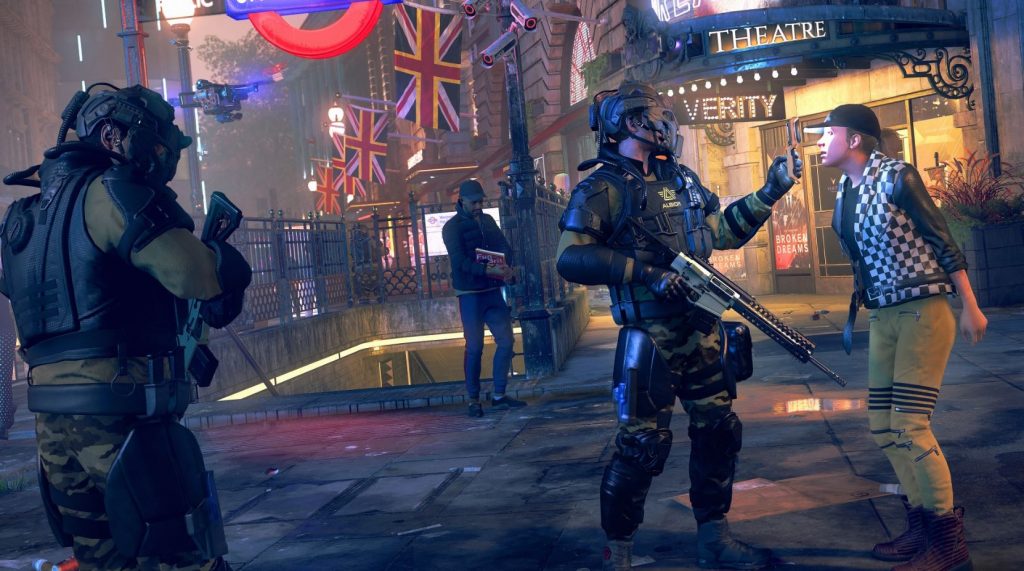 A brand new trailer for Ubisoft's Watch Dogs Legion showcases its use of Ray Tracing technology to create some gorgeous environments and scenes.
Ray Tracing isn't currently supported on PS4. However, it has been confirmed for PS5, so this trailer could give us a brief look at how Watch Dogs Legion will look on PS5. After all, it is heavily suggested that the game will be coming to the next PlayStation console.
Ray Tracing is a newly developed technique that allows the generation of an image by tracing the path of light as pixels and then mapping how those pixels impact objects in the game world. In short, it creates a much more realistic appearance for lighting with both reflections of light and also objects looking a lot better than they do on PS4.
You can watch the Ray Tracing trailer below:
Watch Dogs Legion was originally revealed at E3 2019, with a stunning demonstration and gameplay demo. The game aims to separate itself from previous entries by allowing you to play as any NPC you find in the world, dynamically shifting between them and experiencing the story in different ways.
The game is headlining Ubisoft's Gamescom lineup with the event happening this week in Germany. The Gamescom convention hosts almost every major publisher in the industry, including Sony Interactive Entertainment. The convention kicked off with Gamescom Opening Night Live a reveal show hosted by Geoff Keighley, the Creator of The Game Awards. You can rewatch the livestream here.
If you need to keep up with all the announcements from the show you can head over to our landing page for the event which has every announcement made during the show. You can also see the announcements as they happen by heading to our Gamescom 2019 Feed.
Watch Dogs Legion arrives on March 6, 2020, for PS4.