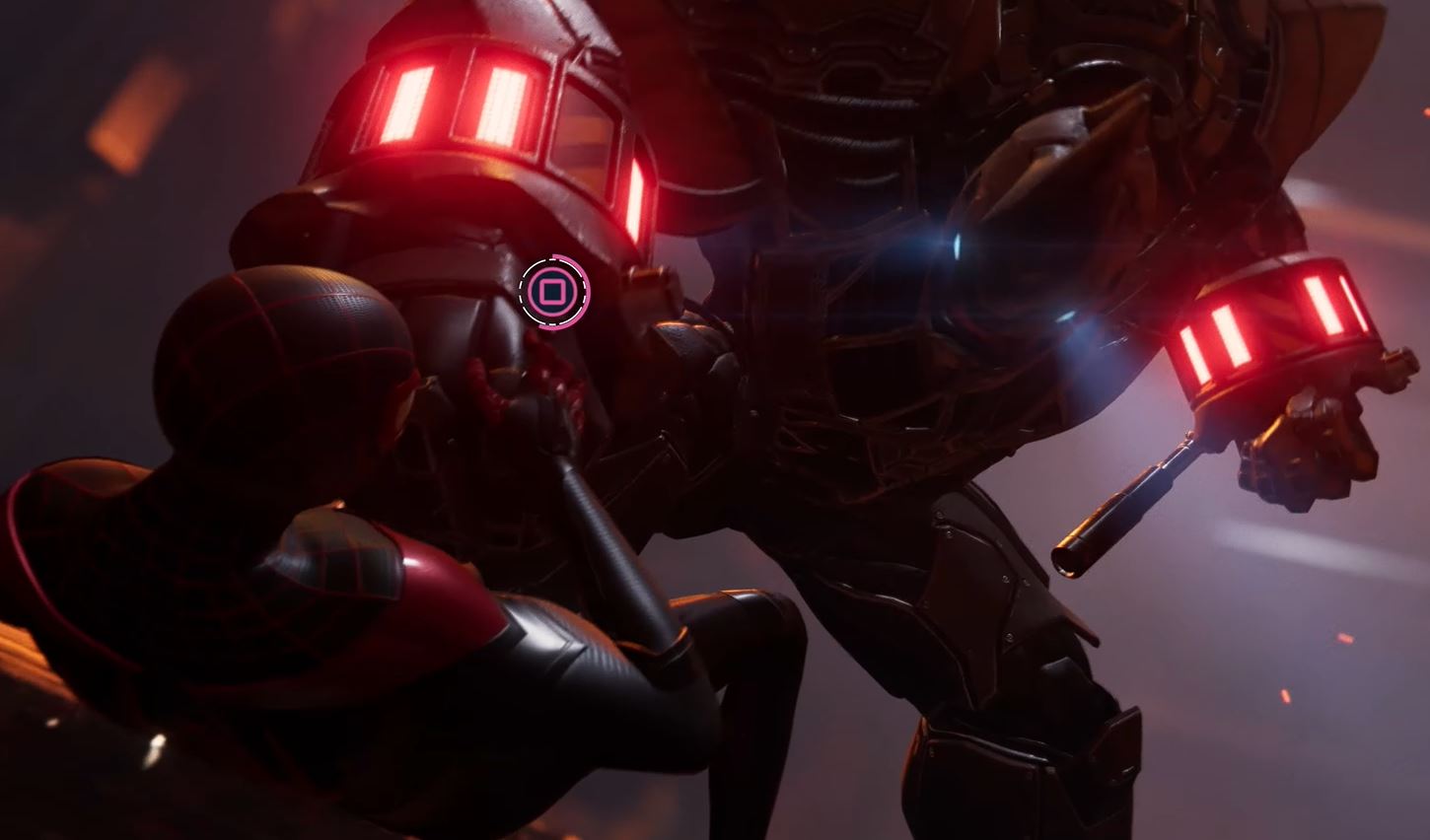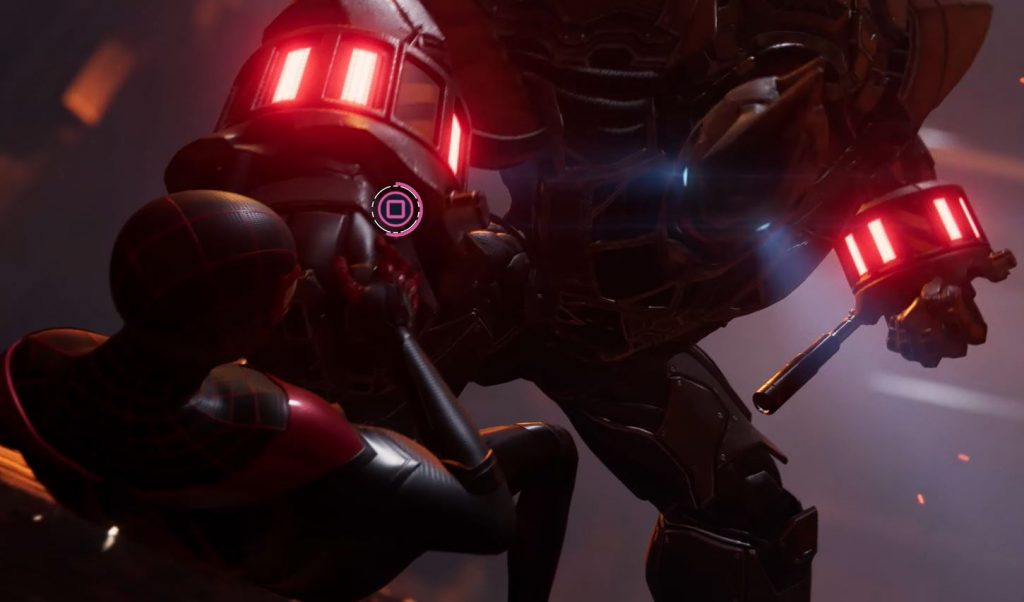 GameInformer has released the first Marvel's Spider-Man: Miles Morales Rhino boss fight PS5 gameplay, captured in 4K for you to treat your eyes to.
The boss fight is against a familiar villain if you have played the 2018 game, but new features like Miles' Venom attacks and the updated visual effects, UI and environments, alongside the PS5's ability to play the game at 4K really help bring Miles Morales into a new generation. You can see the Marvel's Spider-Man Miles Morales PS5 gameplay below:
This is one of a number of pieces of information that has emerged about Miles Morales today from GameInformer now that the game is the cover story for the magazine. On top of this, today we got details about new missions and photo mode options in the game, as well as the reveal that the game has no loading screens, even when fast travelling. Insomniac also detailed the two graphical modes for the game. And, we got a look at those amazing graphics thanks in a number of new screenshots which showcases how gorgeous the game looks, as well as the stylish 2020 suit.
Marvel's Spider-Man: Miles Morales from Insomniac is set to release for PS4 and PS5 in the US on November 12, 2020, and November 19, 2020, in the EU and UK.
Source – [GameInformer]