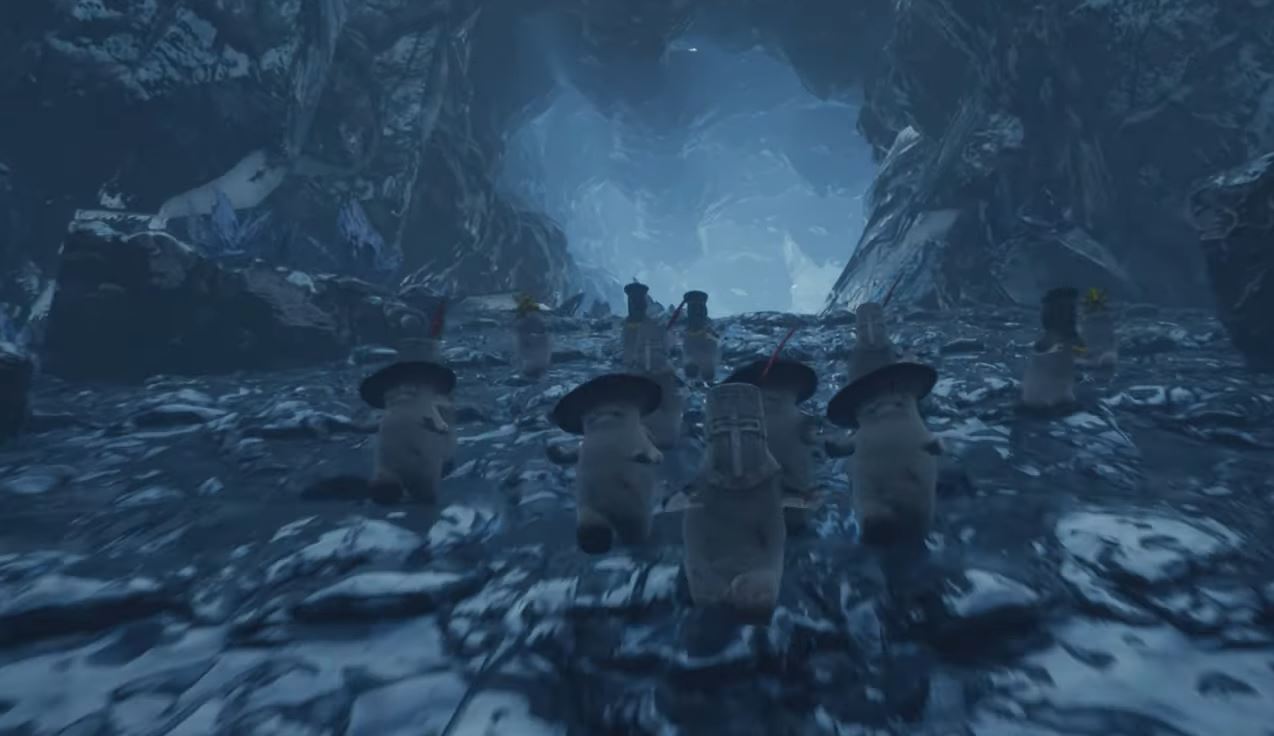 What would you get if you meshed Dark Souls and Fall Guys: Ultimate Knockout together? Creator and artist Sanadsk has done just that, offering us a glimpse at what the aptly named 'Fall Souls' could look like.
Sanadsk uploaded the video to their YouTube account, which shows off the running and jumping gameplay of Fall Guys all drenched in Dark Souls lore and aesthetics. The video goes even further to display courses that would undoubtedly take influence from the Dark Souls level of difficulty, with the Fall Guys standard pink goop hazard being replaced by fire tornadoes, invisible bridges and a swamp course.
Dark Souls is an incredible series with a wide fanbase that spreads across the gaming industry, and has inspired countless games.
Fall Guys: Ultimate Knockout was an instant smash hit and continues to be one of the most popular titles this year. Needless to say, were this collaboration to happen it would definitely be a groundbreaking one.