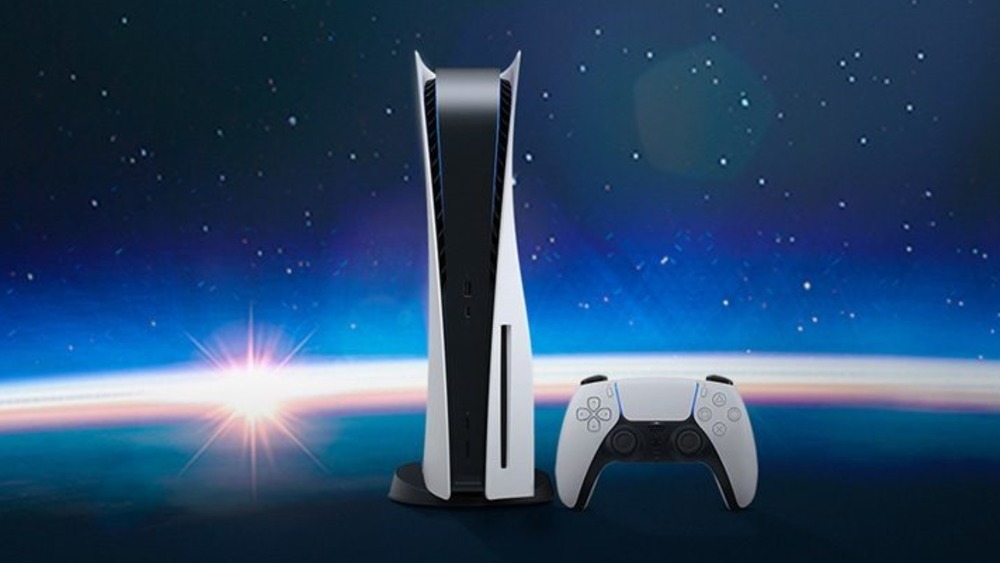 When Will PS5 Be Widely Available? This is a question that people have been asking for almost a year now, as Sony's latest home console has been plagued by stock shortages since its initial launch batch promptly sold out. Is there light at the of the tunnel? When is PS5 going to be back in stock regularly?
When Will PS5 Be Widely Available?
Unfortunately, there isn't a straight forward answer to this. Sony hasn't confirmed outright when PS5 will be readily available again, with various issues preventing that from happening. The main problem is still the shortage in components used to manufacturer PS5 (and Xbox Series X/S); until this shortage can be rectified, production will continue to be affected.
The situation has also been exacerbated by scalpers, who have snapped up restocks before reselling at exorbitant prices.
Back in February 2021, Sony admitted that shortages will continue while pledging to do everything it can to ship PS5s as quickly as possible. Furthermore, AMD, who manufacturers the chips used in PS5, reckons shortages will continue as far as mid-2022.
The hardware behemoth previously corrected predicted that supply issues would continue into the first half of 2021.
Elsewhere, while Sony's Jim Ryan remained hopeful that the situation would improve later this year, the format holder remained realistic, saying the problem could extend into 2022.
Taking all of this into account – and while there is no definitive answer – it's highly unlikely that PS5 will be readily available for the last few months of 2021. The situation is unlikely to improve until well into 2022 at this rate, as AMD predicts.
Right now, your best bet at getting your hands on PS5 is to watch out for the limited stock availability at retailers in the US and UK as they happen.