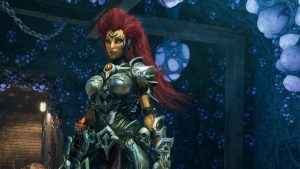 News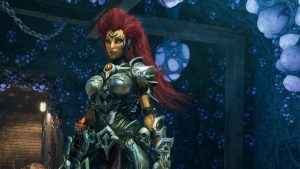 News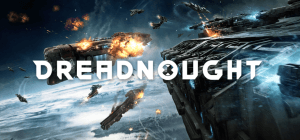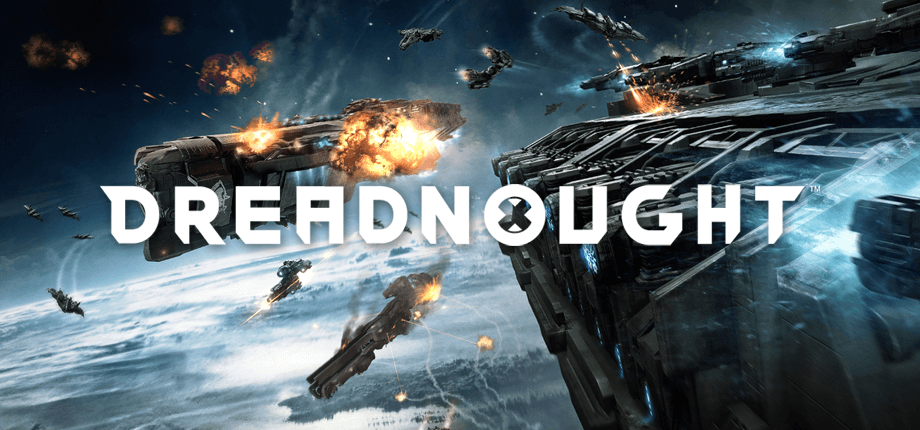 News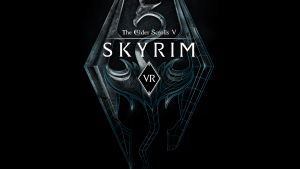 News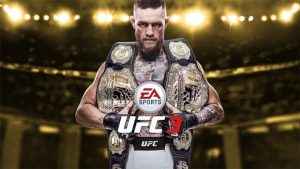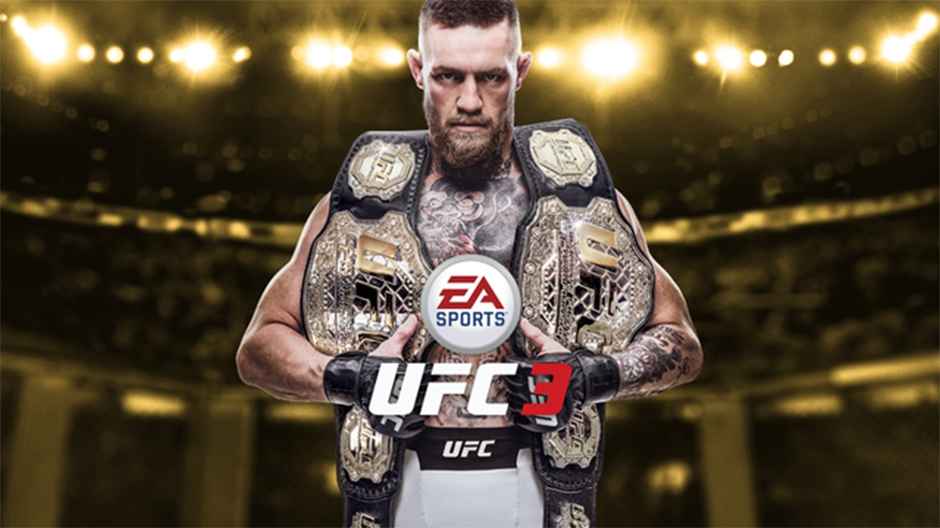 News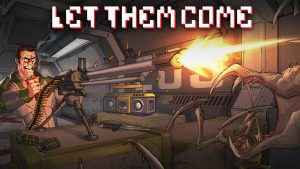 Review
A 2D roguelike blaster with buckets of action and gore, read our Let Them Come review to see if it is the ultraviolent shooter you never knew you wanted.
Read more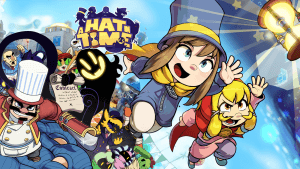 Review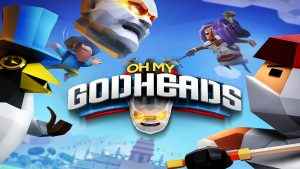 Review
The latest addition to PS4's bulging catalog of local multiplayer games, Oh My Godheads proves to be a lot of frantic fun when played with friends.
Read more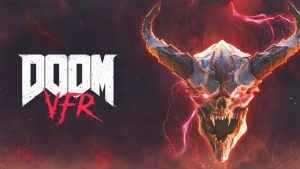 Review
Get virtually knee deep in the dead with DOOM VFR; an adrenaline pumping PSVR take on one of 2016's most visceral and brutal first-person shooters.
Read more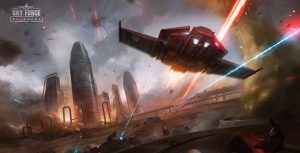 Review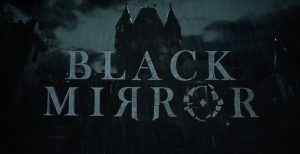 Review