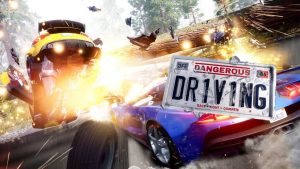 News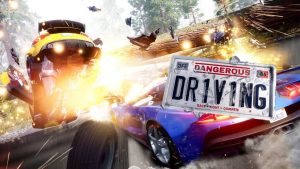 News
News
Feature
This week's Looking Forward delves into Heaven's Vault – a wholly original effort that casts players as an intergalactic archeologist who must track down a lost colleague.
Read more
News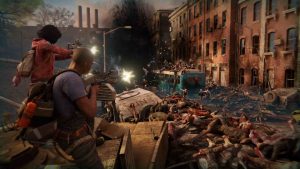 News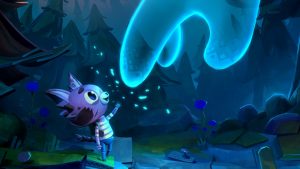 Review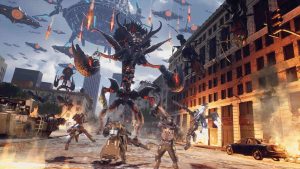 Review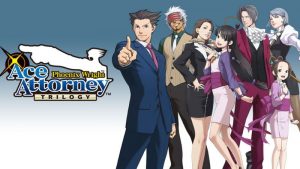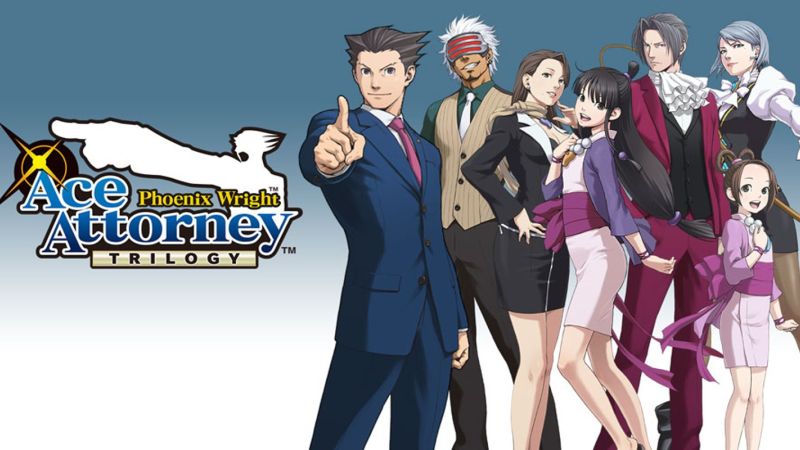 Review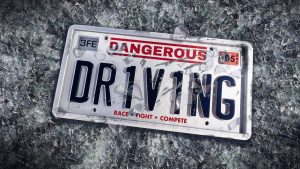 Review
In our Dangerous Driving review we find a game that is pretty much the follow-up to the pre-Burnout Paradise games that we've always wanted.
Read more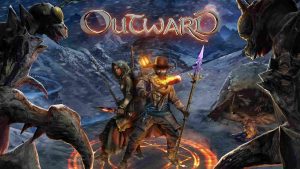 Review
Outward is a survival focused, open-world fantasy RPG that refuses to hold hands. Read our definitive verdict.
Read more