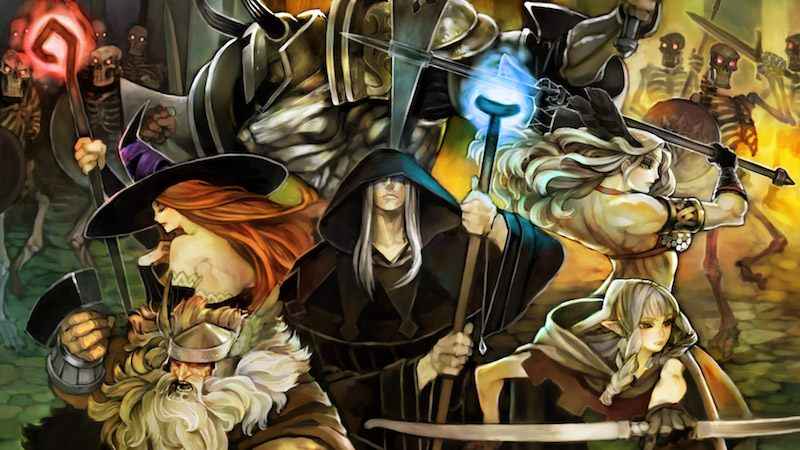 News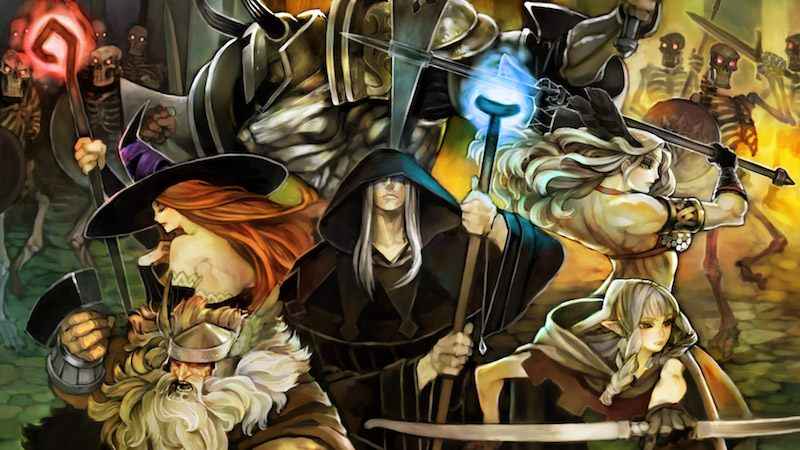 News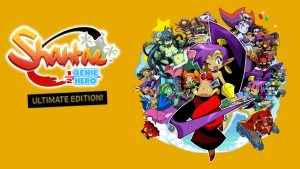 News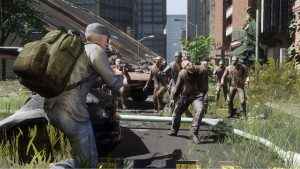 News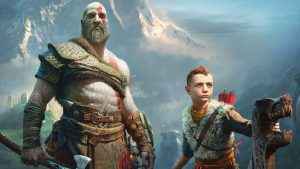 Feature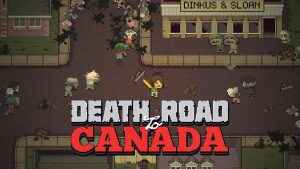 Review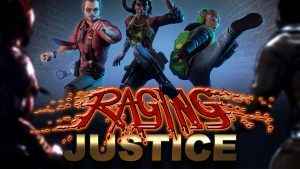 Review
A side-scrolling brawler that attempts to recall the fondest memories of late 80s and early 90s side scrolling brawlers, see how Team 17's latest fares in our Raging Justice review.
Read more
Review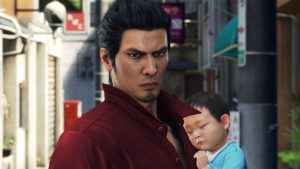 Review
The final chapter in Kazuma Kiryu's story is here at last – read the definitive verdict on the latest entry in Sega's Yakuza series in our Yakuza 6 review.
Read more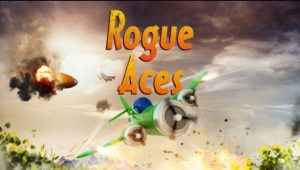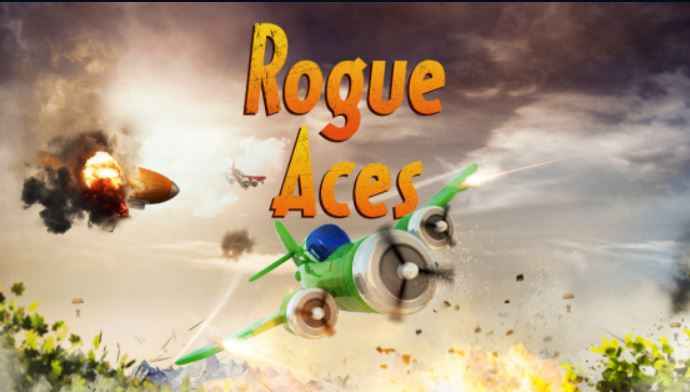 Review
We take to the procedurally generated skies in our 1940s style fighter aircraft to vanquish foes in our Rogue Aces review. See what we thought!
Read more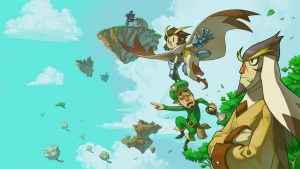 Review
Some ten years in the making, read our definitive verdict of the newest platforming adventure to grace PS4 in our Owlboy review.
Read more