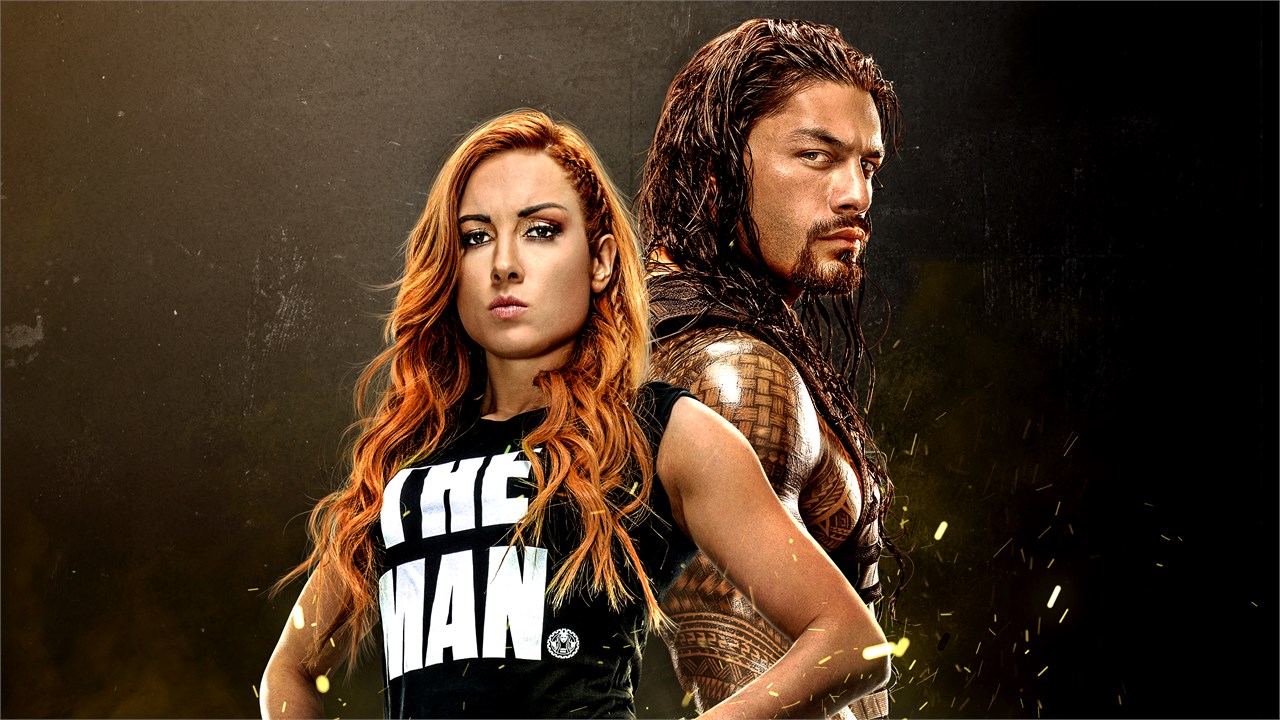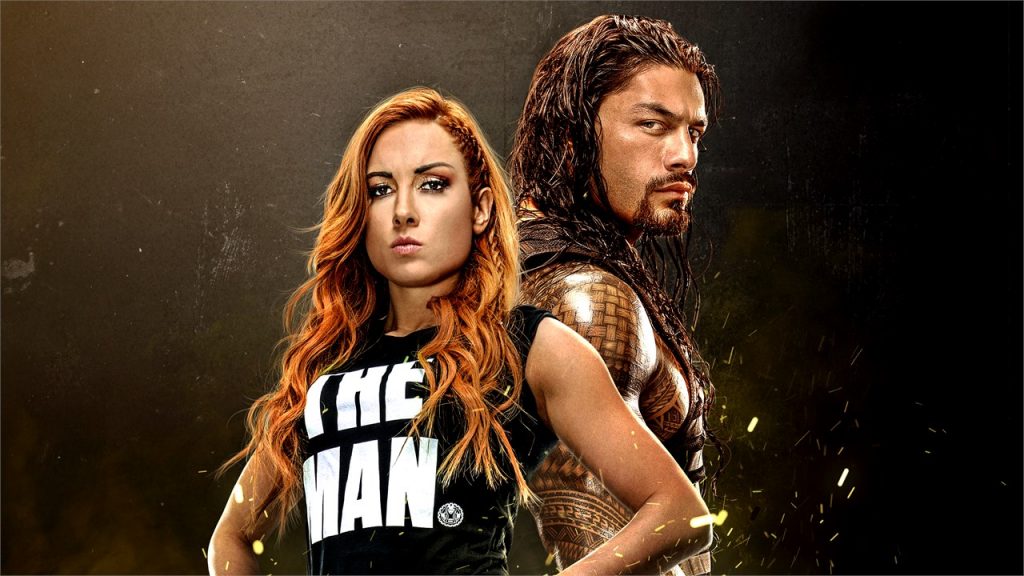 Well this is interesting. In a statement to Video Game Chronicle, 2K has confirmed that it has parted ways longtime WWE 2K and Smackdown! developer Yuke's. Yuke's had been developing WWE games for two decades, first with THQ and then under 2K once that company bought the license back in 2013.
It's also worth noting that Yuke's released three very good UFC licensed games under the THQ banner for PS3 and Xbox 360, too.
Yuke's has been making WWE games for 2K since WWE 2K14, though it's worth noting that development was always undertaken with Visual Concepts supporting since the 2K buyout of the WWE license.
The statement which 2K issued to VGC read thusly:
"As we've continued to invest in the WWE 2K franchise, we've seen the Visual Concepts team display incredible passion, talent and commitment to the future of the series. We thank Yuke's for their years of partnership and are excited to see what the Visual Concepts team brings to the franchise moving forward."
As such, 2K also confirmed that Visual Concepts will be in charge of developing the forthcoming WWE 2K20 – the first time a non Yuke's developer has been tasked with delivering a core WWE title in more than two decades.
Additionally, all future WWE 2K titles will be developed by Visual Concepts going forward.
In the past, Yuke's and Visual Concepts divided the development load between them. Visual Concepts would provide the animation, script writing and audio elements, while Yuke's took the lead on the engine tech, design and art.
Though Yuke's is no longer in the picture, they will be providing Visual Concepts with engine support. This makes a whole heap of sense given that Visual Concepts wouldn't have time to fashion an entirely new engine for the WWE 2K games – though one would have to imagine that some new tech will be coming down the pipe at some point soon.
Related Content – 27 WWE Games – The Best And Worst Wrestling Games Ever
There are certainly many wrinkles to this situation, too. For example, though Yuke's might be off the WWE 2K series, there is nothing stopping them from developing and releasing that rumored Here Comes The Pain Remaster alongside their own previously confirmed wrestling title.
Then there's the AEW situation. The upstart wrestling promotion is hungry for a licensed game all its own, and while Kenny Omega and other senior figures in that organisation have publicly stated their support/thirst for a wrestling game that uses No Mercy engine, the fact that scenario seems quite unlikely means that they might bite the bullet and go with Yuke's anyway – especially if they want a fairly quick turnaround on a licensed product.
For what it's worth WWE 2K19 marked something off a high point of sorts in the WWE 2K franchise, though it's no secret that many fans have been frustrated by the lack of true evolution in the series (something an annual release schedule surely has a hand in).
In case you missed it, WWE 2K20 was recently unveiled by 2K. Set to release on October 22, 2019 for PS4, Xbox One and PC, WWE 2K20 boasts a 2K Showcase mode that revolves around the Women's Evolution, a brand new 2K Originals content mode and a raft of new features to boot. Notably, for the first time ever in a WWE 2K game, WWE 2K20 will mark the debut of WWE Hall of Fame inductee Chyna, too.
Visual Concepts – over to you.
Source: VGC