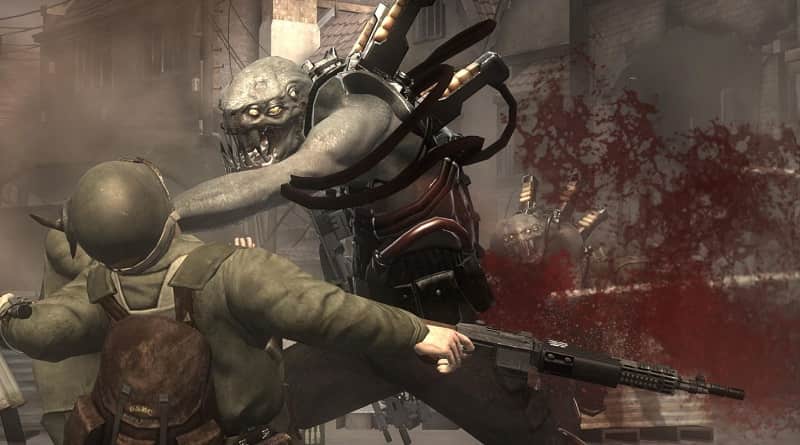 All PS3 launch titles – When Sony's PlayStation 3 landed on shop shelves everywhere in late 2006 it did so with a range of 14 very different PS3 launch titles. What were these PS3 launch titles though and how good (or not) were they? Let's take a trip down memory lane to find out! For additional reading. you might want to check out our feature which details all the PS5 games that support crossplay. You also might want to take a look at all the PS4 games that offer free PS5 upgrades too. For further reading you can check out our guides on the best PS5 games, best PS5 FPS games, best PS5 JRPGs, best PS5 racing games, every PS5 game that outperforms the Xbox Series X version and every PS4 and PS5 game releasing in 2022.
All PS3 Launch Titles – Guide
---
PS3 Launch Titles – Blast Factor (Bluepoint Games, Sony)
Some neat trivia here – Blast Factor was the first title that masters of the remaster Bluepoint Games would create. A top-down arcade shooter, Blast Factor had players zipping around a series of enclosed arenas destroying numerous infections before proceeding onto the next level.
Where things get a spicy is in how players can use the Sixaxis controller (a name that has not aged well in the intervening years, it must be said), to effectively slosh fluids around the arena causing the germs to bunch up on one side for an easy kill. Hardly Bluepoint's best game then, but as first efforts go, worth a look at the very least.
Related Content – The Best 50 PS3 Games Of All Time
PS3 Launch Titles – Call of Duty 3 (Activision)
Although Call of Duty 3 will hardly be remembered as the best entry in Activision's long-running FPS series, it still nonetheless paved the way for much of the series design DNA on PlayStation as we see it today.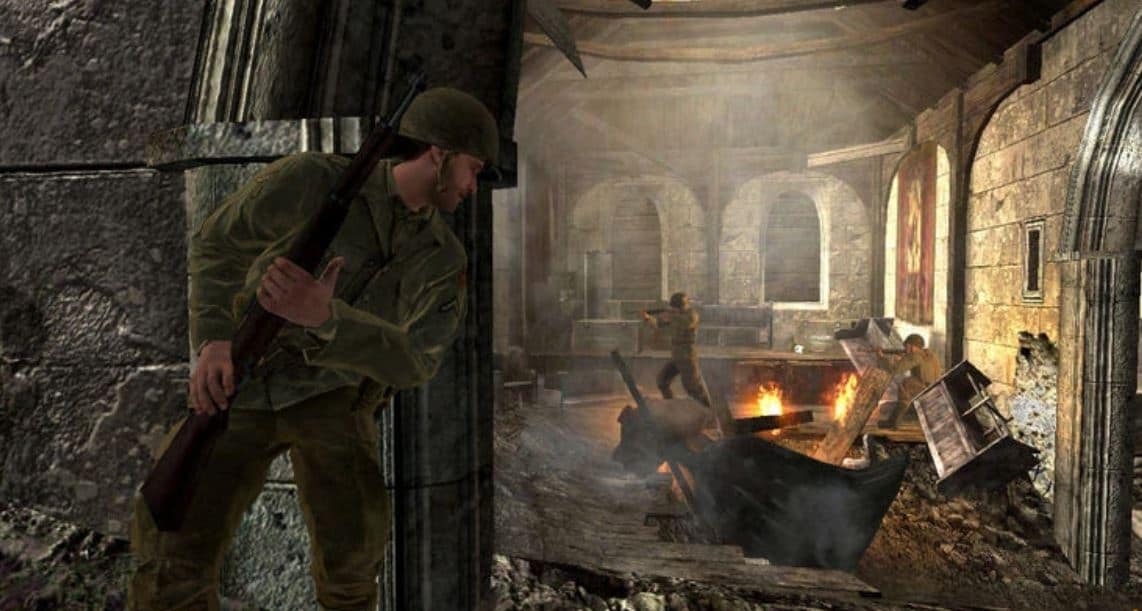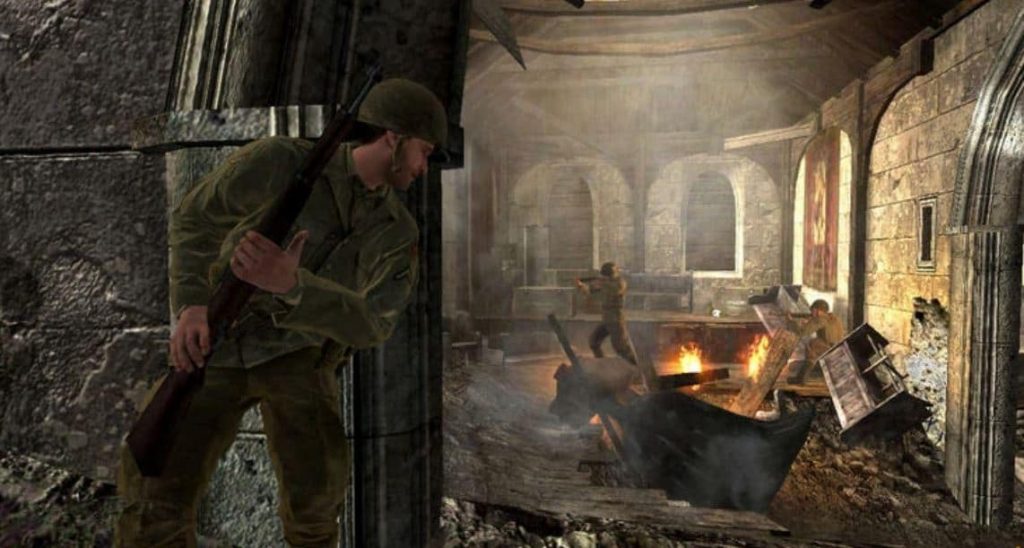 For a start, in addition to a wide range of competitive multiplayer modes, Call of Duty 3 also brought a multi-faceted story campaign to the table in which players would take control of Polish, American, Canadian or British soldiers during the Western Front theatre of conflict in World War II. Additionally, Call of Duty 3 kicked off the series obsession for occasionally overbearing QTE sequences too. So thanks… I guess?
PS3 Launch Titles – Genji: Days of the Blade (Game Republic, Sony)
The sequel to the PS2's Genji: Dawn of the Samurai was something of a travesty. A third-person action adventure that takes place in ancient Japan, Genji: Days of the Blade was a horribly stunted affair that suffered from poor camera angles, lackluster combat and a general lack of anything remotely resembling something innovative.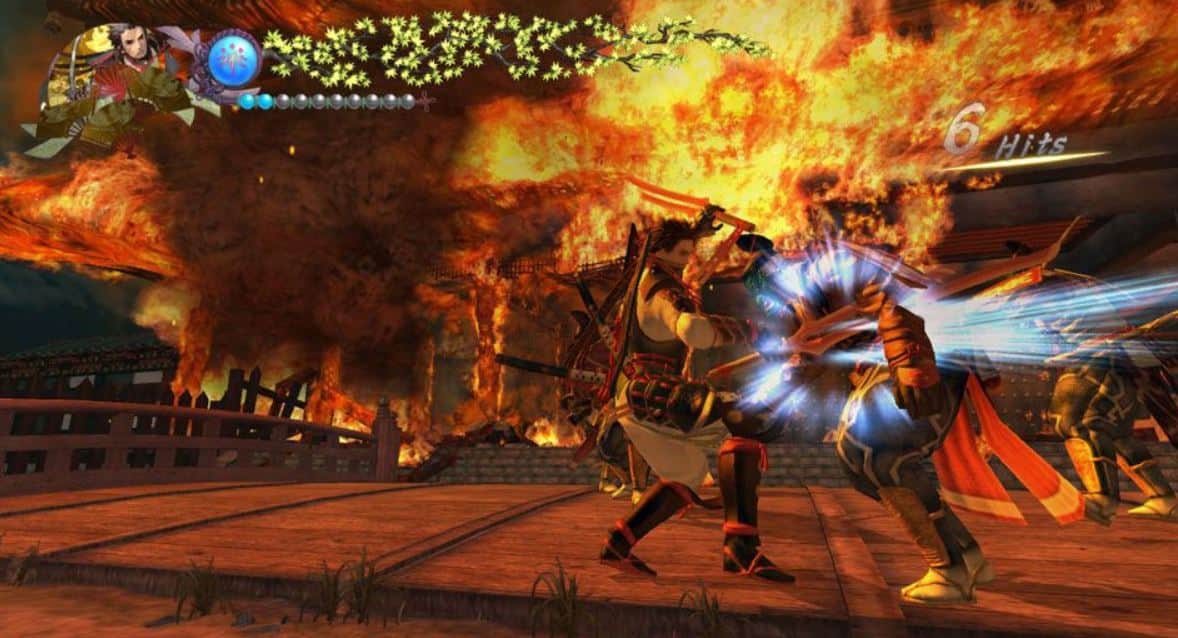 Still, at least it looked quite pretty for the time and of course, who could forget those 'historically accurate' massive crabs eh?
Related Content – All PS4 Launch Titles
PS3 Launch Titles – Madden NFL 07 (EA)
A fairly formidable showcase of the PS3's visual prowess, it's certainly fair to say that Madden NFL 07 was hardly a bad purchase for those with shiny new PS3 consoles looking to get their Madden NFL fix.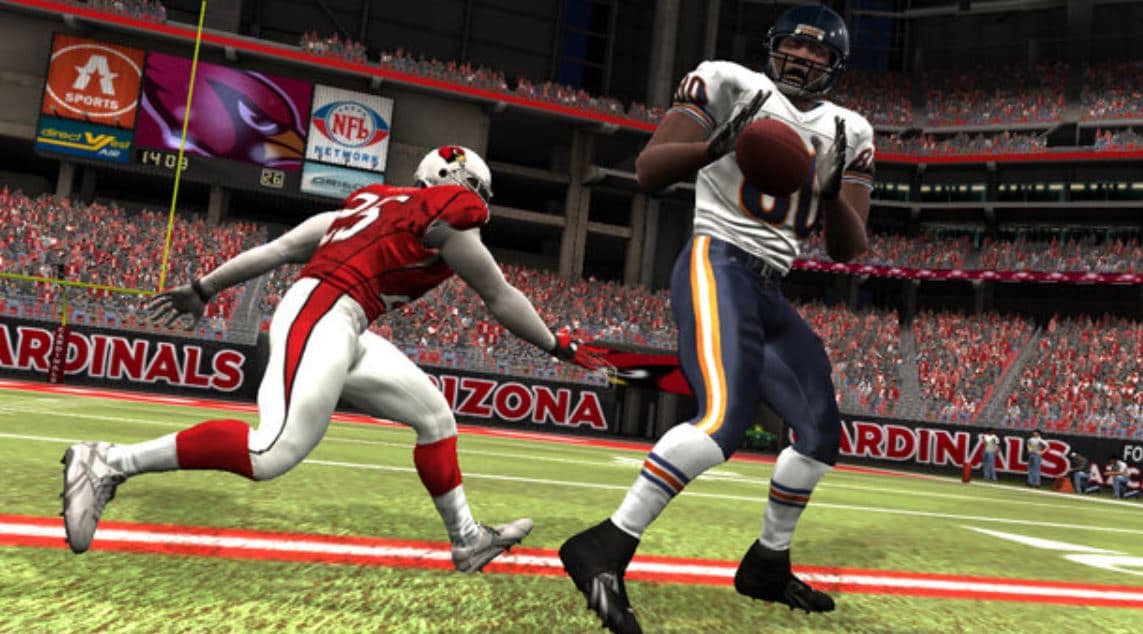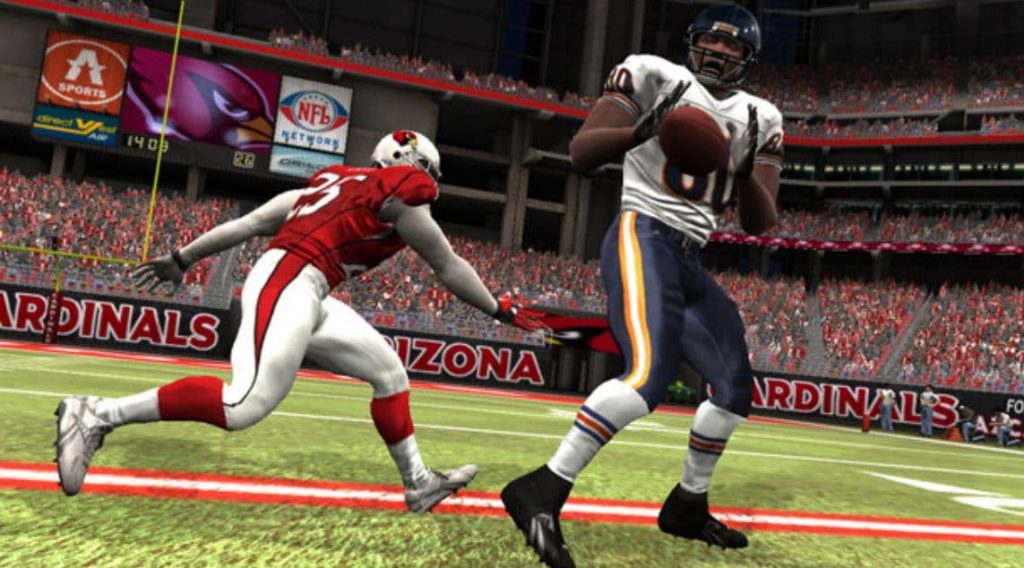 Though that shouldn't suggest that Madden NFL 07 didn't bring anything new to the table, as Madden's 2007 outing brought new lead block control, juke and spinning requirements to the long tenured football series.
PS3 Launch Titles – Marvel Ultimate Alliance (Activision)
What happens when you combine a dungeon crawler like Diablo with Marvel's massive cast of characters? Why, you get Marvel Ultimate Alliance!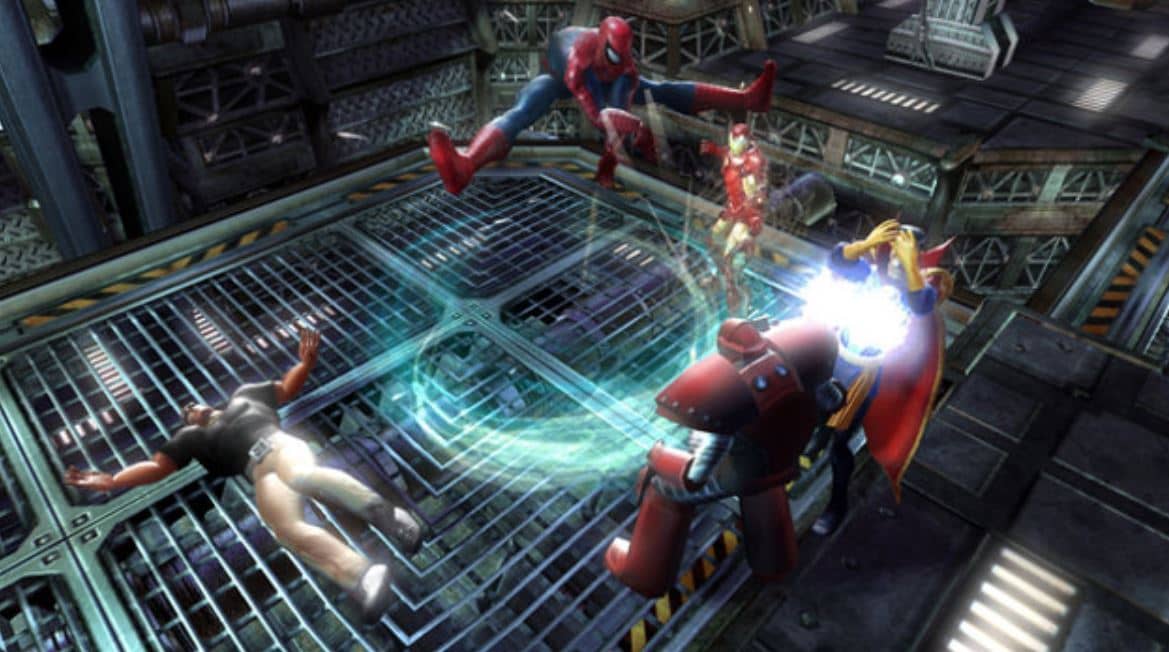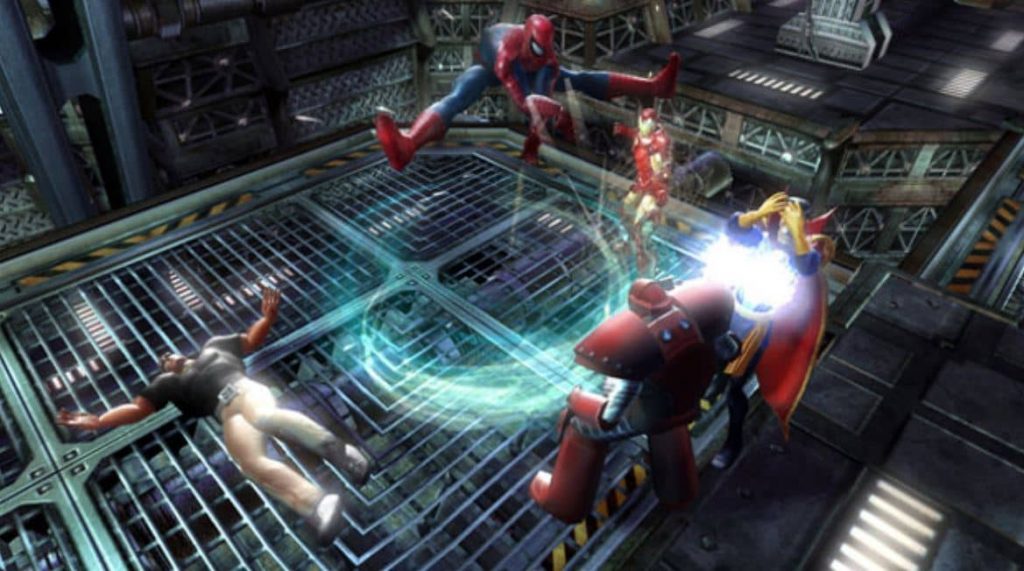 Allowing up to four players to tackle the evil forces of Doctor Doom, players can choose from a range of iconic Marvel heroes such as Iron Man, Wolverine, the X-Men, the Fantastic Four and many, many more besides. Oh and the game was one of three launch titles that supported 1080p resolution – which was nice.
PS3 Launch Titles – Mobile Suit Gundam: Crossfire (Namco Bandai)
What PlayStation launch would be complete without a new Mobile Suit Gundam title? Well, sadly not this one – as Mobile Suit Gundam: Crossfire is teeth-clenchingly terrible.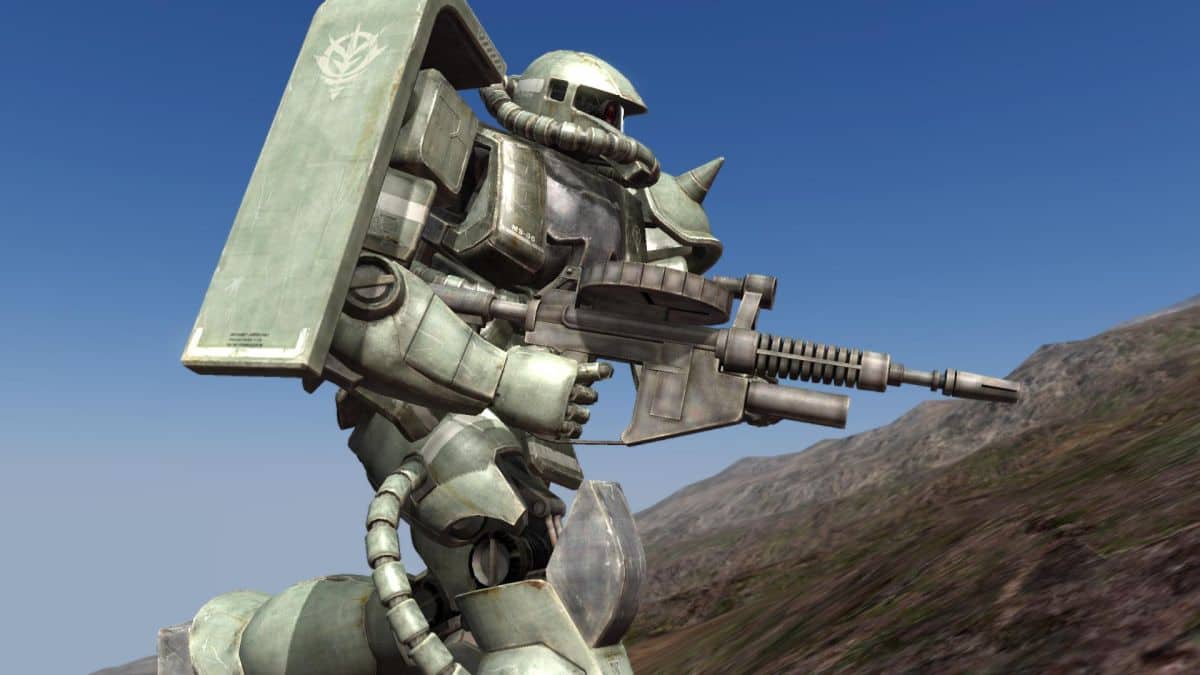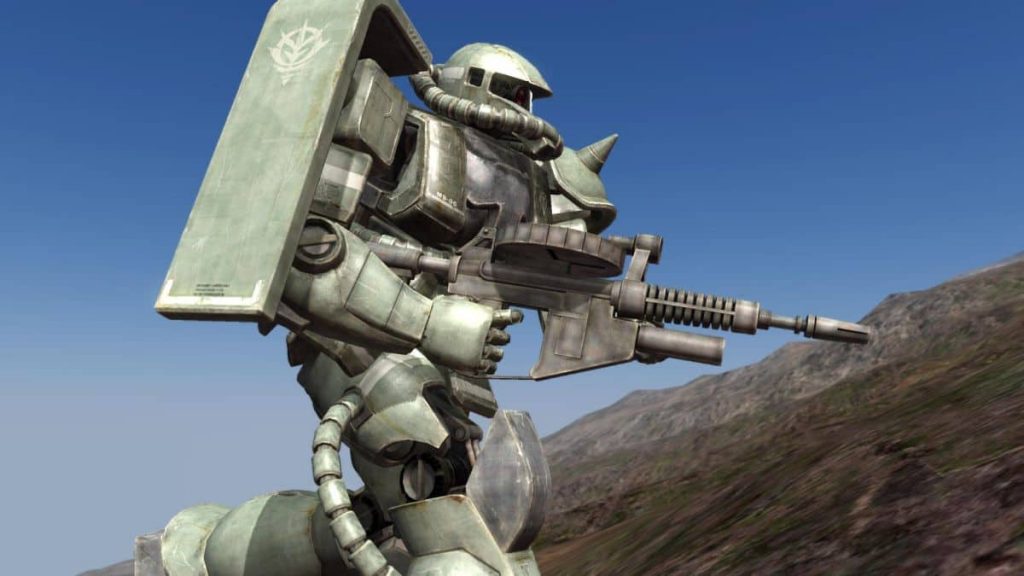 Where do we start? Oh, I know – how about the crappy story, worse voice acting, chore-stuffed gameplay, constant slowdown, poor AI and just garishly outdated graphics. There's more, but we have a schedule to keep y'know.
PS3 Launch Titles – MotorStorm (Evolution Studios, Sony) – UK
Though MotorStorm had essentially no chance of meeting the excessive ambition of its smoke and mirrors laden reveal trailer, the final product still managed to be worth the price of admission.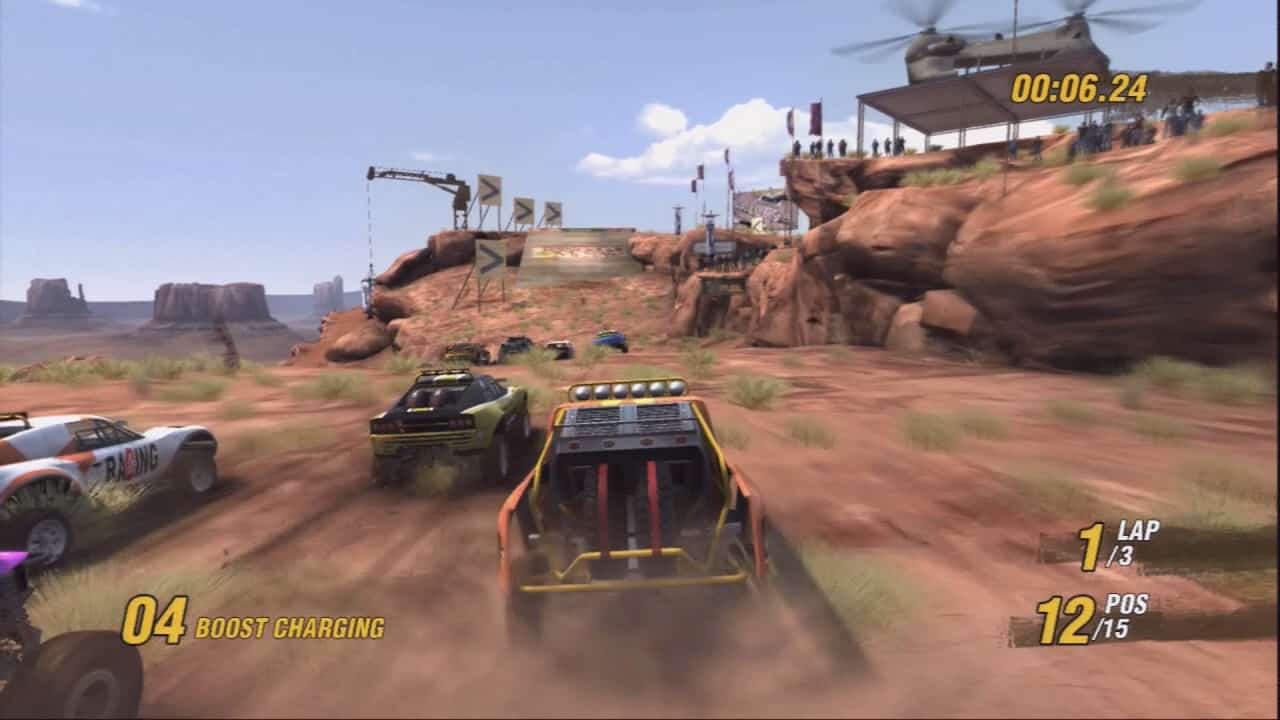 A wonderfully muddy and wild off-road racer, MotorStorm nonetheless impressed with its accomplished visuals and hefty handling model that made every jump and every trade of paint something to be savoured.
PS3 Launch Titles – NBA 2K7 (Visual Concepts, 2K Sports)
Something of a rarity in annual sports games, the first instalment of a long running sports franchise on a new console tends to be pared back. Sure, the visuals are almost always a highlight, but more often than not the feature-set tends to be reduced – even compared to previous years games (yes, i'm looking at you WWE 2K).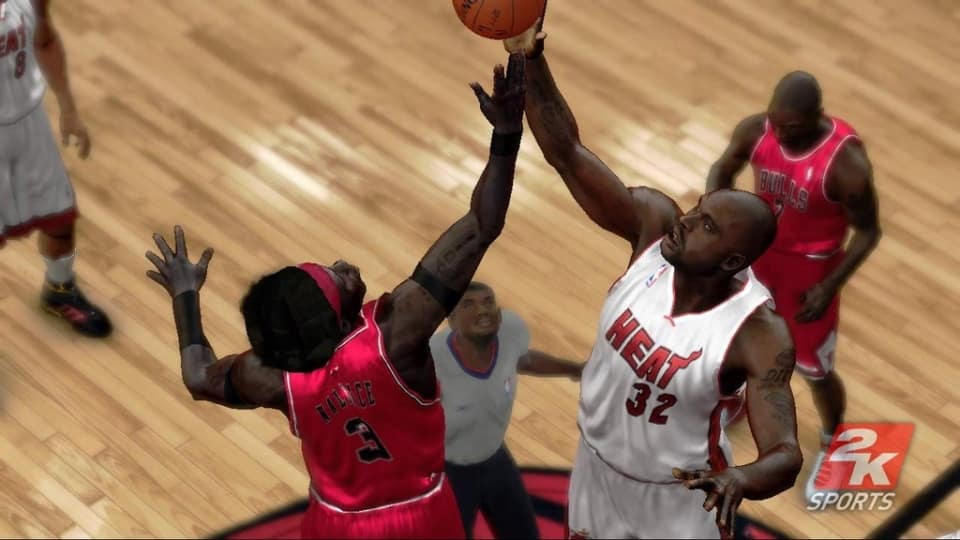 Not so with NBA 2K7. Boasting the expected audiovisual upgrades in addition to a range of on the court improvements, such as an NBA Street mode and the ability to use the Sixaxis controller to mimic throw-ins and other actions, NBA 2K7 was arguably one of the best sports titles in the PlayStation 3's first year.
PS3 Launch Titles – NBA 07 (SCE San Diego, Sony)
If you thought that having two NBA titles at the launch of PS3 was one too many you would be right. It's just a shame nobody thought to tell Sony.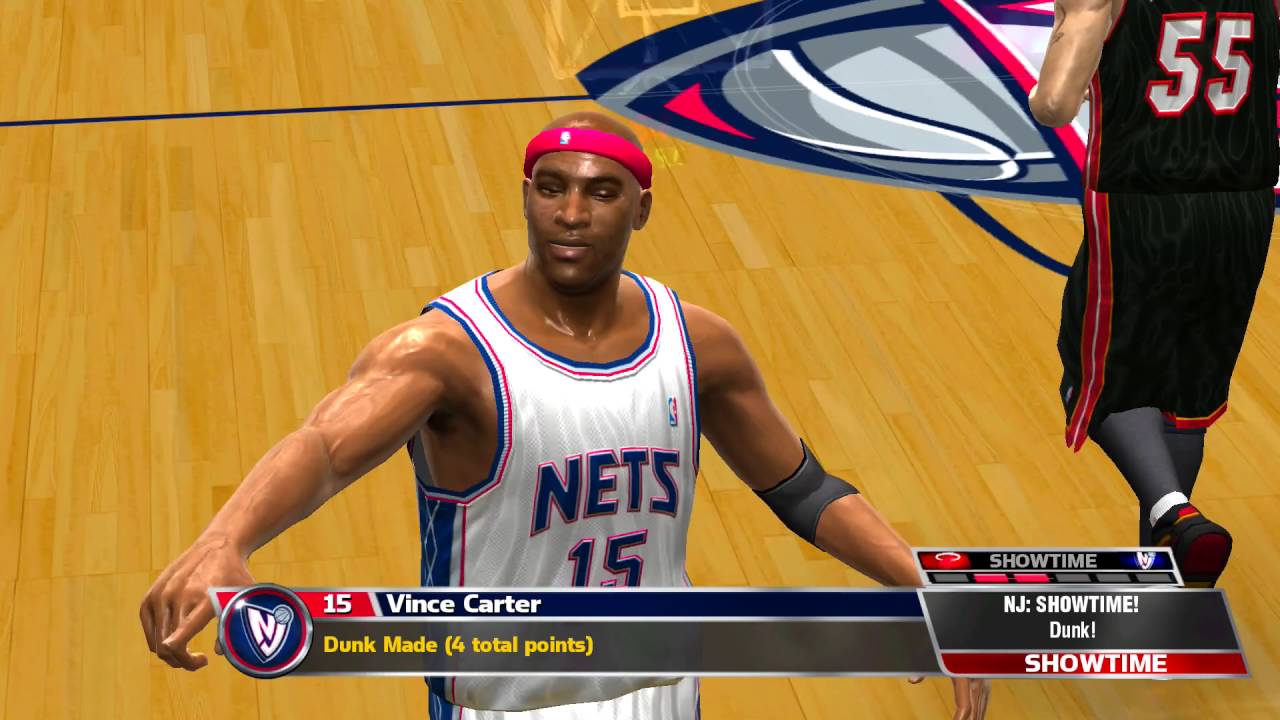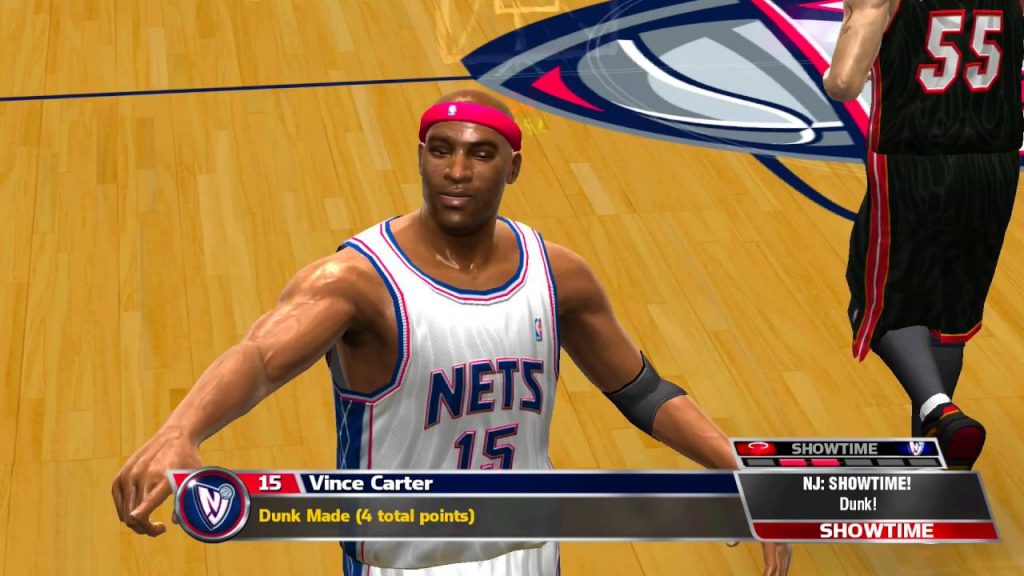 Launching alongside the far superior NBA 2K7, NBA 07 from Sony Computer Entertainment San Diego simply wasn't up to snuff, with arguably worse presentation and less satisfying gameplay. However, NBA 07 does have the shared honor of being one of the few launch titles to display in full 1080p resolution.
PS3 Launch Titles – Need for Speed Carbon (EA Canada)
Though a new Need for Speed title is not necessarily quite the best way to show off a new console, Need for Speed Carbon nonetheless proved to be somewhat better than many folks thought.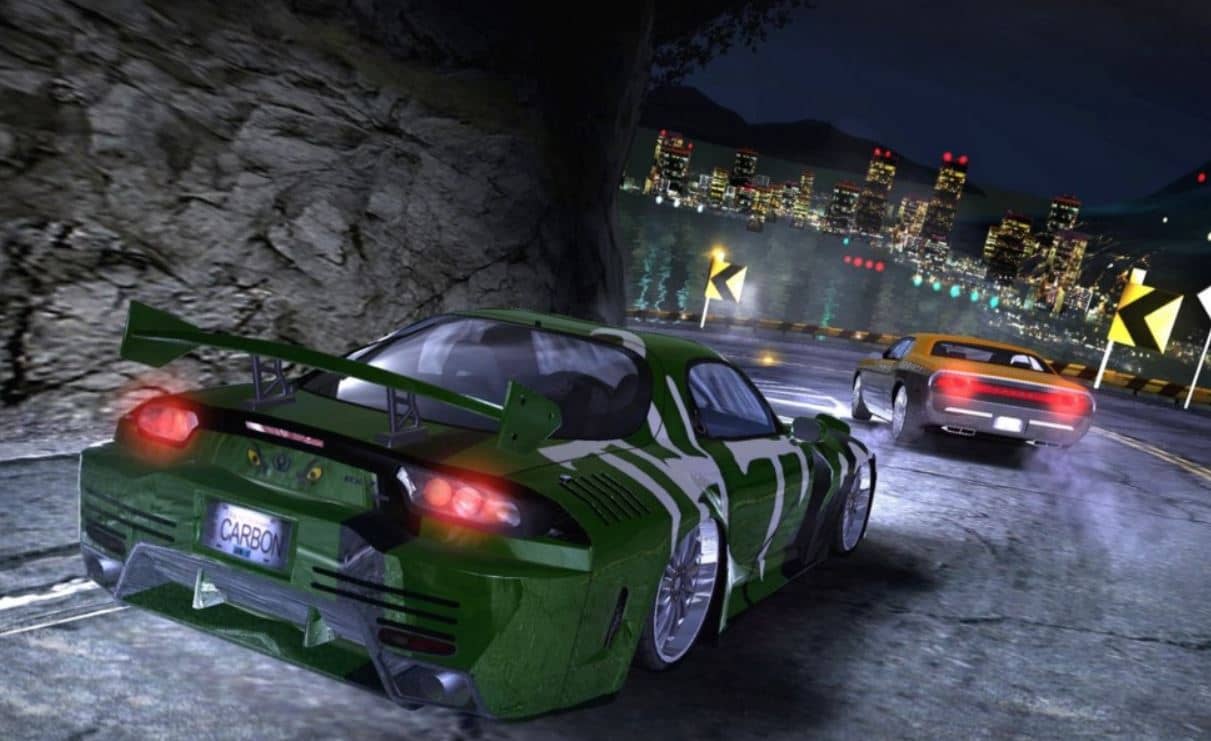 With its exhilarating canyon set race routes and impressive level of customisation, Need for Speed Carbon proved to be the sort of the deep and (mostly) entertaining racer that newly minted PS3 gamers were keen to embrace at launch.
PS3 Launch Titles – Resistance: Fall of Man (Insomniac, Sony)
One of the defining titles of the PlayStation 3's launch, Resistance: Fall of Man was a largely formulaic shooter that gained a fair amount fans on account of its 1950s alt-history setting and visceral combat.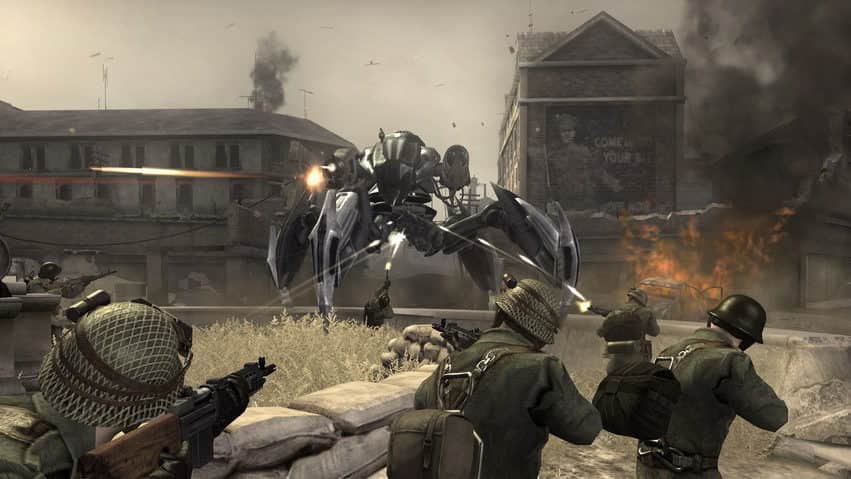 Tasked with combating the Chimera, a vicious race of aliens whose invasion of the Earth began in Russia and worked its way westward, Resistance: Fall of Man was an intriguing if not revolutionary shooter that new PS3 owners lapped up hungrily. With the series seemingly stopping at three core entries on PS3, we would be lying if we said we weren't feeling partial to a fourth.
PS3 Launch Titles – Ridge Racer 7 (Namco Bandai)
Riiiiidge Raaa… oh stop. Anyway, while it was good to see Ridge Racer at the launch of every PlayStation console (a tradition that the PS4 would sadly break years later), it soon became apparent that the game had lost much of the series mojo.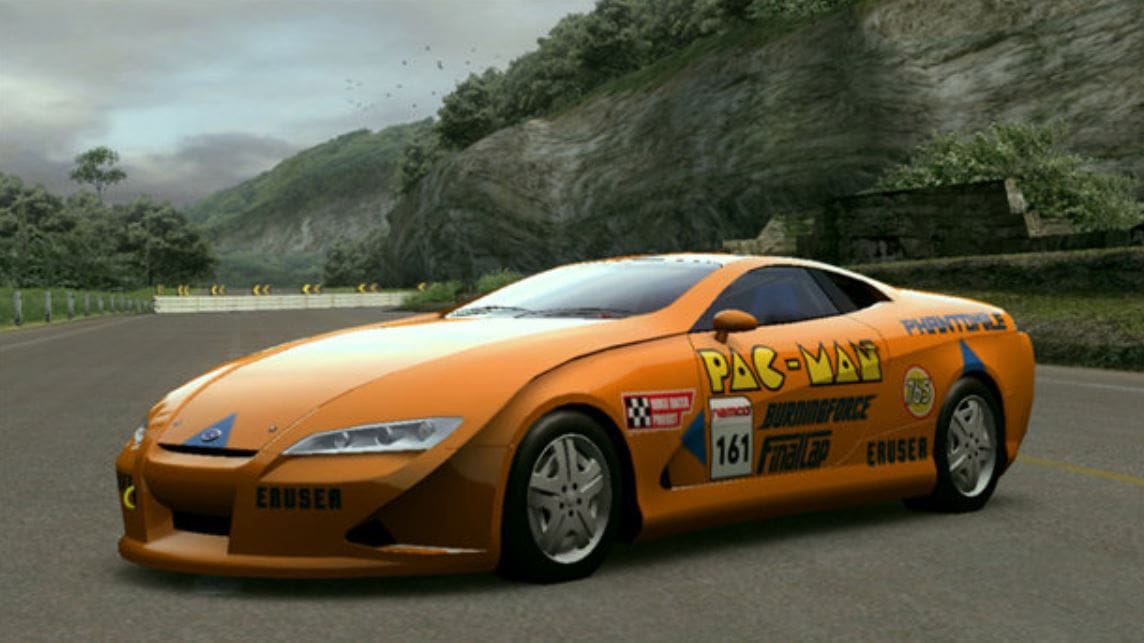 Sure, while having native 1080p visuals thundering along at 60 frames per second was good and all, Ridge Racer 7's handling simply didn't feel as good as it used to – and the soundtrack was pretty much garbage too. A shame.
PS3 Launch Titles – Tiger Woods PGA Tour 07 (EA)
Remember that thing I said about sports games earlier, where the first entries on new consoles tend to be a little worse than normal? Well, EA wasn't having any of that with Tiger Woods PGA Tour 07 at the launch of PlayStation 3.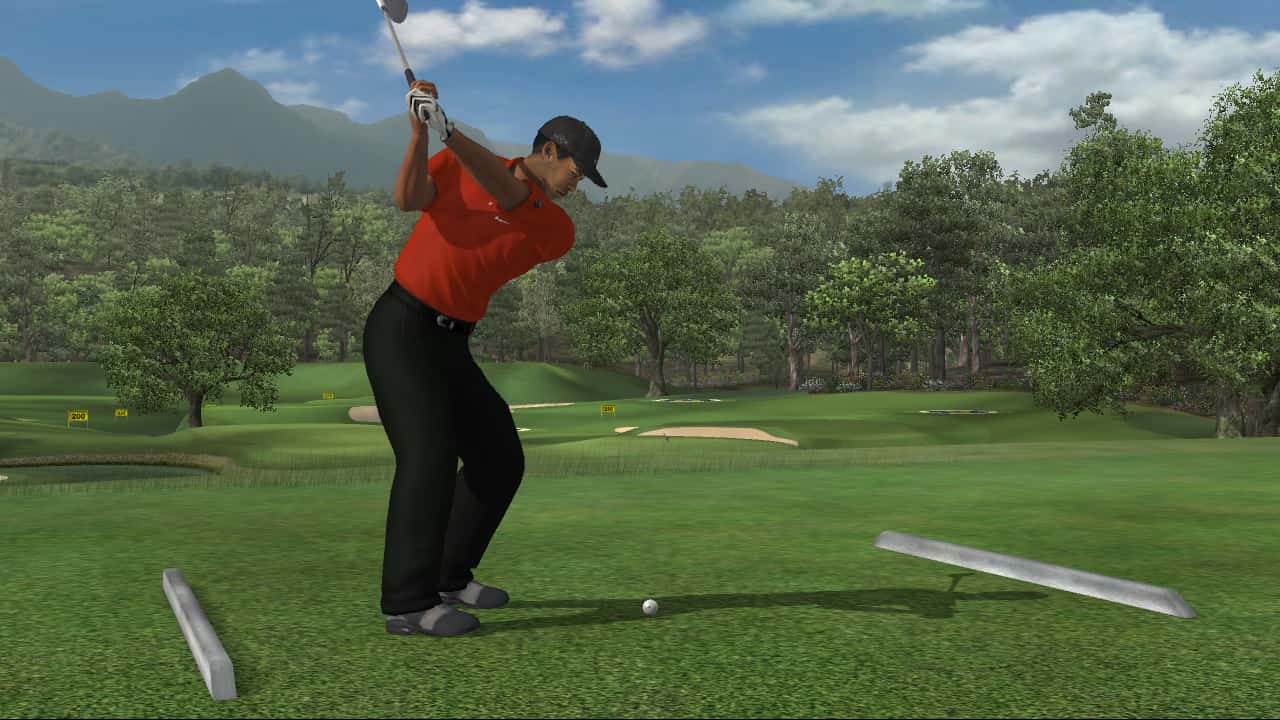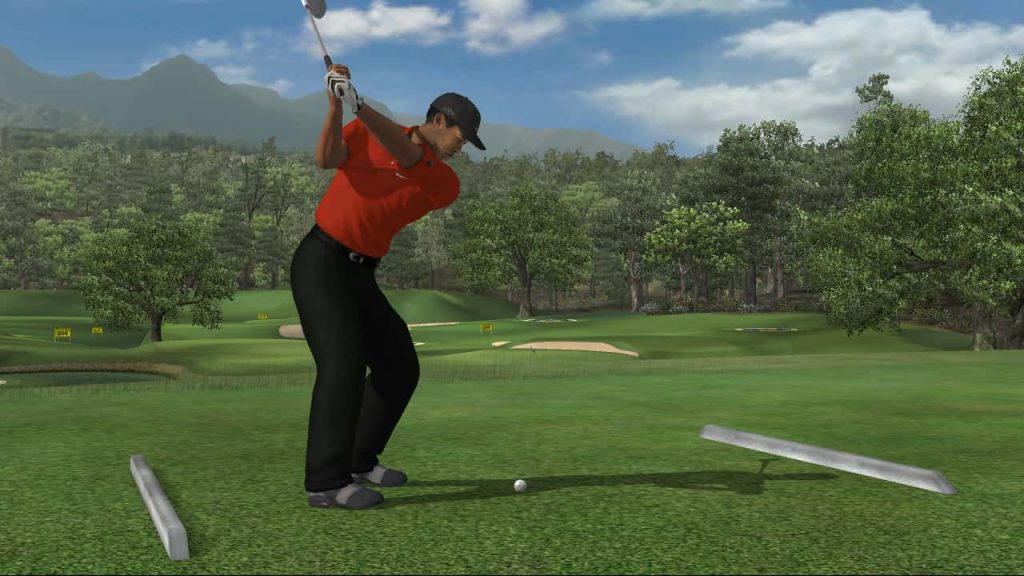 Boasting a feature-stuffed title with improved Game Face tech for creating your own golfer in addition to Team Tour Stroke Play and Match Play modes, Tiger Woods PGA Tour 07 did a commendable job of serving golfing fans at the launch of PlayStation 3.
PS3 Launch Titles – Tony Hawk's Project 8 (Activision)
A bold re-imaging of the legendary Tony Hawk's Pro Skater franchise, Tony Hawk's Project 8 was actually a fair decent skating game – on every system except PS3 (and PS2 and PSP, but we're not here for that).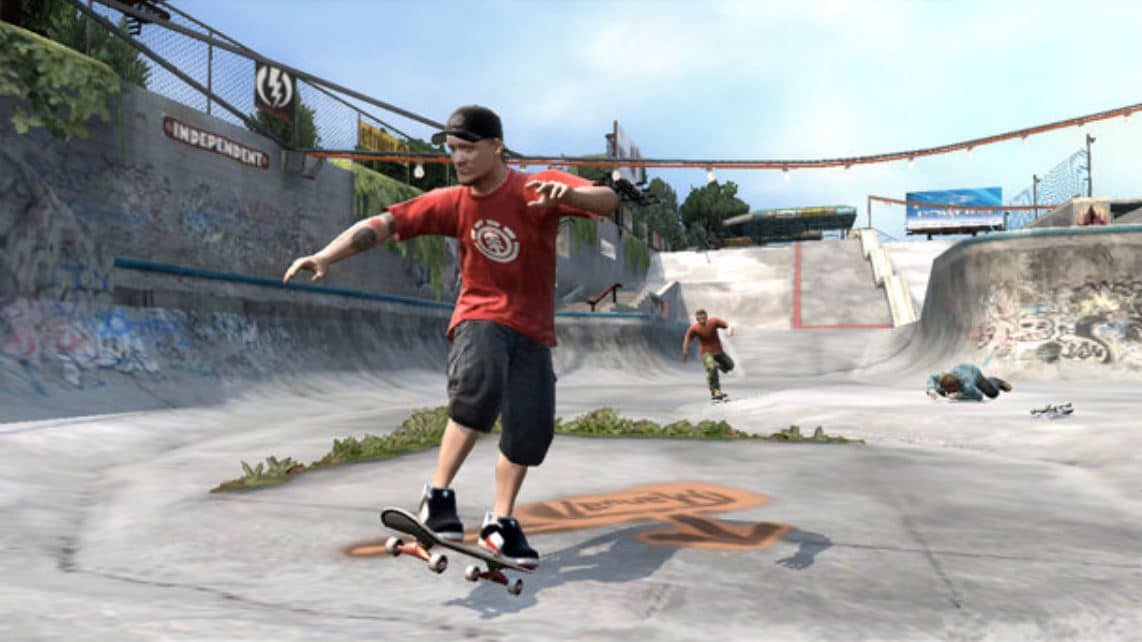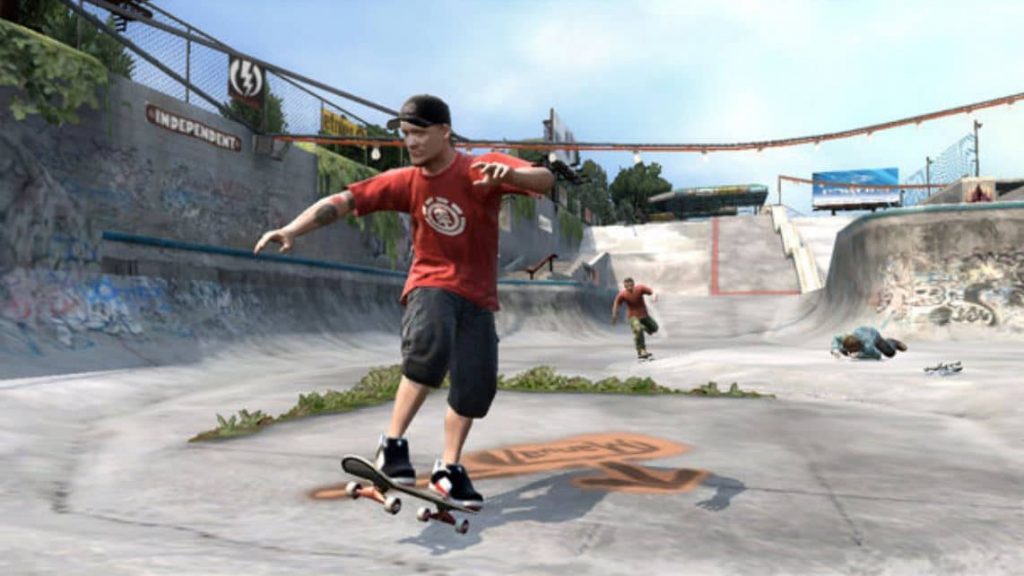 Simply, the PS3 version of Tony Hawk's Project 8 was horribly compromised. With an unstable framerate and a complete lack of multiplayer modes, Tony Hawk's Project 8 needed a lot more time in development.
PS3 Launch Titles – Untold Legends: Dark Kingdom (Sony Online Entertainment)
A wholly forgettable on the dungeon crawler formula that games like Diablo and the Baldur's Gate: Dark Alliance games had done so much better years earlier, Untold Legends: Dark Kingdom is a super mediocre title that did nothing to enhanced the launch of PlayStation 3.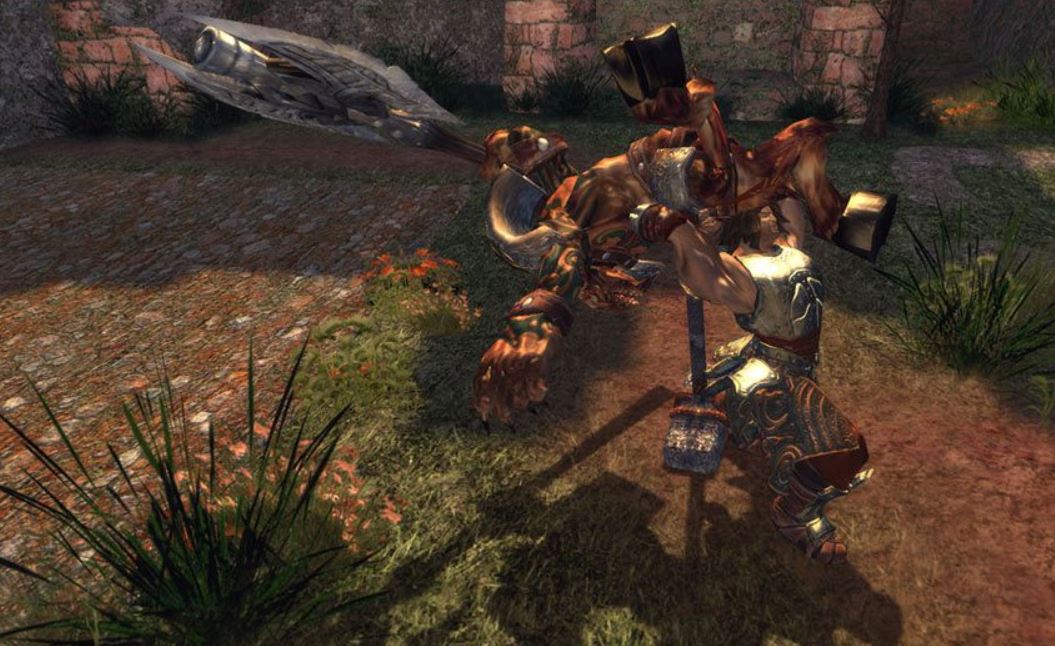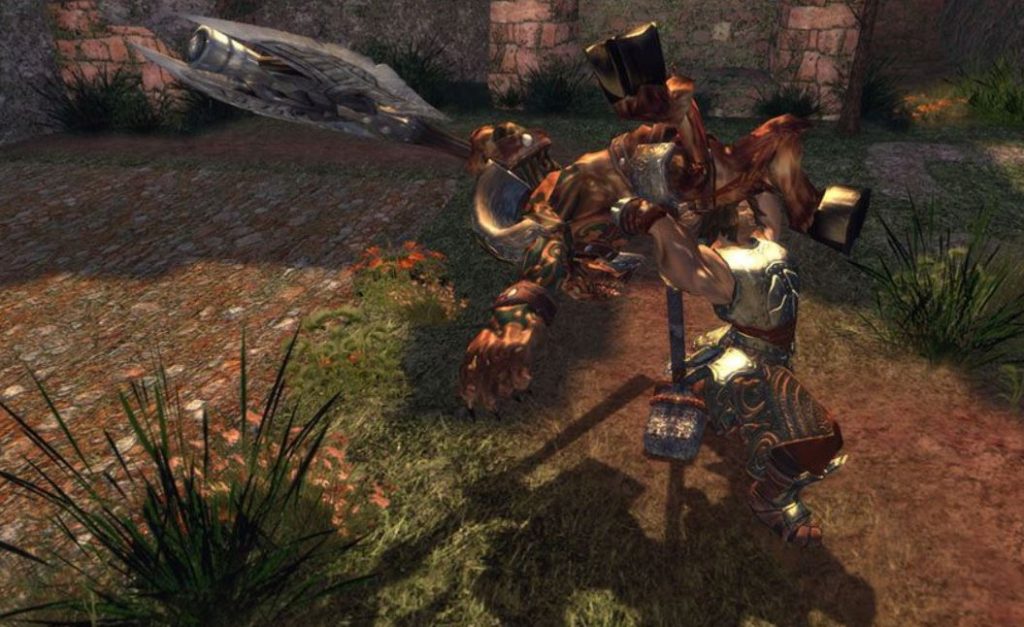 From uninspiring visuals to derivative, innovation bereft gameplay, Untold Legends; Dark Kingdom really was just best left alone. Uninspiring stuff in the extreme.