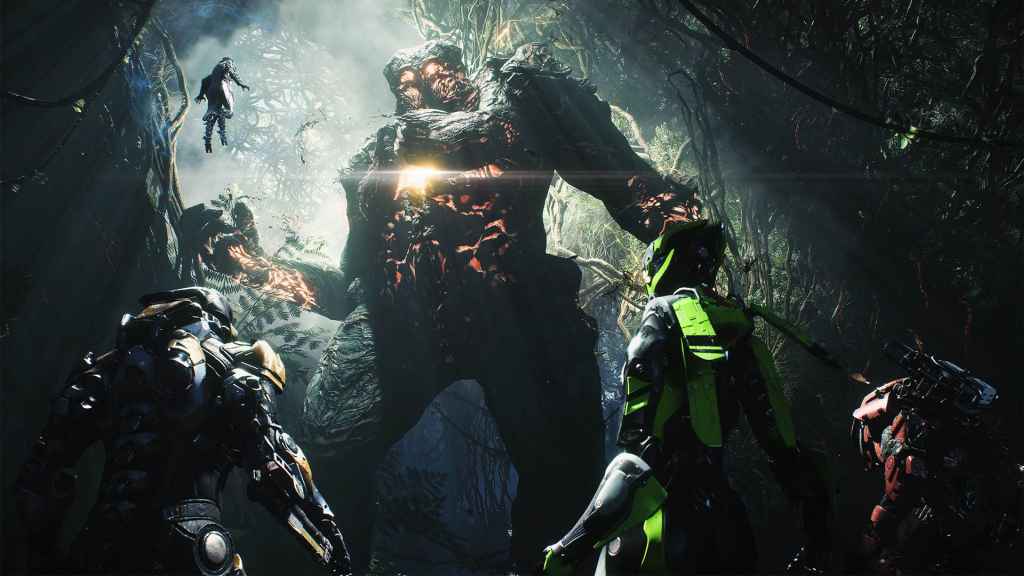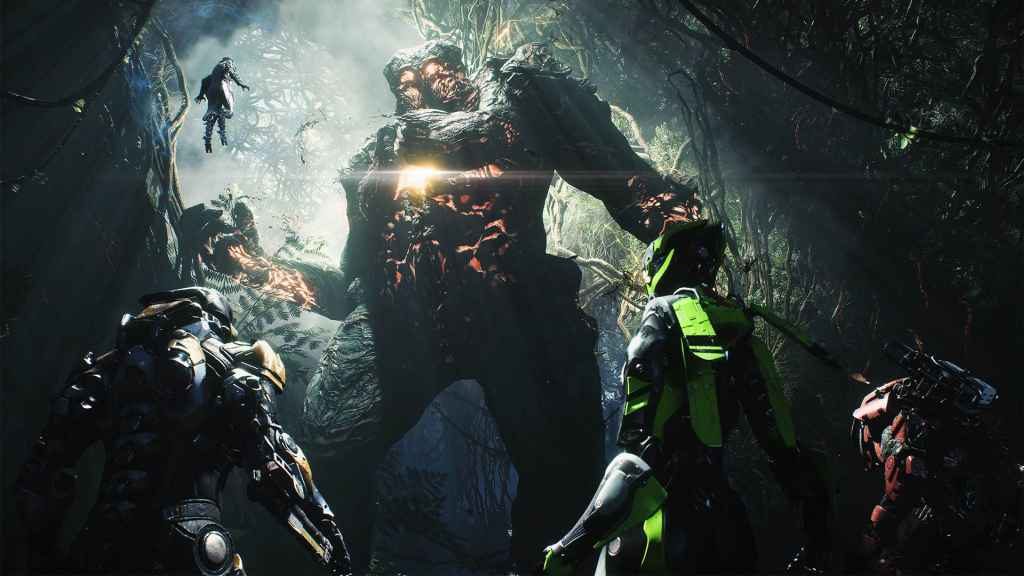 Anthem has just received a brand new update on PS4, adding to the already massive update the game received before launch.
Patch 1.03 is now available to download and weighs in at almost 11GB. The patch does the following things:
The final boss in the "Return to the Heart of Rage" stronghold and critical path mission will now properly appear if a squad of freelancers wipe before reaching it.
HDR on consoles can now be properly turned on.
Fixed a number of issues that were causing players to crash.
Overall, a fairly small patch; however, it fixes a lot of important things.
You can view all of the patch details for Anthem's large day one patch, which decreased loading times, fixed crashes, re-balanced a lot of the game, and overall increased the game's stability.
If you are playing the game, you can check out two of our guides, helping you understand Anthem's systems. Firstly, we have a Factions guide. This reveals how to gain faction loyalty with all three of the game's factions and the rewards for doing so.
We also have a full list of the Tombs of the Legionnaires challenges. You can see all of them on our guide for this step of the main story. We also have tips there on how to complete each one.
Finally, if you would like to read something more opinionated, you can see why one of our Editors, Mark Kriska, will not be leaving Destiny for Anthem.
Anthem is available now for PlayStation 4.
What do you think of this update? Have you been playing? If so, tell us our thoughts.
Source – [GameRevolution]