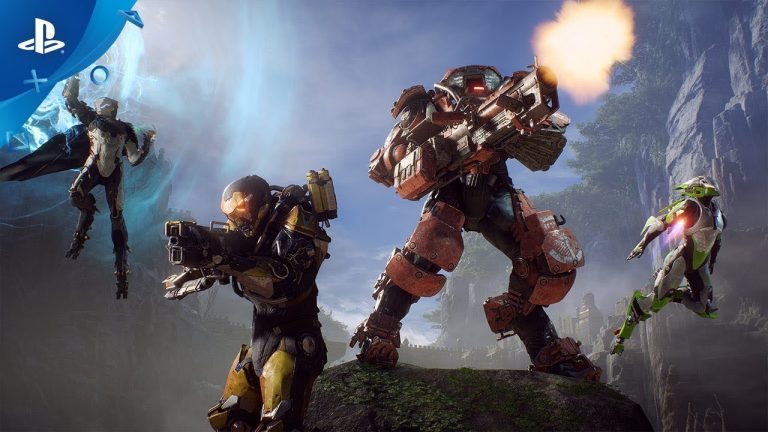 BioWare has churned out the full list of Anthem 1.4.1 update patch notes for you to digest, and it's mostly focused on bug fixing and general improvements. The latest update comes in light of the Mass Effect creator assuring fans that it will continue to improve Anthem going forward, but the process will take time.
Anthem 1.4.1 Update Patch Notes
The Colossus Battle Cry and Interceptor Target Beacon now properly debuff enemy resistances again.
Fixed a bug that prevented formula bonuses from being applied, which caused unintended damage reduction in certain cases (Steam Vent ability and combo damage inscriptions).
Fixed an issue that prevented new weapons (Volt Casters, Blade Slingers, and Pulse Accelerators) from appearing in the Vault.
Jarra's Wrath now requires time before it can be fired again after releasing the trigger. This fix also improves game performance in some instances.
Anthem was released for PlayStation 4, PC, and Xbox One back in February, and got off to a troubled launch. While the game was hyped as EA's answer to Destiny, it was decidedly lacking in content upon release, leading to BioWare pumping out numerous updates over the past few months in an effort to improve things for the fan base.
EA later admitted that certain bits of Anthem didn't quite work out how they were expecting, and right now it's unclear just how long people will stick around supporting the game. It's obvious, however, that BioWare is committed to turning things around.
Things weren't helped however by the distinct lack of all things Anthem during EA Play at E3 2019 back in June. The team also suffered a blow when the game's lead producer, Ben Irving, announced he had quit.
Anthem received a major update in early August that added the long-awaited Cataclysm event that fans had been clamouring for since launch.
Source: Anthem