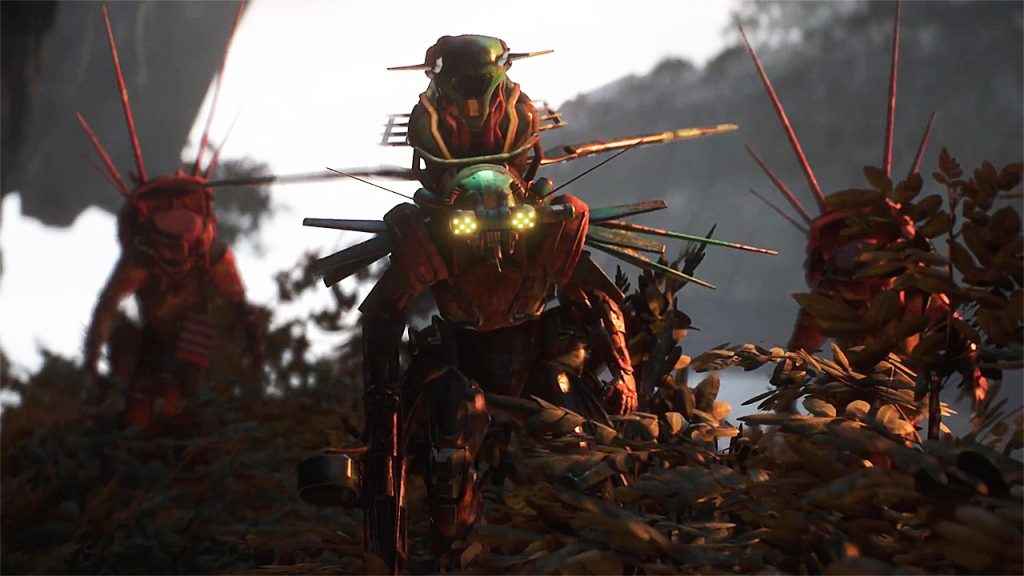 After a pretty awesome E3 2018 demo (we've attached it for you at the bottom of this article), and the recent reveal of Anthem's classes and skills, one question that wouldn't go away was just what was the Anthem Map Size – how big is Bioware's open world epic going to be?
Anthem Map Size Revealed
The reveal of the Anthem Map Size actually came from Technical Design Director Brenon Holmes who gave some strong hints about what to expect on the official Anthem Reddit.
In that Reddit, Holmes fielded a question from a Reddit user who asked, after looking at the map below, whether or not that was the map that folks would see when they get their hands on the game next year.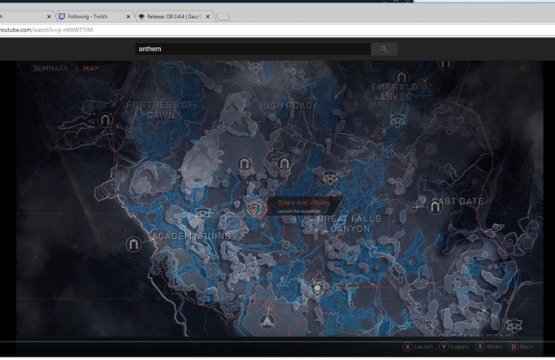 In the Reddit post, the user asked Holmes, "Is this actually the map size?" to which the Bioware designer replied, "Yep! There's a bit missing at the top and bottom in this screen-grab though." In order to get a better idea of the map size and how that translates in gameplay terms, take some time to check out the gameplay walkthrough below from which the above map screenshot was taken.
Anthem is set to release on PS4, PC and Xbox One on February 22, 2019.
Source: Anthem Official Sub-Reddit