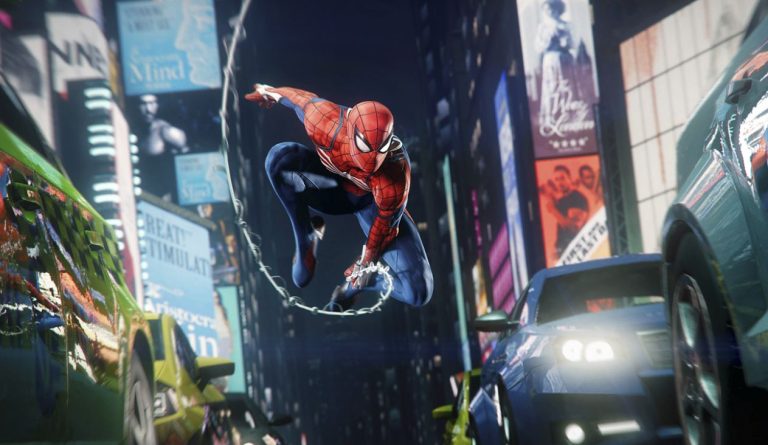 Best PS5 Superhero Games, PS5 Superhero Games, What Are The Best PS5 Superhero Games – Got a PlayStation 5 and fancy living a double life as a superhero? Then you'll need to know what the best PS5 superhero games are! Whether it's Marvel or DLC, there's plenty of superhero titles to get stuck into on Sony's latest telly box. For some extra reading, you may want to catch up on our best PS5 FPS games, best PS5 racing games and best PS5 indie games articles. Furthermore, you can also catch up our best PS5 exclusives guide, as well as everything you need to know about the PlayStation 5 in our complete guide.
Best PS5 Superhero Games
---
Best PS5 Superhero Games
1) Marvel's Spider-Man Miles Morales
---
While not quite as jam-packed with content as its predecessor, Marvel's Spider-Man Miles Morales expands on the core pillars of Spider-Man's New York crime fighting antics with new powers and abilities. The Venom powers that the younger web-slinger has it his disposal are fantastic, opening up new strategies during battles and some pretty awesome combos. Miles himself is a great character and the story moves at a brisk pace, proving that Peter Parker doesn't need to be the star of the show.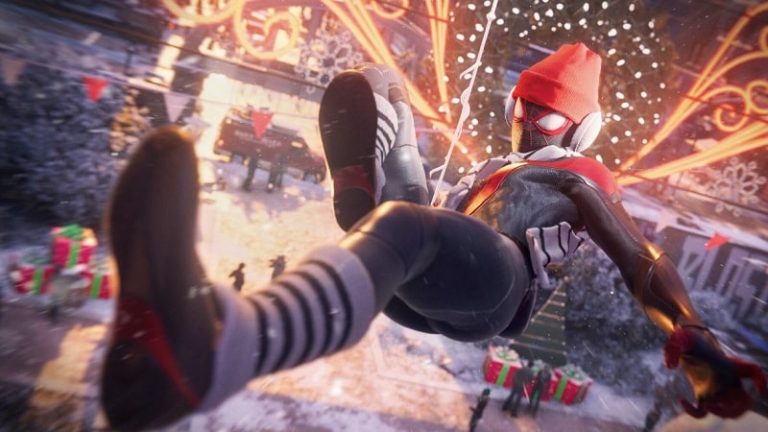 2) Marvel's Spider-Man Remastered
---
Insomniac Games' 2018 web-slinging epic was given the PS5 remastering treatment to accompany the console at launch, and it's without a doubt the definitive version of the game. From the silky-smooth web navigation to the glistening skyscrapers in the sunlight, Marvel's Spider-Man Remastered shines on PS5 with stunning visuals and blistering frame rate. If you haven't taken the wall-crawler's PlayStation-exclusive adventure for a spin, this is a must-have.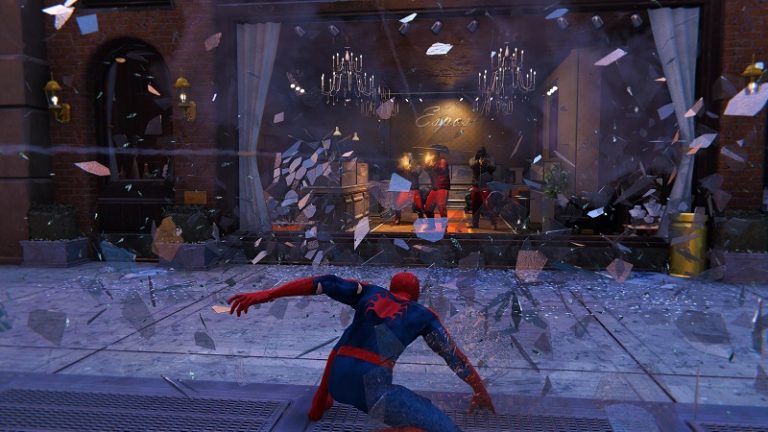 3) Marvel's Midnight Suns
---
XCOM code house Firaxis Games brings its tactical RPG goodness to the Marvel universe with Marvel's Midnight Suns, a brilliant superhero romp featuring an all-star cast including Captain America, Captain Marvel, Ghost Rider, Iron Man, Spider-Man and Wolverine among others. Aside from the action-packed story where the stakes are genuinely high, the card-based battle system is positively oozing with strategy, making for a deep and gratifying combat encounters.
Further Reading – Best PS5 Games Ranked – 31 Of The Best PlayStation 5 Games
4) Marvel's Avengers
---
Crystal Dynamics' stab at the Marvel equivalent of a rock super group started off a bit weak, but has since grown with some solid post-launch content and quality-of-life improvements that sees the PS5 version of Marvel's Avengers a triumphant port. Whether you're smashing enemies to a pulp as the mighty Hulk or wise-cracking your way through groups of foes as Iron Man, Marvel's Avenger offers a distinct playstyle for each of its characters, varied missions, and gripping narrative not to mention some jaw-dropping visuals running at a blistering 60 FPS. If you avoided it at launch, then there's never been a better time to get stuck in.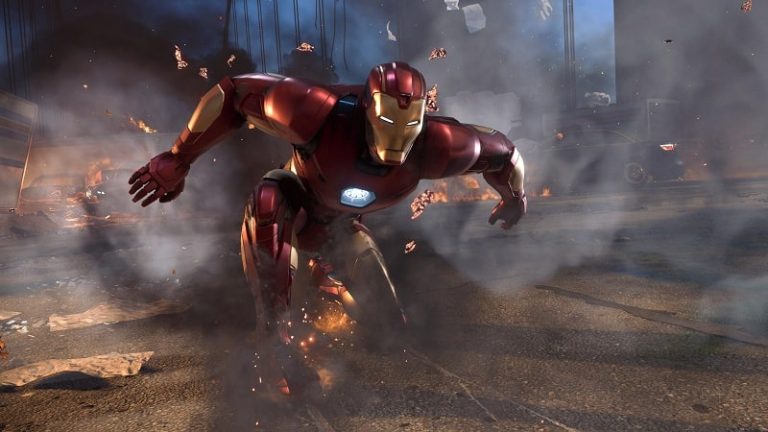 5) Gotham Knights
---
Okay, so there's a lot of Marvel stuff on this list, but DC Comics deserve a spot with Gotham Knights. Don't get the lack of 60 FPS bother you: this superhero romp still looks and plays great, with players attempting to clean up the titular city's streets in wake of Batman's death. Featuring an action-packed open-world Gotham City – the latest in any video game to date – players will conquer gangs, solve crimes and uncover a massive criminal conspiracy as Batgirl, Nightwing, Robin and Red Hood, each with their own unique abilities. With punchy and satisfying combat and seamless navigation of Gotham's drizzly rooftops, WB Games Montreal's latest outing is a must for DC fans.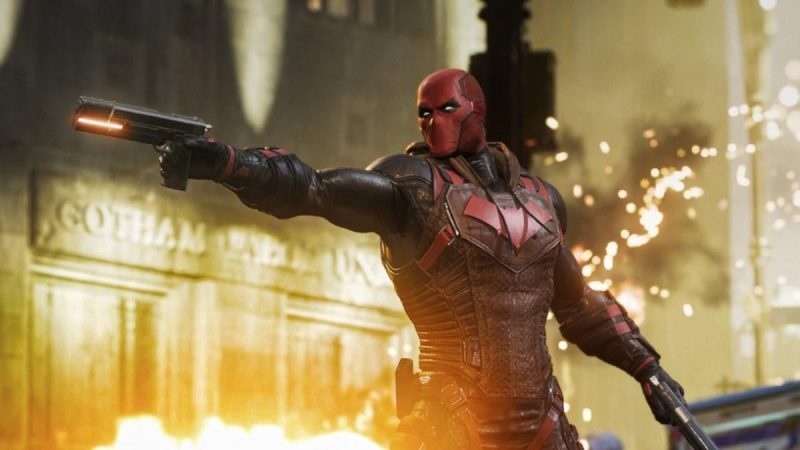 Further Reading – Best PS5 Indie Games Ranked – 32 Of The Best PS5 Indie Games