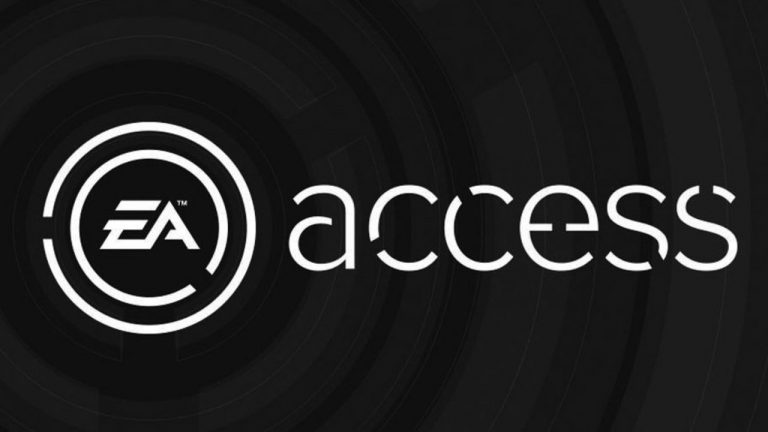 Electronic Arts has announced that its premium subscription service, EA Access, has now passed five million members. Even more interesting, however, is that the company revealed it was adopted far quicker on the PlayStation 4 than it was on Xbox One.
EA Access has been available on Microsoft's console for a while now, and only hit PS4 earlier this year. As such, there was a far more robust lineup available for when it launched on Sony's machine, which no doubt contributed to the uptake.
EA Access Reaches New Milestone
The news was announced during EA's latest earnings call, as reported by Daniel Ahmad.
On the EA conference call, the company announced that it now has approx 5 million subscribers across EA Access / Origin Access. This is up from 3.5 million reported in May.

EA noted that subs on PS4 grew faster at launch than on XB1. Steam set to boost sub number higher. pic.twitter.com/5xnBOAvObH

— Daniel Ahmad (@ZhugeEX) October 30, 2019
Here's a lineup of the PS4 games currently available on EA Access, although keep in mind that some differ depending on your region.
NBA Live 19
NBA LIVE 18
NHL 16
NBA LIVE 15
Sony announced earlier this week that the system has now sold 102.8 million units worldwide, making it the second best selling video game console of all time. In addition, PlayStation Now, Sony's Cloud-based gaming service, has reached one million users globally.
The hardware manufacturer will release the PlayStation 5 in holiday 2020 alongside the Xbox Scarlett from Microsoft. You can see a full lineup of features supported by the new console here.
Sony is rumored to unveil its next-generation home console during an event in New York City early next year.