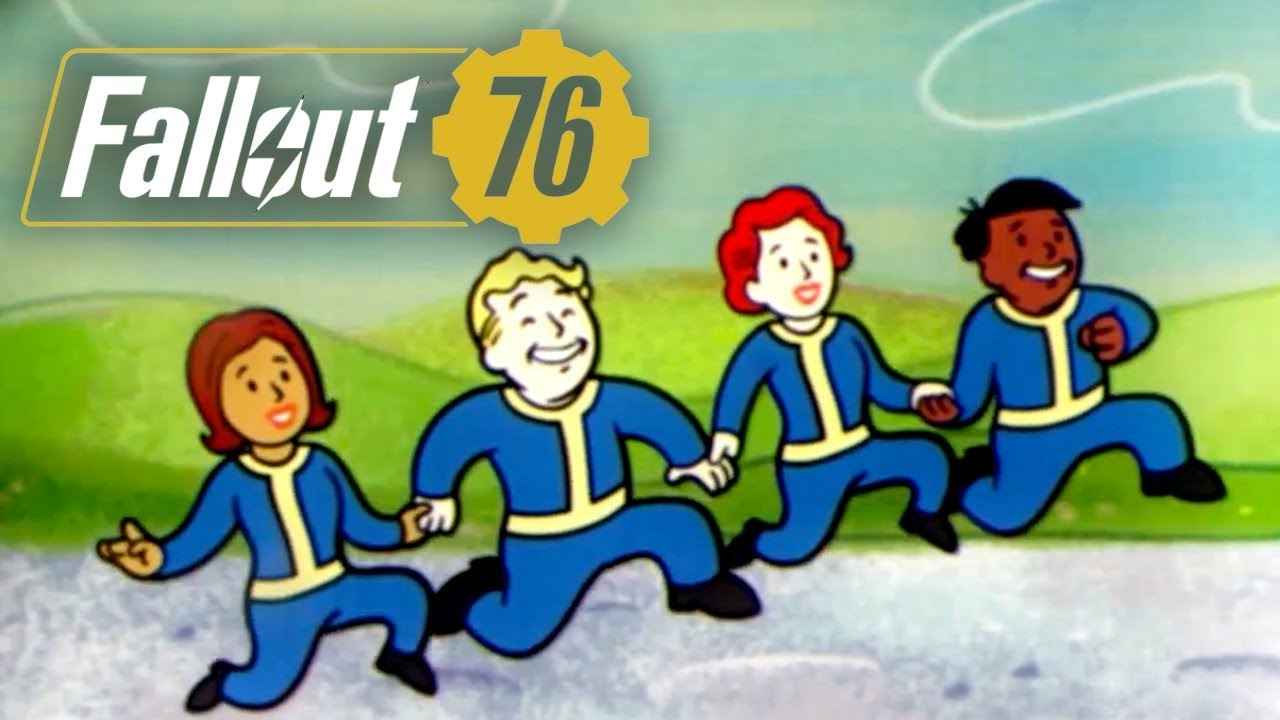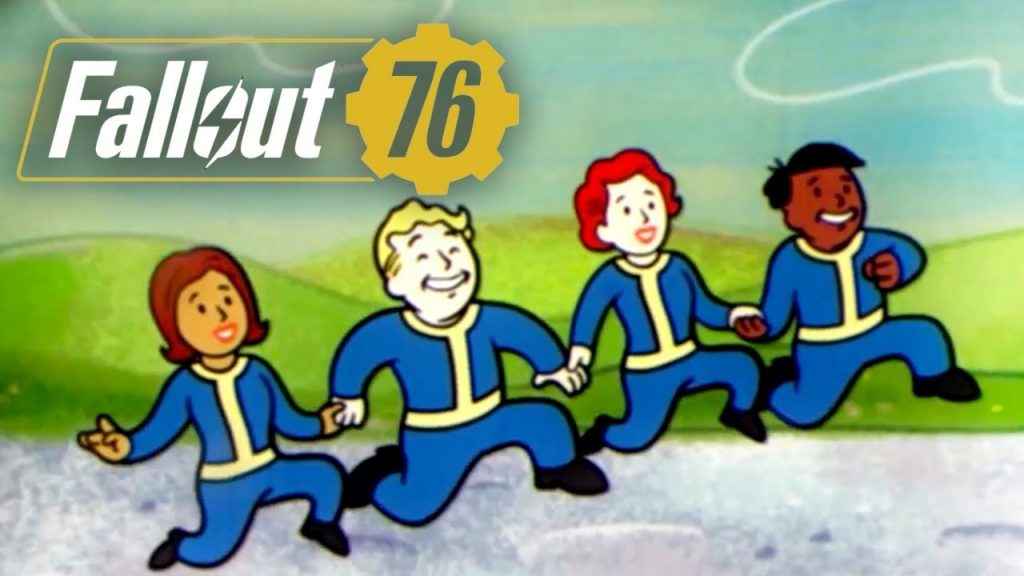 Bethesda has released a brand new trailer for Fallout 76 that shines some light on the multplayer side of things.
Rather than a gameplay expose as seen here, this latest trailer instead is a Vault-Tec animation that leverages the series dark humor to elicit a laugh or two.
You can check it out below:
Fallout 76 from Bethesda Softworks releases on PS4, PC and Xbox One on November 14, 2018.
If you enjoyed this article, why not check out our other articles on Fallout 76 below: